Alita
Alita is a premium KWPM Ster mare by Rhodium (Ferro) X Jazz / Contango
Very fancy sensitive forward girl who was started in Europe and imported as a 5yr old in foal. She came to me as a broodmare at age 14yrs with a limited amount of training, no fault of her own, but has had three gorgeous foals. I put her back under saddle, and she is currently schooling third level with the p&p work started. I would love to keep her but finances around the farm are tight and she is to sensitive to use as a lesson horse. She is also ridiculously fertile but has too many cycts to carry full term. She would be an excellent ET candidate as you can blow semen her way without ultrasounding and create a pregnancy but in four years of trying none have gone to term. I would love to be able to afford doing et's from her myself but it's just feasible right now.
This mare is not for the faint of heart. She is a lot of horse but she is also very talented and when she understands her job she is very good. If you don't mind passaging down the trails, she actually really enjoys it (water, crazy ravines, you name it). On the ground she can be chaotic, not dangerous, but just all over the place. She can be good. If you insist.
She is currently working 3 days a week barefoot. Require periodic maintenance but is current at the moment. To be fair - she was broodmare for almost 10 years before taking up the sport again!
The video is old but it's too go not share. Current footage on Facebook https://www.facebook.com/cynthiahalleq/videos/1437123093436351/?
Additional Details
Dressage Training Level
3rd Level
Eventing Training Level
Prospect
Hunt Level
Schooling Hunter (2ft 0in)
Contact Seller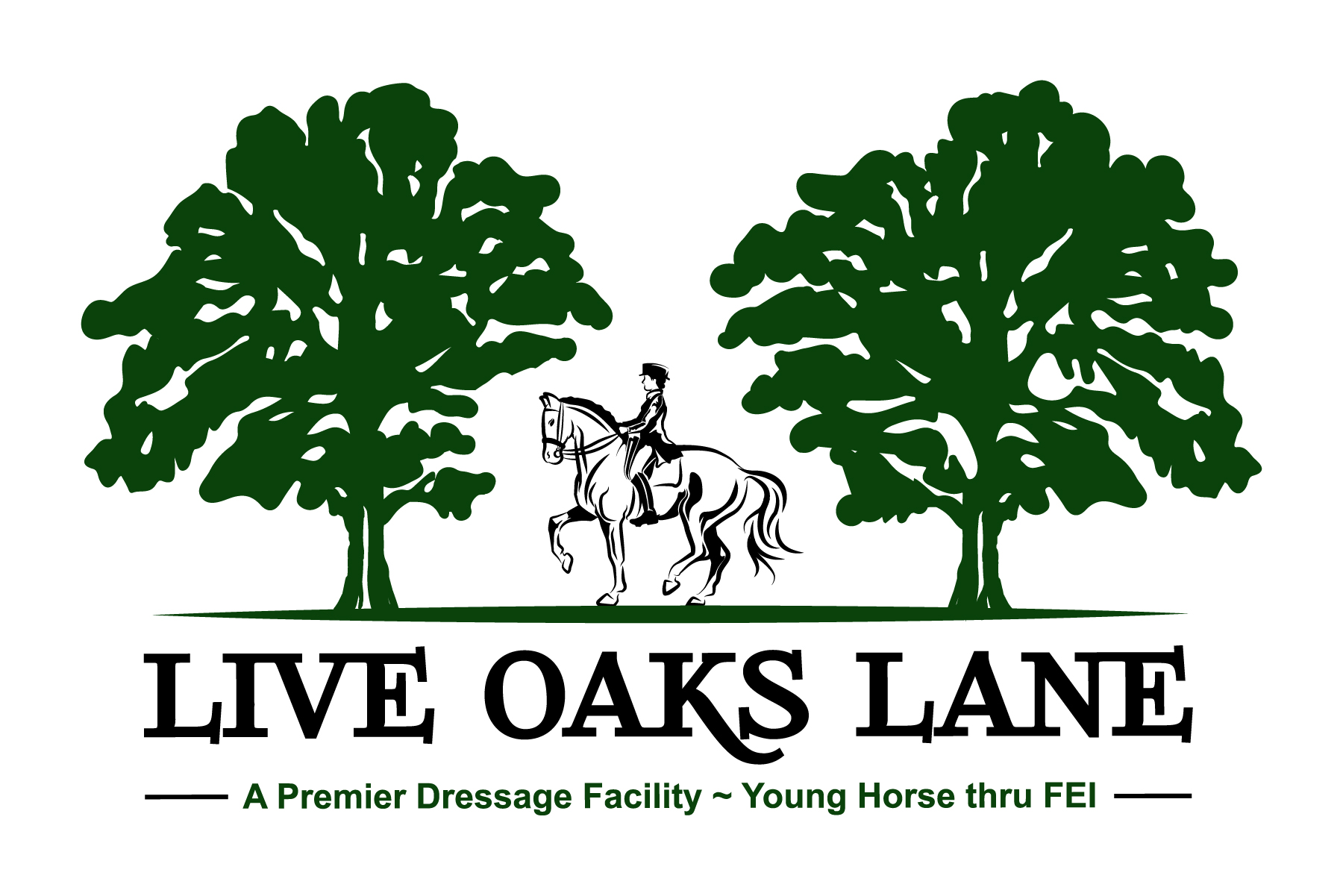 Live Oaks Lane Farm
Cynthia has earned her USDF Bronze, Silver & Gold Medal, German FN Big Bronze Rider Medal, and is a certified equine manager. She is focused on the correct development of horse and rider by creating a symbiotic relationship where partnerships can flourish utilizing correct biomechanics and classical horsemanship. She believes that a positive attitude, patience, and fair expectations will create the best environment for growth and development of riders and equines alike. She accepts students and horses of all ages and disciplines. Aristotle's quote "The more you know, the more you know you don't know" couldn't be more true for anyone that has spent time in the saddle. Cynthia works regularly with Whit Watkins, Hans Biss, and the bio-mechanics expert Mary Wanless. She proactively travels to attend USDF and AHS continuing education seminars.