Cerceta
Cerceta
This is a 9 yr old PRE Mare standing 16.1 h tall.
Cerceta is the horse everyone wants! She has already competed and won through I1 with scores over 68% and the Grand Prix is already on the horizon for this uber talented Mare.
She absolutely loves to work and thrives to please her rider every day and yet she is as safe as they come! Never bucks, spooks, bolts or rears, just a confident Mare all around
and she is not marish at all!
Safe, Sane and Sound!
Soft in the bridle and with her own motor this Mare is like a couch to sit on, you just have to think of what you want her to do and she will do it for you!
She behaves incredibly well at the show or in new places.
Naturally she has impeccable ground and barn manners, clips, loads and hacks out of course.
Call me for more info on this top mare
​Tel. 203-252-8531
Additional Details
Dressage Training Level
I-2
Dressage Showing Level
I-1
Contact Seller
Owner/Trainer:
Farm
Excelsior Dressage INC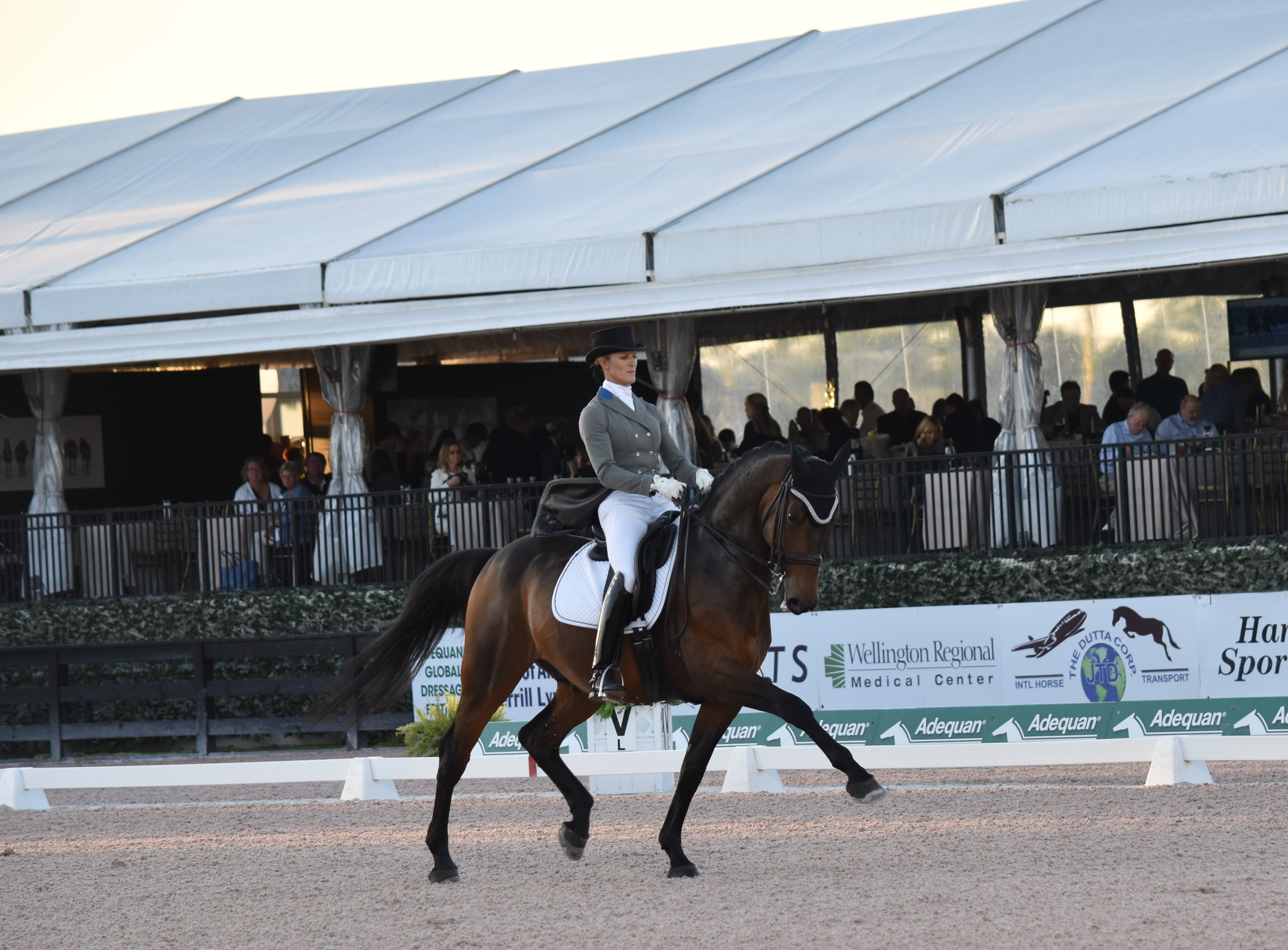 Excelsior Dressage INC
We specialize in sales of top quality dressage horses! Quality instead of quantity!