C'est Ditto
Ride or Breed
C'est Ditto is confirmed in foal to Landkoenig for a 2020 foal and sells with a second breeding contract to breed her back in the future. She came back to us in the Spring from a lease ending this spring where she was schooling 2'9"-3' and trail riding with and Amateur rider. We bred her and she now back on lease (while still offered for sale). Ditto truly loves having a job and would be happy to continue being ridden throughout the rest of the year before foaling in 2020. Ditto is a fun, sensible and forward thinking ride who is light in the bridle and responsive to her rider. Ditto trailered out to lessons, is not spooky, trail rides alone or in a group. Ditto can be turned out with other horses, she was pastured with a yearling who she also ponied on occasion as well. She is tolerant, affectionate and loves attention. Her feet are hard and wear evenly.
Ditto is excellent for the vet and she has caught with fresh on her first cycle with uneventful pregnancies and births. Sale includes a fresh breeding contract to breed to any www.Eurequine.com stallion. C'est Ditto, "Ditto" the daughter of Cor Noir, is an athletic typey mare who produces "premium" offspring who inherit her good temperament, willingness, and correctness. She has proven her ability to produce both dressage types as well as jumper types (photos and video available). Her offspring are athletic, they display her quality, good expression and importantly her rideability. Ditto possesses an elegant and modern frame with three beautiful elastic gaits for dressage and scope and ease for jumping. From her prelim eventing dam she inherited enough gallop and stamina for cross country with enough movement and elasticity for the dressage ring from sire Cor Noir. Ditto was also the champion non Hanoverian mare at her inspection (July 2017) receiving exceptionally nice comments from the judges. She is now approved for breeding with the Hanoverian main studbook as well as the Oldenburg main studbook.
Ditto's Sire – Cor Noir
Cor Noir a black Holsteiner stallion by Cor de la Bryere, out of Paranka (Marmor) was licensed in 1989 at Neumunster and approved after completing the Medingen 100 day stallion performance test in 1991, where he earned Class I status. His talent was for dressage and he was an influential sire of sport horses in North America. Paranka is also the dam of Chacomo by Calypso I. Cor de la Bryere, especially successful producing jumping horses, as he passes on his incredible bascule, scope, and jumping technique. Cor de la Bryere also passed on his willingness and trainability. Cor Noir's prepotency for a large frame, correct foundation, elevated movement, and solid character. Dittos dam, Mariaha Anne xx, a Hanoverian approved dam and Prelim eventing mare produced athletic sporthorses such as Ditto.
2020 Foal Sire Landkonig: https://www.eurequine.com/landkonig-1
- Additional photos and video available.
- Ditto Sells with a fresh breeding contract to breed to any www.Eurequine.com Stallion valued up to 1750
- Foal will be valued at 10-12k at birth
Additional Details
Dressage Training Level
Training Level
Dressage Showing Level
Not Showing
Eventing Training Level
Prospect
Eventing Showing Level
Not Showing
Hunt Level
Pre-Green Hunter (3ft 0in)
Jump Level
Level 1 (3ft 0in)
Registries
Oldenburg ISR/NA, Hanoverian Main Studbook
Terms
(Currently on Lease while offered for sale) Sale Price includes Breeding Contract In Utero Options Available - Starting at $8500
Contact Seller
Owner/Trainer:
Name
Edgar Schutte (Stallions) Crystal Toogood (Sales Horses)
Work Phone
5302183781 - Crystal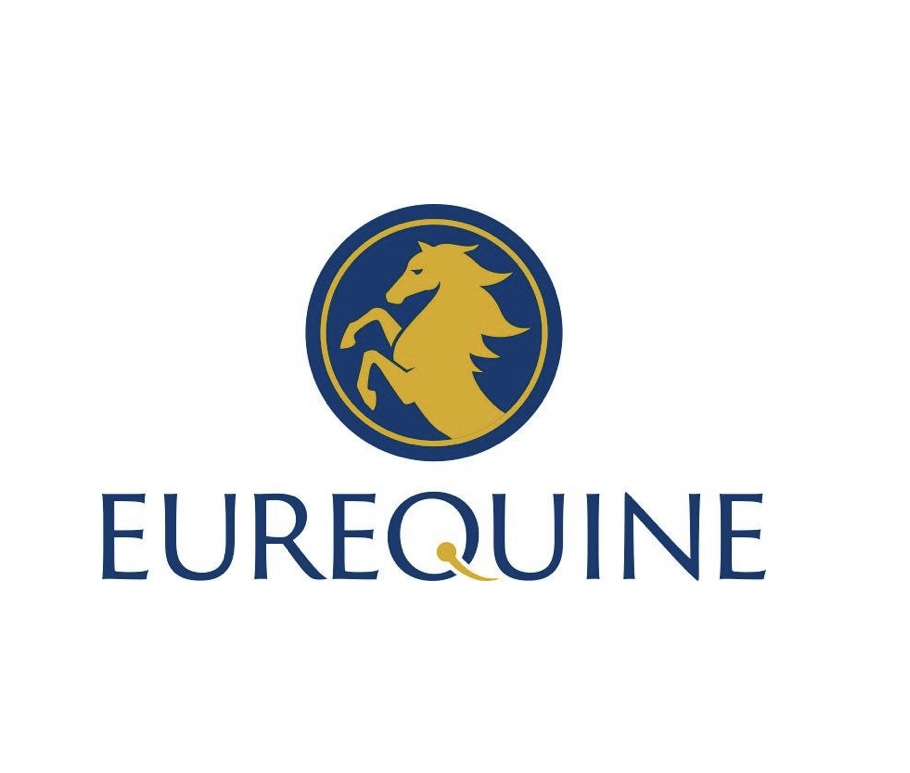 Eurequine, LLC.
Bloodlines
Sire
Sire Sire
Cor De Le Bryere
Dam
Dam Sire
Northern Supremo
Dam Sire Sire
Northern Dancer
Dam Dam Sire
Crafty Native