CHRIST ROYAL M.R.
FEI prospect.  Woodlands Equestrian Club personal baby is already ready for you! 
Selected/ Owned/ Trained by Woodlands Equestrian Club since he was 8 months old. He is just delicious to ride!!! Dreamy!!!
Really well trained and safe for his age since he has being under saddle with us for over a year. LEVEL of training: lateral work, counter canter, walk canter transitions... we even play with his flying changes and goes over fences and cavaletti pools beautifully.
VIDEO as a yearling: https://youtu.be/ivYBE2o_woM
Top dressage bloodlines: SIRE: Chist
Sire's VIDEO: https://youtu.be/foHLo00UV0I
DAM: Furst Romancier/ Rubin- Royal
Started under saddle in February 2020.
Amazing feel under saddle. Elastic. Natural uphill Balance. Smooth gaits. Soft contact. Exceptional talent for collection and lateral work. Sweet. Easy to bring up the levels. Amateur friendly. X-rays on file.
Additional Details
Dressage Training Level
1st Level
Contact Seller
Owner/Trainer:
Farm
WOODLANDS EQUESTRIAN CLUB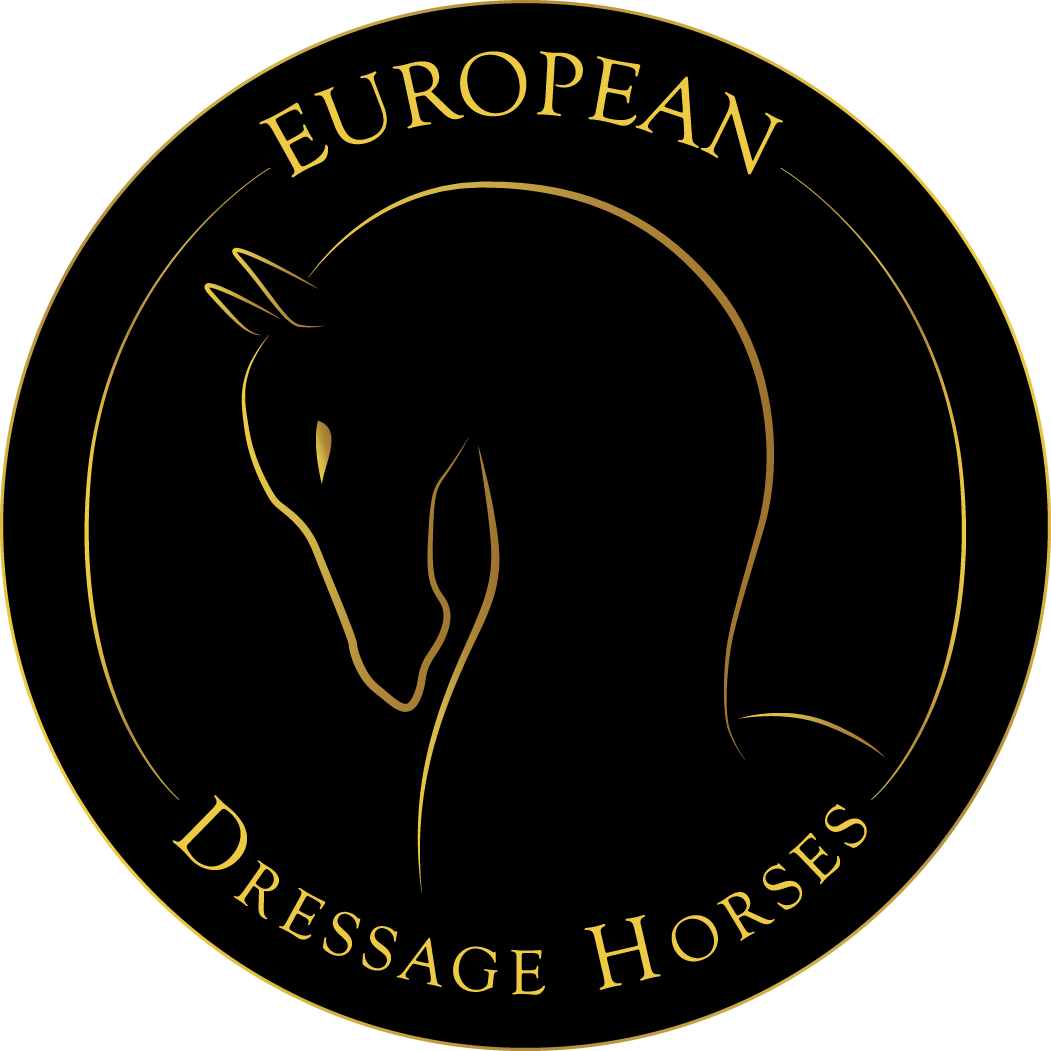 WOODLANDS EQUESTRIAN CLUB
EUROPEAN DRESSAGE HORSES trains and offers Dressage Warmbloods & Andalusians For Sale in U.S.A. Selected & Trained by Marta Renilla. Marta has sold more than 100 sport horses to happy owners all over North America since 2010. She offers import and local Top Dressage horses of all levels (X Rays Available) thanks to her vast network of the best breeders in Spain, Germany and USA. All our horses are located at the training facility WOODLANDS EQUESTRIAN CLUB, in the North of Houston, 30 min away from IAH Airport.