Drew
Opportunity for someone looking for older accomplished horse.
Fancy been there done that appendix gelding, top world show and open circuit placings. Personal horse, sitting on the back burner now, out of work for past couple of years only hopped on occasionally here and there. Spur/Kick ride. Has received maintenance/hock injections. Priced accordingly and for quick uncomplicated sale. Open to trades.
Additional Details
For Sale
Inquire for price
$0 USD
Dressage Training Level
3rd Level
Driving Experience
Pleasure
Contact Seller
Owner/Trainer:
Name
Edgar Schutte (Stallions) Crystal Toogood (Sales Horses)
Work Phone
5302183781 - Crystal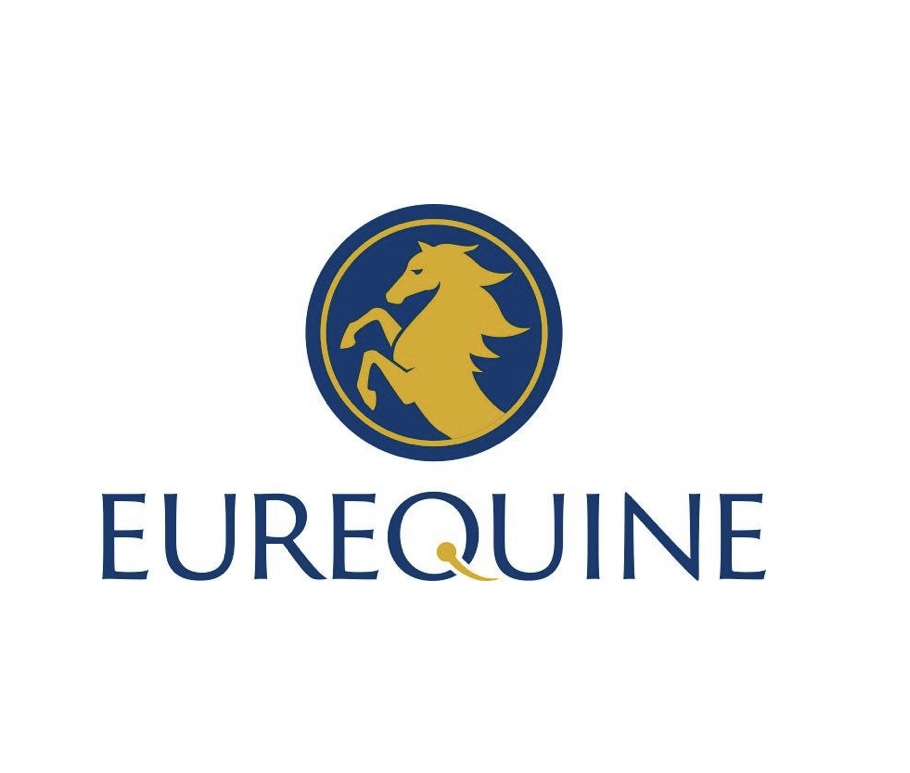 Eurequine, LLC.