FLY ME TO THE MOON
---
For Sale
---
FLY ME TO THE MOON
🇩🇪'FLY ME TO THE MOON'🇩🇪
⬛️2016 (6yo) Gelding
🟥Oldenburg
🟨1.70m
AMATEUR FRIENDLY DRESSAGE/HUNTER/JUMPER PROSPECT

With multiple relatives having results upto GrandPrix Level Showjumping we firmly believe that this versatile gelding, who shows super jumping ability lose over fences, could also be considered as a US Hunter or for leisure purposes over fences alongside his dressage career.
Due to no fault at all of his own, this promising rising 6yo was started last spring. To most, this is of benefit to such a big moving horse for longevity of his career so maybe a blessing in disguise. As expected by his whole demeanour, he was calm and relaxed about the whole process and took to it like a duck to water.
He is balanced with supple movement. Quiet, safe, easy to handle and a joy to be around. An easy character for those who have their own private yards so require a genuine young horse to do things alone but of course has enough quality as a sport horse so would not suit a complete beginner (as with most performance horses).
In all honesty we feel he would be perfectly suited to a not so demanding home where he can enjoy a varied lifestyle and not an intense competitive career, we say this purely due to his attitude to work and ease of temperament.
A PERFECT CAPABLE AMATEUR LADIES HORSE WHO WANTS TO ENJOY A VARIED LIFESTYLE.💖
Additional Details
For Sale
Inquire for price
$0 USD
Dressage Training Level
Prospect
Dressage Showing Level
Not Showing
Terms
WWW.SupremeSportHorses.com
Contact Seller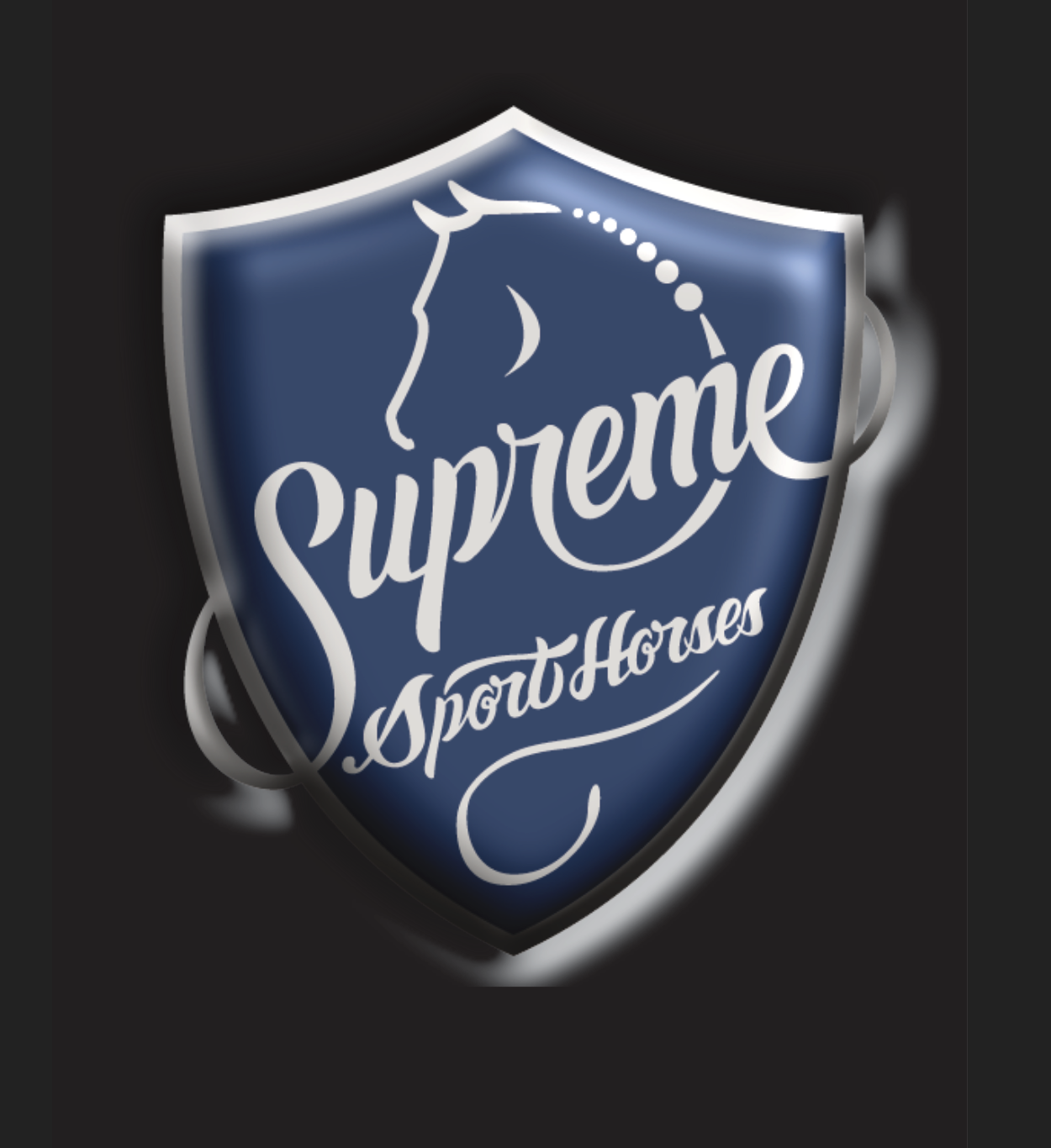 www.SupremeSportHorses.com Supreme Sport Horses are experienced agents in sourcing World Class young Dressage prospects and providing customers Worldwide with top class Dressage Talents.