GARE DU LYON. (aka Goliath H VDL Z)
---
For Breeding
---
GARE DU LYON. (aka Goliath H VDL Z)
Exemplary young horse and exciting young sire, Geo will continue to impress all that know him or breed to him.
Pedigree is loaded with top 1.50-1.60m performers globally through his "sire line" of Gare Du Nord we have his sire STREET HASSLE(Gochman family); QUICK STAR; KAMCHATKA; DAME RICARD =(Global and Orient Express)Big Star; LE TOT DE SEMILLY (Diamont de Semilly)
NEWS FLASH - GESINA the mother, is now competing at 1.45!!
Most importantly!!!!!! >>>>Through his "dam line" are the LEGENDS AND OLYMPIC HORSES CARDENTO/CONCORDE/NIMMERDOR in breeding for example: FARRELL; CARRERA VDL;CORPORAL VDL; H&MFLIPS LITTLE SPARROW;CYKLON; over 1000 high performance horses created through these bloodlines - a legacy to be sure
Additional Details
Name
GARE DU LYON. (aka Goliath H VDL Z)
Dressage Training Level
Training Level
Dressage Showing Level
Not Showing
Eventing Training Level
Prospect
Eventing Showing Level
Not Showing
Jump Level
Level 9 (5ft and higher)
Registries
Zangersheide
approved CWHBA and accepted in all registries belonging to WBFSH
Terms
Live foal guarantee; Frozen; fresh when available
Contact Seller
Owner/Trainer:
Farm
UlterraEquestrian/Ranches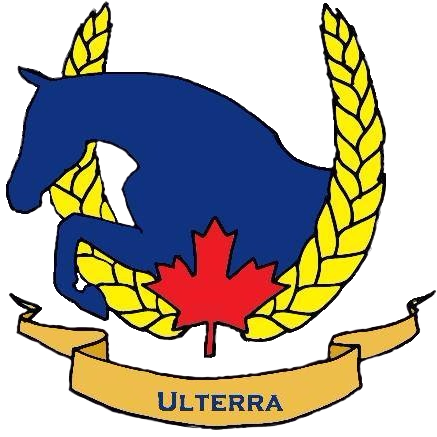 UlterraEquestrian/Ranches
Champion breeder, trainer, agent of warmbloods , thoroughbred sport type, ponies, hunters, jumpers and equitation horses. We have 40 horses on site with stallion services to the stallion performance test champion GARE DU LYON (aka GOLIATH HVDL Z) and the pony stallion ARNABY MARADOR, high scoring CSHA pony 91.5% Mentorship and coaching available. International sales agent. Judge and inspector. Collaborations with A.Alexander Training and Sales; Hawkstone Equine Services in stallion and young horse development and breeding. Kylina Chalack - show rider Showing and sales across NA and Europe.
Bloodlines
Sire
Sire Sire Sire
QUICK STAR
Sire Sire Dam
DAME RICARD