Imperador
Incredible to sit on, the best mind for training to GP, a true Lion-heart, kingly in every way! We know this horse will go all the way up to GP. High quality begets high talent! Competed 3rd level Rancho Murieta March 20! He's 4th level now, not far till Prix St. Georges!!! Super amateur, JR, YR mount, Imperador will warm your heart & be your soul mate forever.
Now competed twice at Rancho Murieta, CA 3rd level 64%.
A forward thinking horse, he's super connected to his rider, heart of gold and tries only to please you. A true work ethic. From one of the most famous & highly-respected trainers in Portugal, Imperador lives up to his name (Emperor)! His very noble presence exudes proudly. Imperador is very self-confident, which makes him a laid back easy guy to train on. Learning piaffe & passage & these transitions. Very good with the changes now, doing a series of changes!! We know he will be a super star in the big ring with very good technique, a high quality horse from the beginning. I am looking for a very special person for him, someone who will keep and show him, and welcome him into a family! LUVS attention and multiple bags of carrots at a time!
Now in Petaluma, CA at Global Lusitanos.
Plz see my website for price category, low 6 figures
Additional Details
For Sale
Inquire for price
$0 USD
Dressage Training Level
4th Level
Dressage Showing Level
3rd Level
Contact Seller
Owner/Trainer:
Farm
Global Lusitanos and Wilderness Farm Dressage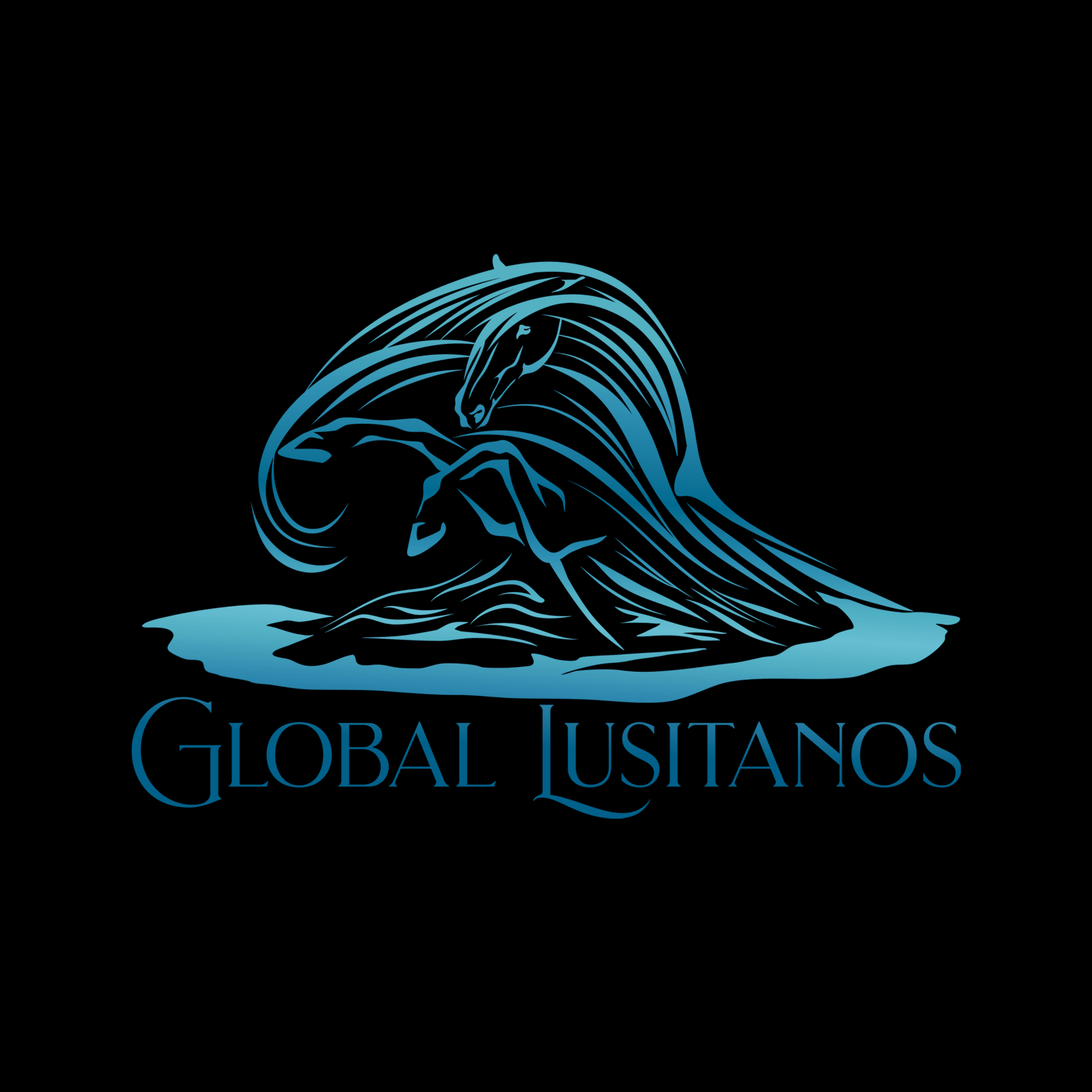 Global Lusitanos and Wilderness Farm Dressage
Global Lusitanos is a branch of Wilderness Farm Dressage Sales, a sales barn based in Wellington, FL in winter/ spring & Santa Rosa, CA in summer & fall. Our horses are hand-picked from Portugal and Germany!!! Since 1985 we've been training, showing, and breeding top USEF & USDF national champions over and over, Hanoverians and Oldenburgs for Dressage. We raise, start, and show our own horses for the Dressage ring. Come visit & see our fantastic collection of riding horses for sale. International sales, German & Lusitano Imports regularly, FEI Dressage horses for sale, young horse, & horses showing thru Grand Prix. Regular trips to Germany & Portugal! In January 2019 we founded Global Lusitanos, with our partners in Portugal. And the happy owners of a nice young breeding stallion, Lotus de Sena, a 2015 16.3h Cremello Stallion, who has huge movement & bred specifically for Dressage. WF was a small Hanoverian & Oldenburg Breeding, Training, & Sales operation from Seattle, WA for over 25 yrs. And Cathi was competing in Jumpers & Dressage since a very young age. She's owned one of the largest training centers in the NW in Seattle, and a couple of small breeding farms after retiring from training. She mainly travels looking for horses for her trainer friends & clients!