Infinito HMS
Coming 7 yo 17 H Numero Uno x Indoctro x Nimmerdor gelding for sale. Showed 1.30 as a 6yo with scope for much more. Very careful and ground covering stride. Also totes kids around 0.85M!
After a successful show career, sire Numero Uno is now a leading sire in the world. He has sired 6 approved KWPN stallions and multiple champions in international jumping, ability tests and stallion approvals. In his performance test, he was described as honest, reliable, willing and demonstrated a powerful, balanced and elastic canter. In addition to his phenomenal jumping skills, Numero Uno passes on his wonderful movement and conformation which can be seen in Fin. Numero Uno was also awarded the 'preferent' predicate for excellence as a sire in 2011, making him the youngest stallion in the past 10 years to receive this predicate.
Dam, Veda is a 17.1 H 2002 bay Dutch Warmblood mare by Indoctro out of a Nimmerdor mare. Indoctro is the youngest KWPN stallion to be awarded 'preferent' and has topped many breeding indexes for his modern, athletic and trainable offspring. Nimmerdor, the most famous KWPN stallion, was declared 'Stallion of the Century' and also holds the 'preferent' predicate. Nimmerdor crossed with Indoctro has resulted in several top sport horses.
Veda's pedigree is full of keur, preferent, and prestatie (indicates 3 offspring at higher level of sport) predicates and possesses an all-important strong damline.Veda was a National Top 10 mare at her KWPN-NA keuring and awarded the Ster predicate. Due to no fault of her own, she was only green broke but showed great ability and bravery with jumping.
Additional Details
For Sale
Inquire for price
$0 USD
Dressage Showing Level
Not Showing
Eventing Showing Level
Not Showing
Jump Level
Level 4 (3ft 9in)
Contact Seller
Owner/Trainer:
Farm
Harpeth Meadow Stables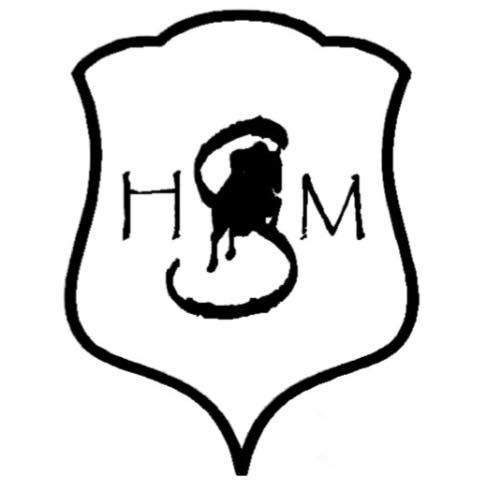 Harpeth Meadow Stables
Breeders of Dutch Warmblood hunters and jumpers.
Bloodlines
Sire
Sire Sire
Libero H (Pref)
Sire Sire Sire
Landgraf I
Sire Dam Sire
Lord Calando
Dam
Dam Dam
Jille Fortuna (Ster)
Dam Dam Sire
Nimmerdor (Pref)
Dam Dam Dam
Zandra (Keur, Pref, Prest)