Ivan ISF
Ivan ISF is a 2013 17.1hh KWPN gelding currently schooling Third Level Dressage, available to be seen at our Wellington, FL location.
Ivan has shown great promise from a young age, and we have given him the appropriate amount of time to develop into his big gaits, size, and rideability. With a solid training foundation now in place, Ivan shows unlimited potential as a special partner for a confident amateur or professional to develop up the levels of Dressage. Ivan is confident outdoors, enjoys trail riding, and is well-traveled. He has been successful in the show ring with scores up to 75+% at First Level, including the High Point Award at Dressage at Dunmovin.
Sire UB40, Keur, by Olivi, is a known producer of FEI Dressage talent and was a successful FEI competitor himself. He has sired a number of Star, Keur, and Elite mares, and numerous 1st Premium foals. He is the sire of two approved stallions, including two-time Reserve Pavo Cup Champion El Capone, and the successful international Grand Prix horse Apache, Keur, who was part of the Dutch team at the 2018 World Equestrian Games. UB40's offspring have become synonymous with good type, uphill, elastic gaits and undeniable Dressage talent.
Ivan is out of the mare Selona, Star, by Ferro. Ferro is one of the KWPN foundation stallions, having sired more than eight approved sons, including Metall, Rousseau, Rhodium, and Negro. Ferro won Team Silver at the 1998 World Equestrian Games, 1999 European Championships, and 2000 Olympic Games. Selona herself is from the Star, Preferent mare Melona, who is also the dam of FEI stallion Zidane. Selona was consistently in the ribbons in-hand at Dressage at Devon with scores up to 79.2% and produced a number of offspring that have included Keuring and Under Saddle winners.
For more details or to set up an appointment to meet Ivan, please call (610)-383-4717 or email [email protected]!
Additional Details
Dressage Training Level
3rd Level
Dressage Showing Level
1st Level
Eventing Training Level
Prospect
Eventing Showing Level
Not Showing
Contact Seller
Owner/Trainer:
Work Phone
(610) 383-4717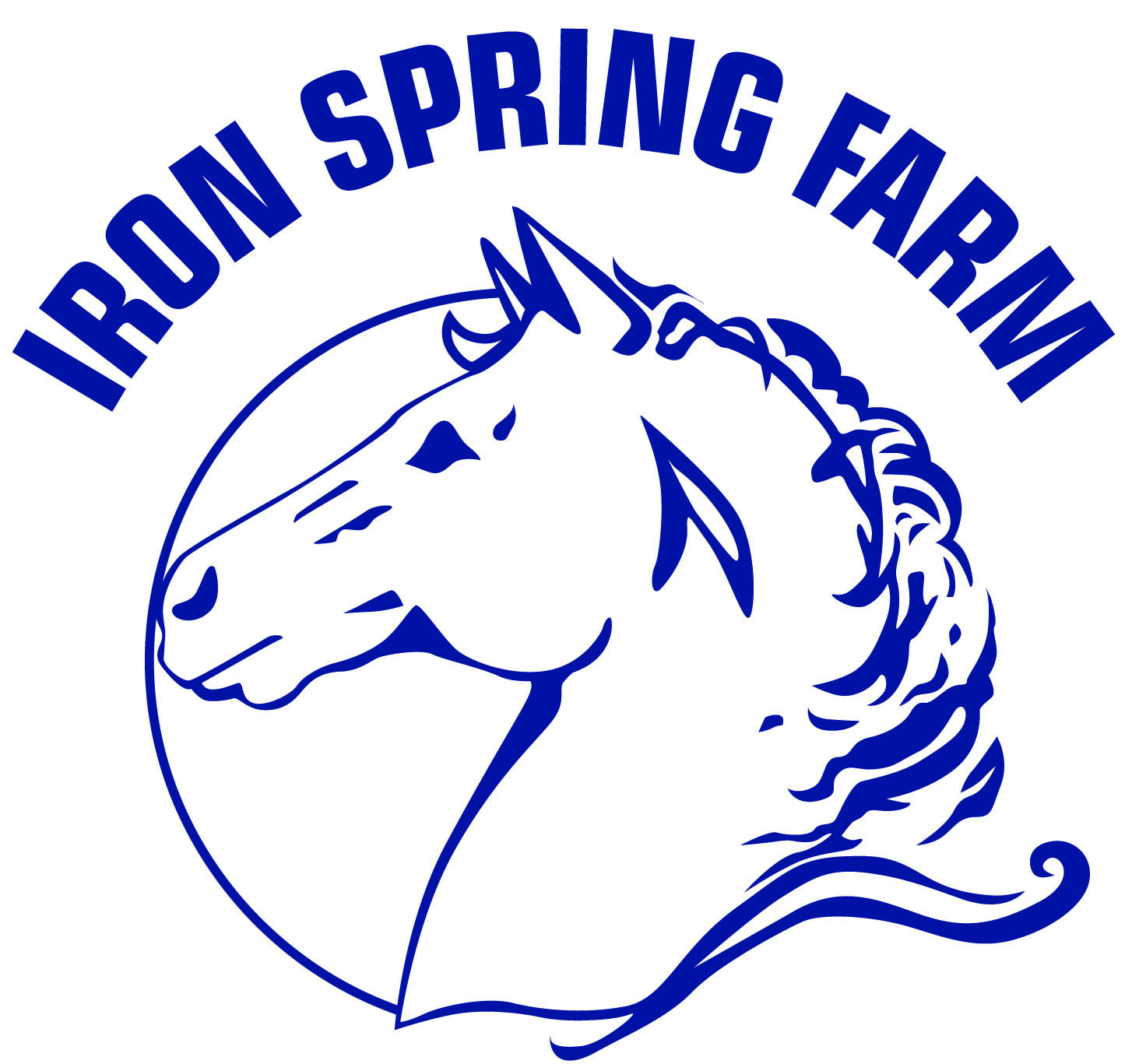 Iron Spring Farm
The Iron Spring Farm Advantage: Buying a horse is an investment, financially and emotionally, so it's not just what you see today that matters. History and a solid foundation for growth are just as important. Iron Spring Farm has over 40 years experience producing sport horses from exceptional European bloodlines. Our breeding and young horse management protocols are designed specifically for growing athletes and our offspring have won literally hundreds of championships around the world. If you're looking for a special horse, you don't need to cross the ocean… just give us a call. Phone: (610)383-4717. Email:
[email protected]
Visit our website at www.ironspringfarm.com to see all of our exciting young prospects!
Bloodlines
Sire
Sire Sire Sire
Jazz, Keur, Pref
Sire Dam Sire
Michelangelo, Elite