L Evation
L Evation is a 2016 Dutch Warmblood (KWPN-NA Vb Main Studbook) colt. L Evation was presented to the Swedish Warmblood Association in September 2019 and was approved as a breeding stallion. He received top scores of 8's for Type, Head Neck Body, Legs, and Temperament Free Jumping, scores of 8.5 for Jumping Technique, Talent and Ability, and a massive score of 9 for Overall Impression Under Rider for his cooperation and energy.
He was presented to the KWPN-NA for studbook inclusion as a yearling and was excellent off property.
He is a July foal and had been started lightly under saddle and is going walk, halt, back up, trot, canter on loose reign. Lunges and free jumps. He is very easy to ride, even has a 15-year old dressage rider working with him regularly, is eager and willing to learn.
His sire, Rash R (KWPN) by Cash x Revel Z, was first in the De Wolden Grand Prix, second in the Nörten-Hardenberg Grand and third in the Barcelona Grand in Europe, and he competed at 1.25m in North America. Rash is the sire of Zenith SFN, 2016 Rio Olympic Games 7th Indovidually, 2015 Aachen Team Gold, 2014 KWPN Horse of the Year, Team and Individual Gold Medalist World Equestrian Games.
His Dam, Travola (KWPN) by Baloubet du Rouet x Nimmerdor, is an Elite Sport mare for her outstanding competition results up to 1.50m including multiple Grand Prix wins.
Stallion, gelding, and partnership options available.
Contact Seller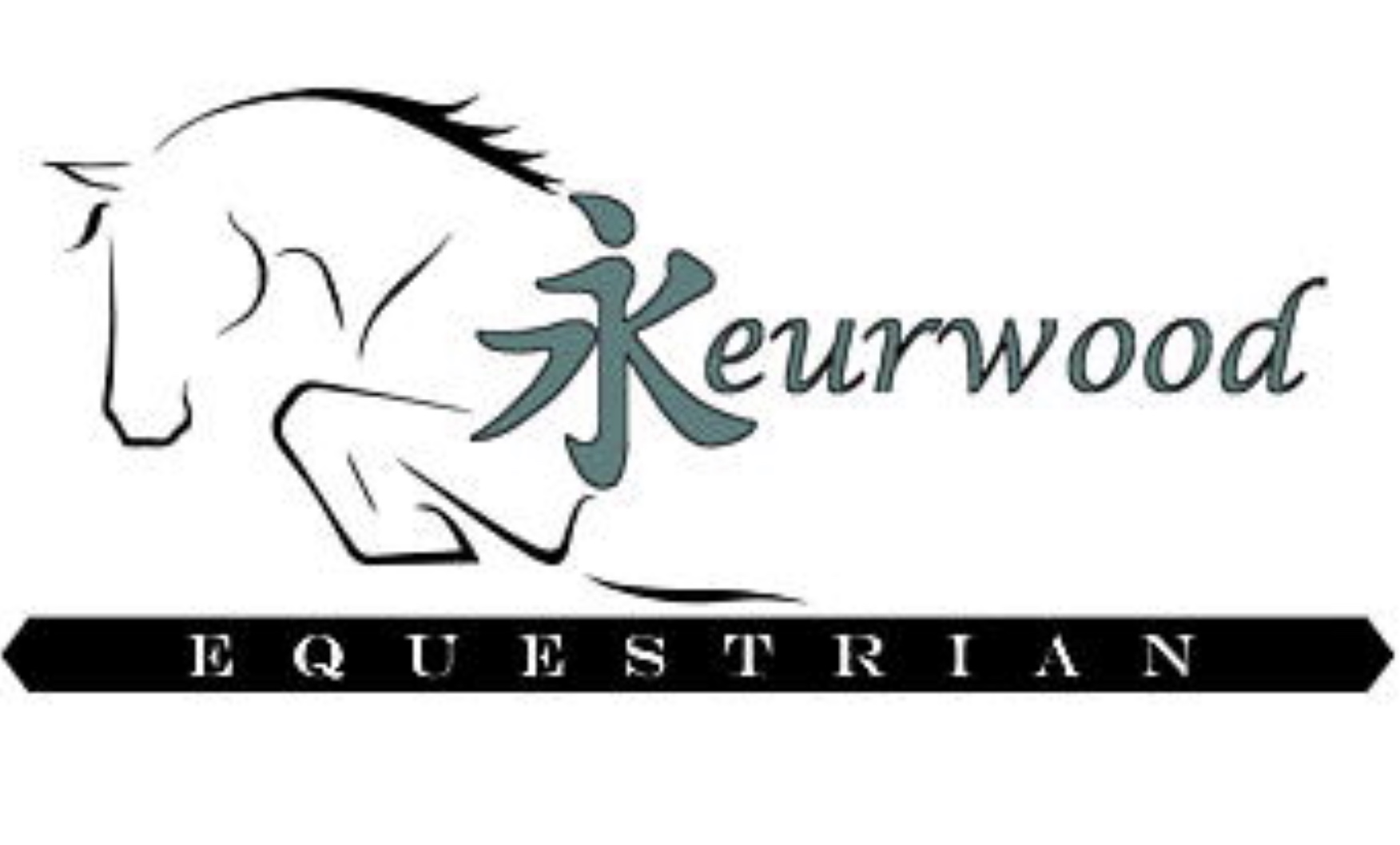 Keurwood Equestrian
Breeders of Dutch and Swedish Warmblood horses. Bloodlines of our horses include Baloubet du Rouet, Quidam de Revel, Indoctro, Nimmerdor, Bernstein, Cor de la Bryere, Landgraf, Ladykiller, Chin Chin, For Pleasure.
Bloodlines
Sire
Sire Dam
Cor de la Bryere
Dam
Dam Sire
Baloubet du Rouet