Lotus De Sena
---
For Breeding
---
Lotus De Sena
Lotus de Sena exudes Power, grace, huge movement with a sharp hind leg! Very tall 16.3h gorgeous, green eyes, and so noble. Lovely temperament, wonderful to ride and handle, cuddly and luvs his people. Yet sensitive enough for our professional to bring along toward the top of Dressage sport! We have big plans for his future! He's shown a bit under saddle now, gained stallion approval in 2019. 68.3%.
Schooling Prix St Georges level plus amazing Piaffe & Passage.
Bred by a top breeder in the north of Portugal near Porto, Lotus is by Gentil De Sena who is Grand Prix now in USA, and sired by the world famous Zimbro! Lotus's dam is by Toxico!!! So both sides world renowned lineage.
Lotus has at least 7 children mostly sons on the ground so far, light buckskins and an isabelo, and a Cremello filly!
USA fee is $800 & Europe fresh is 800E. To select mares only, so please email me info on your mare! Frozen semen now coming to USA! Available in Australia & Europe.
Collection fees and shipping to be paid before shipping semen! LFG is available for an extra fee. We will be resuming collecting for frozen semen soon, as Lotus is now at my partner's facility which also houses a reproductive clinic in Porto.
Additional Details
Dressage Training Level
Prix St. Georges
Dressage Showing Level
3rd Level
Contact Seller
Owner/Trainer:
Farm
Global Lusitanos and Wilderness Farm Dressage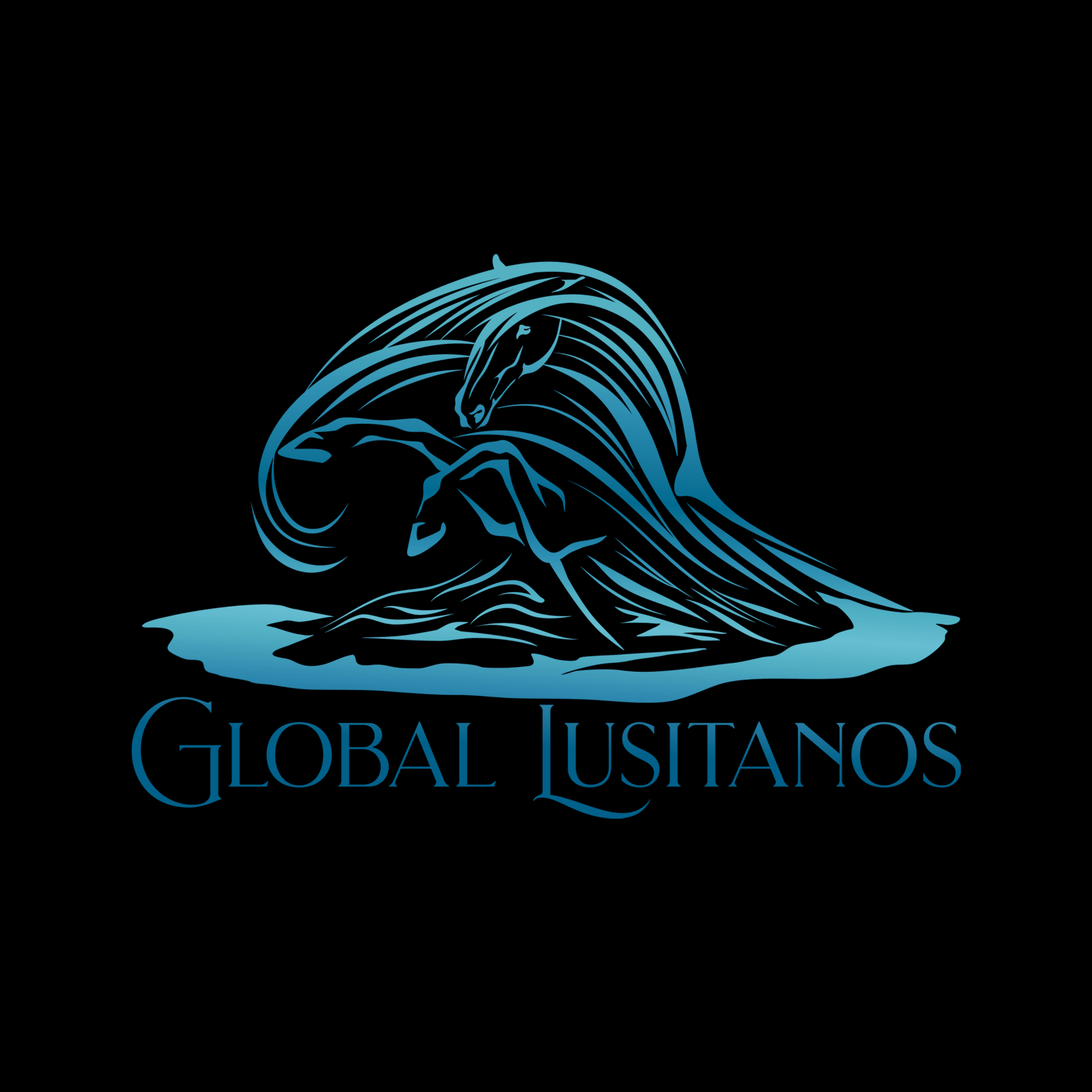 Global Lusitanos and Wilderness Farm Dressage
Global Lusitanos is a branch of Wilderness Farm Dressage Sales, a sales barn based in Wellington, FL in winter/ spring & Santa Rosa, CA in summer & fall. Our horses are hand-picked from Portugal, Holland, and Germany!!! Since 1985 we've been training, showing, and breeding top USEF & USDF national champions over and over, KWPN, Hanoverians and Oldenburgs for Dressage. We raise, start, and show our own horses for the Dressage ring. Come visit & see our fantastic collection of riding horses for sale. International sales, German & Lusitano Imports regularly, FEI Dressage horses for sale, young horse, & horses showing thru Grand Prix. Regular trips to Europe, Spain & Portugal! In January 2019 we founded Global Lusitanos, with our partners in Portugal. And the happy owners of a nice young breeding stallion, Lotus de Sena, a 2015 16.3h Cremello Stallion, who has huge movement & bred specifically for Dressage. Now we have Karat, the up and coming KWPN super star in Wellington, FL, who in 2022 won champion 4 yr old for all of USA & Canada at the KWPN-NA Keuring! WF was a small Hanoverian & Oldenburg Breeding, Training, & Sales operation from Seattle, WA for over 25 yrs. And Cathi was competing in Jumpers & a little Dressage since a very young age. She's owned one of the largest training centers in the NW in Seattle, and a couple of small breeding farms after retiring from training. Nowadays she mainly travels looking for horses for her trainer friends & clients!