Manzaneras
Manzi just did his first ONE'S on March 9th!!! And schooling 2's on a circle! HE GETS IT!!!
Wonderful Lusitano Stallion, imported from Portugal, schooling PSG plus SUPER piaffe/ passage, amazing hind leg, and easy & smooth to ride! Expressive mover, expressive changes, nice to watch, he'll be noticed in front of the judges. Very safe & sane, extremely cool horse. Even w/ all his action in the hind leg he's very smooth to sit! This one will go very quickly! Super training in him, from a top GP trainer! A super quiet, safe guy. No spook or antics. Solid citizen. Good connection, very supple body & good movements. I'm fairly open on the price, just want the best match/ home for him, such a cool horse. He really wants his own person!
Now schooling 3's, 2's, super fun!!
VERY very friendly, gentle, safe, quiet...super for a JR, AA, young pro wanting to be noticed in the ring.
6 yr old 16.1h Perlino w/ green eyes!!! Perfect for the ambitious rider as well as for JR/ AA!! We know he'll go GP! Just someone needs to take the time and allow him to settle into his routine, then he bonds nicely. Great character here. Extremely rideable and trainable. BARN FAVORITE!!!!
Manzi is definitely awesome to ride, forward and somewhat sensitive so he wants a decent rider. Perfect AA or JR/ YR horse.
What I'm looking for is a super match, who can take him all the way, rather more interested in the match than the $$ on this guy. Will do my guarantee, if at anytime in your first 60 days or so he's not a match just ship him back to me.
Additional Details
For Sale
Inquire for price
$140,000 USD
Dressage Training Level
Prix St. Georges
Dressage Showing Level
2nd Level
Contact Seller
Owner/Trainer:
Farm
Global Lusitanos and Wilderness Farm Dressage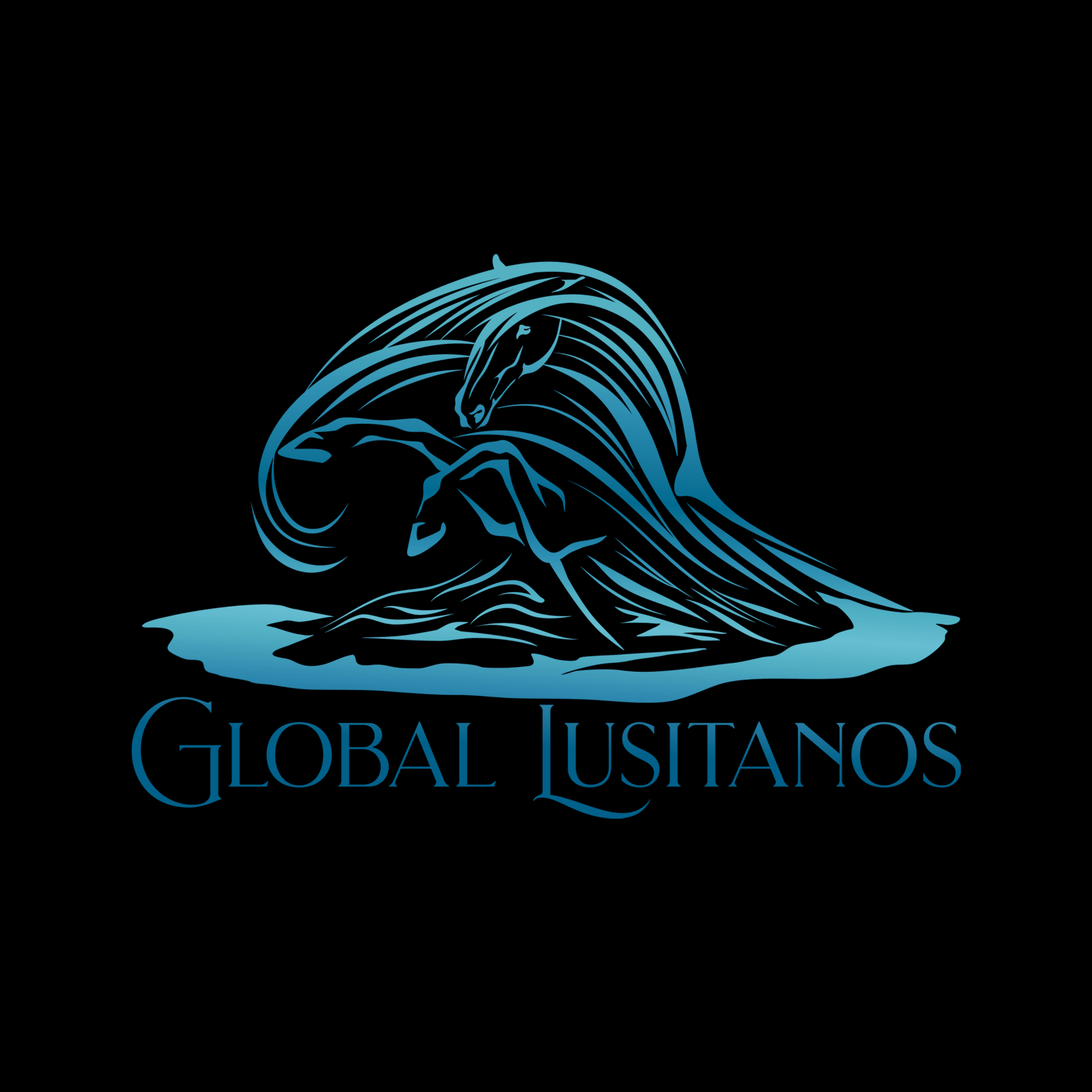 Global Lusitanos and Wilderness Farm Dressage
Global Lusitanos is a branch of Wilderness Farm Dressage Sales, a sales barn based in Wellington, FL in winter/ spring & Santa Rosa, CA in summer & fall. Our horses are hand-picked from Portugal, Holland, and Germany!!! Since 1985 we've been training, showing, and breeding top USEF & USDF national champions over and over, KWPN, Hanoverians and Oldenburgs for Dressage. We raise, start, and show our own horses for the Dressage ring. Come visit & see our fantastic collection of riding horses for sale. International sales, German & Lusitano Imports regularly, FEI Dressage horses for sale, young horse, & horses showing thru Grand Prix. Regular trips to Europe, Spain & Portugal! In January 2019 we founded Global Lusitanos, with our partners in Portugal. And the happy owners of a nice young breeding stallion, Lotus de Sena, a 2015 16.3h Cremello Stallion, who has huge movement & bred specifically for Dressage. Now we have Karat, the up and coming KWPN super star in Wellington, FL, who in 2022 won champion 4 yr old for all of USA & Canada at the KWPN-NA Keuring! WF was a small Hanoverian & Oldenburg Breeding, Training, & Sales operation from Seattle, WA for over 25 yrs. And Cathi was competing in Jumpers & a little Dressage since a very young age. She's owned one of the largest training centers in the NW in Seattle, and a couple of small breeding farms after retiring from training. Nowadays she mainly travels looking for horses for her trainer friends & clients!