Murdoch
16.2hh big bodied, sexy, fabulous moving, BAREFOOT seven year old gelding - Murdoch is a quality animal.
Murdoch is by the lovely ISR approved Connemara stallion, Ballywhim An Luan, out of a big stately Thoroughbred mare, Jelly Fish, who is a 5 time granddaughter of Man O'War.
Ballywhim An Luan has produced many lovely offspring, including the 14.2hh halfbred, Ganymede, who has won numerous upper level events, and has been awarded the Theodore O'Connor Trophy for USEA Pony of the Year - TWICE.
Murdoch holds the same lovely qualities as his paternal half-sister, and would excel in the dressage arena.
He has very comfortable gaits, is easy off the leg, and quick to pick up new sandbox tricks. He will suit a good riding amateur or a professional to continue his dressage development.
Once our shows start back up, he will be on the scene, building his resume.
Last photograph is of Ganymede, Murdoch's paternal 14.2hh 17yo half-sister. She is still competing.
Email is preferred - [email protected]
Additional Details
Dressage Training Level
Training Level
Eventing Training Level
Prospect
Jump Level
Level 1 (3ft 0in)
Contact Seller
Owner/Trainer:
Name
Nicolette Merle-Smith
Farm
Merle-Smith Sporthorses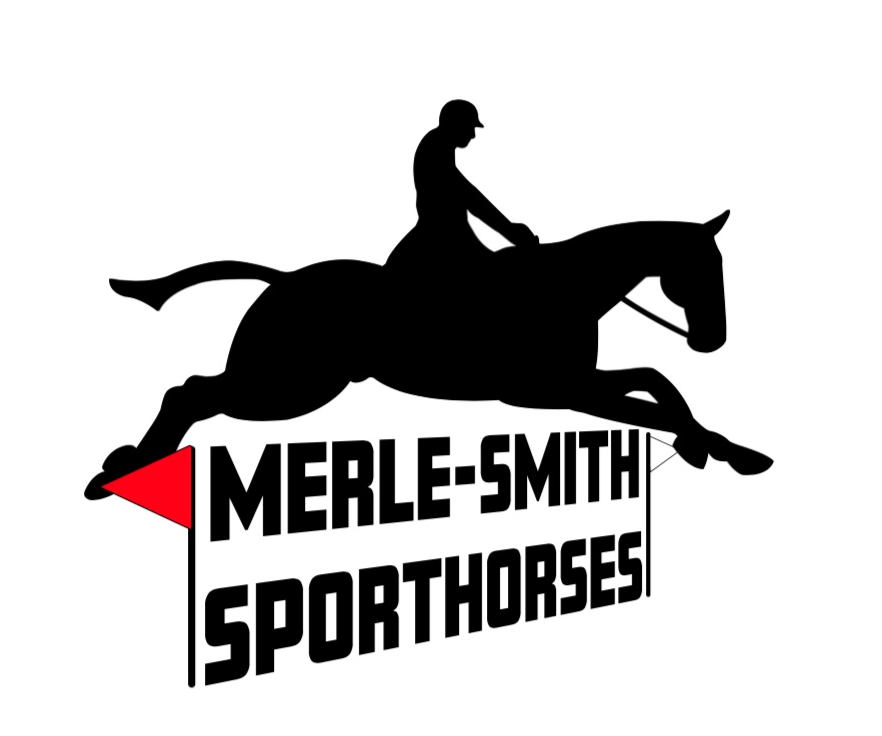 Merle-Smith Sporthorses
Trainers of hunters, jumpers, eventers and fox hunting horses for over 40 years. Breeders of Warmbloods, Throroughbreds, and Connemara Ponies, specializing in horses for the amateur rider. Nicolette Merle-Smith is a professional event rider and trainer splitting time between Ocala and Virginia.
Bloodlines
Sire
Sire Dam
Hideaways Legacy
Sire Sire Sire
Cuchulainn
Sire Sire Dam
Silver Fort
Sire Dam Sire
Hideaways Erin Smithereen
Sire Dam Dam
Hideaways Centerfold
Dam
Dam Sire Sire
Olden Times
Dam Dam Sire
Dancing Count
Dam Dam Dam
Anxious Thoughts