Nick of Diamond
---
For Breeding
---
Nick of Diamond
Nick of Diamond, a super star already, and one for the future world stage.
Standing in Wellington, FL.
Owned by Roxanne Christenson, top GP trainer friend from Seattle, now based year-round in Wellington.
One of the top 4 yr olds in USA last season after competing in Wellington, invited to attend the USEF Festival of Champions. Scores to 88%. Competed at Global Dressage, Palm Beach, Ocala.
Licensed & Activated KWPN-NA, American Hanoverian Society, Westfalen, Rhineland.
Squeaky clean several sets of x-rays we did for the various Licenses.
Karat displays incredible quality in his movement, the hind leg, the sit, he's the most supple horse.
GREAT brain, extremely trainable and always super willing. Simply a joy to watch school.
Glock's Toto Jr. is the most talented son of the world renowned Totilas, also with a charming way, was long-listed for the Dutch Olympic team under Edward Gal. Stems from a very strong dam-line as well from Olympic Desperados x Rotspon. Desperados produced several top world competitors and International GP offspring. Desperados' sire, De Niro, had 5 offspring in the Rio Olympics alone! Totilas' sire, Gribaldi, the big black Trakehner stallion, produced numerous Int'l GP horses including Anky Van Grunsven's Painted Black, and numerous high-selling auction horses in Denmark, Germany, Holland, etc., and is one of the most sought-after sires in the world.
One of the main reason I picked Karat is his very strong deep damline from Johnson x Gribaldi. Johnson is famous as being one of the top sons of Jazz. TOP ranking Sire in the WBFSH for many years, Jazz sired 50 licensed sons, and over 100 offspring to Grand Prix. Sire of Olivi, Don Olymbrio, Don Juan de Hus, Wynton, Olympic Parcival, Westpoint, Tango to name a few. Jazz pushes thru so many attributes, pure talent, beauty, rideability, and champion after champion. Damsire Flemmingh, is famous for producing the grand prix dressage horses and super-sires Krack C and Lingh. When mixed with Jazz blood on the damline, Krack C has produced the stallions Vivaldi and Zhivago, already highly sought-after sires themselves.
Johnson's offspring are very impressive. Often more blood in type than their sire, they all inherit his fantastic, easy temperament and willingness to work. He is the sire of Bretton Woods, hailed as the "new Totilas" in Holland, Jack Jones, and more than 25 other licensed sons in a relatively limited breeding career. In the fall of 2012 the Johnson x Wolkentanz II stallion Jack Sparrow was run-away favourite in the 4 yr old stallion series. Several of his offspring are now competing at grand prix and Johnson is carving a reputation as an outstanding sire.
Karat's grand dam from Gribaldi has herself produced some GP offspring as well.
Book now and book often we say! Contact us for info. 2023 Frozen only.
[email protected]
Karat has his own Instagram page!! https://www.instagram.com/nickofdiamondkwpn/
Karat's own webpage!! http://www.wildernessfarmdressagesales.com/team-karat.html
Additional Details
Dressage Training Level
2nd Level
Dressage Showing Level
2nd Level
Contact Seller
Owner/Trainer:
Farm
Global Lusitanos and Wilderness Farm Dressage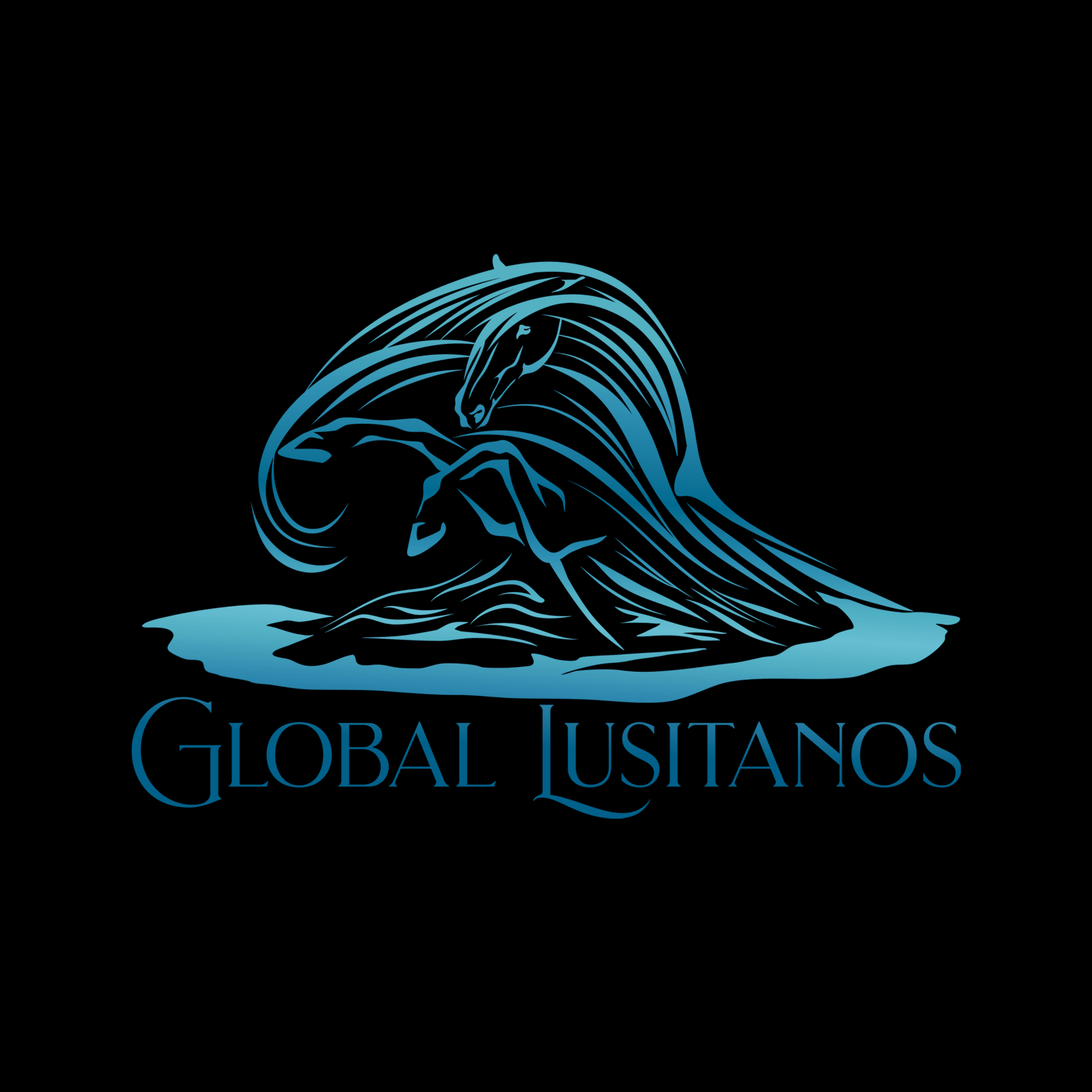 Global Lusitanos and Wilderness Farm Dressage
Global Lusitanos is a branch of Wilderness Farm Dressage Sales, a sales barn based in Wellington, FL in winter/ spring & Santa Rosa, CA in summer & fall. Our horses are hand-picked from Portugal, Holland, and Germany!!! Since 1985 we've been training, showing, and breeding top USEF & USDF national champions over and over, KWPN, Hanoverians and Oldenburgs for Dressage. We raise, start, and show our own horses for the Dressage ring. Come visit & see our fantastic collection of riding horses for sale. International sales, German & Lusitano Imports regularly, FEI Dressage horses for sale, young horse, & horses showing thru Grand Prix. Regular trips to Europe, Spain & Portugal! In January 2019 we founded Global Lusitanos, with our partners in Portugal. And the happy owners of a nice young breeding stallion, Lotus de Sena, a 2015 16.3h Cremello Stallion, who has huge movement & bred specifically for Dressage. Now we have Karat, the up and coming KWPN super star in Wellington, FL, who in 2022 won champion 4 yr old for all of USA & Canada at the KWPN-NA Keuring! WF was a small Hanoverian & Oldenburg Breeding, Training, & Sales operation from Seattle, WA for over 25 yrs. And Cathi was competing in Jumpers & a little Dressage since a very young age. She's owned one of the largest training centers in the NW in Seattle, and a couple of small breeding farms after retiring from training. Nowadays she mainly travels looking for horses for her trainer friends & clients!
Bloodlines
Sire
Sire Dam Sire
Desperados-De Niro
Dam
Dam Dam Sire
Gribaldi-Kostolany