Nirvana SS (JAZZ X FERRO)
---
For Sale
---
Nirvana SS (JAZZ X FERRO)
Exquisite bloodlines and stunning movement! Nirvana (Nina) is by JAZZ out of my FERRO mare. This lovely lady floats and belongs in the show ring.
Jazz needs little introduction as he has led for many years the top spots of WBSFH rankings with a long list of approved stallions and offspring in the GP arena. Nina is out of Bettina, Ster and IBOP and is a consistent producer of super moving foals with great minds.
Kalamazoo, MI at Spencer Sport Horses. Call, text or email Dawn at 269-217-1392 or [email protected] and www.spencersporthorses.com
Additional Details
Name
Nirvana SS (JAZZ X FERRO)
Dressage Training Level
Prospect
Contact Seller
Owner/Trainer:
Farm
Spencer Sport Horses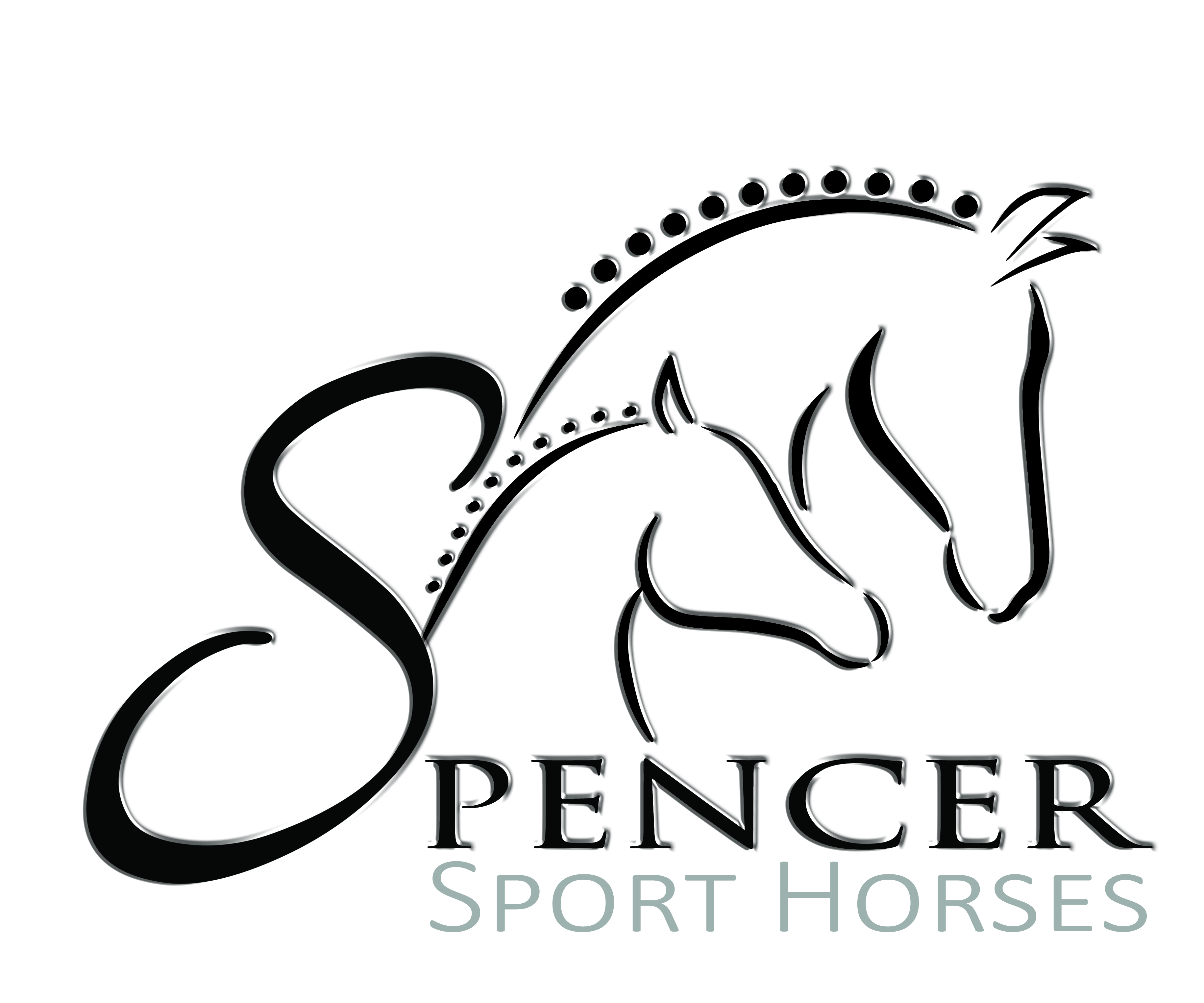 Spencer Sport Horses
Spencer Sport Horses is a small breeder of quality warmblood sport horses.
Bloodlines
Sire
Sire Sire
Cocktail, Preferent
Sire Dam
Charmante, Keur & Prestatie
Sire Sire Sire
Purioso, Keur
Sire Dam Dam
Warmante, Keur, Preferent, Prestatie
Dam
Dam Sire
Ferro, Preferent
Dam Sire Dam
Brenda, Ster, Preferent, Prestatie