O'Keefe
O'Keefe is a long legged, gorgeous colt with a lot of athletic ability. He will mature at around 16.2hh and already shows a great aptitude for jumping and has excellent movement with an especially good canter. This colt is very exciting for the future and will have the temperament for an amateur to develop with the ability for a pro to do well, just like his dam.
O'Keefe's sire Jethro Tull is an exciting young stallion who was the Champion Jumper of the NA Stallion Sport test which is held in the US. He received an overall score of 8.23 with no score under 8. He was also the top scoring stallion in Canada at both the CWB and CSH licensing's and is also licensed with GOV, HAN, AHA and WEST. He is being lightly campaigned in the young horse division and has been consistently scoring above 90% with 10's for scope, canter and technique. Jethro has a fantastic temperament and is a pleasure to train and compete as he loves to do his job while at the same time being extremely laid back. He has a dream pedigree with some of the biggest names in show jumping in his pedigree, I'm Special De Muze is making a name for himself in the GP ring, following in the footsteps of his very famous sire Emerald. Then on Jethro's dam side we see in a row VOLTAIRE x HEARTBREAKER x RAMIRO Z x LE MEXICO x MARCO POLO.
O'Keefe's dam Ilana is competing and winning at 1.20m as a 6 year old with a 15 year old Jr rider and is being developed as a young riders horse. She is by the 1.60m jumper Tacorde who is known for adding scope and desire to jump into his offspring. Her dam is by the one and only Contender, who is one of the 'Stallions of the century' in warmblood breeding. Ilana is as simple as they come but with a ton of scope for the big jumps, everything you want in an upper level horse.
Additional Details
Dressage Training Level
Prospect
Contact Seller
Owner/Trainer:
Farm
Klondike Victory Farm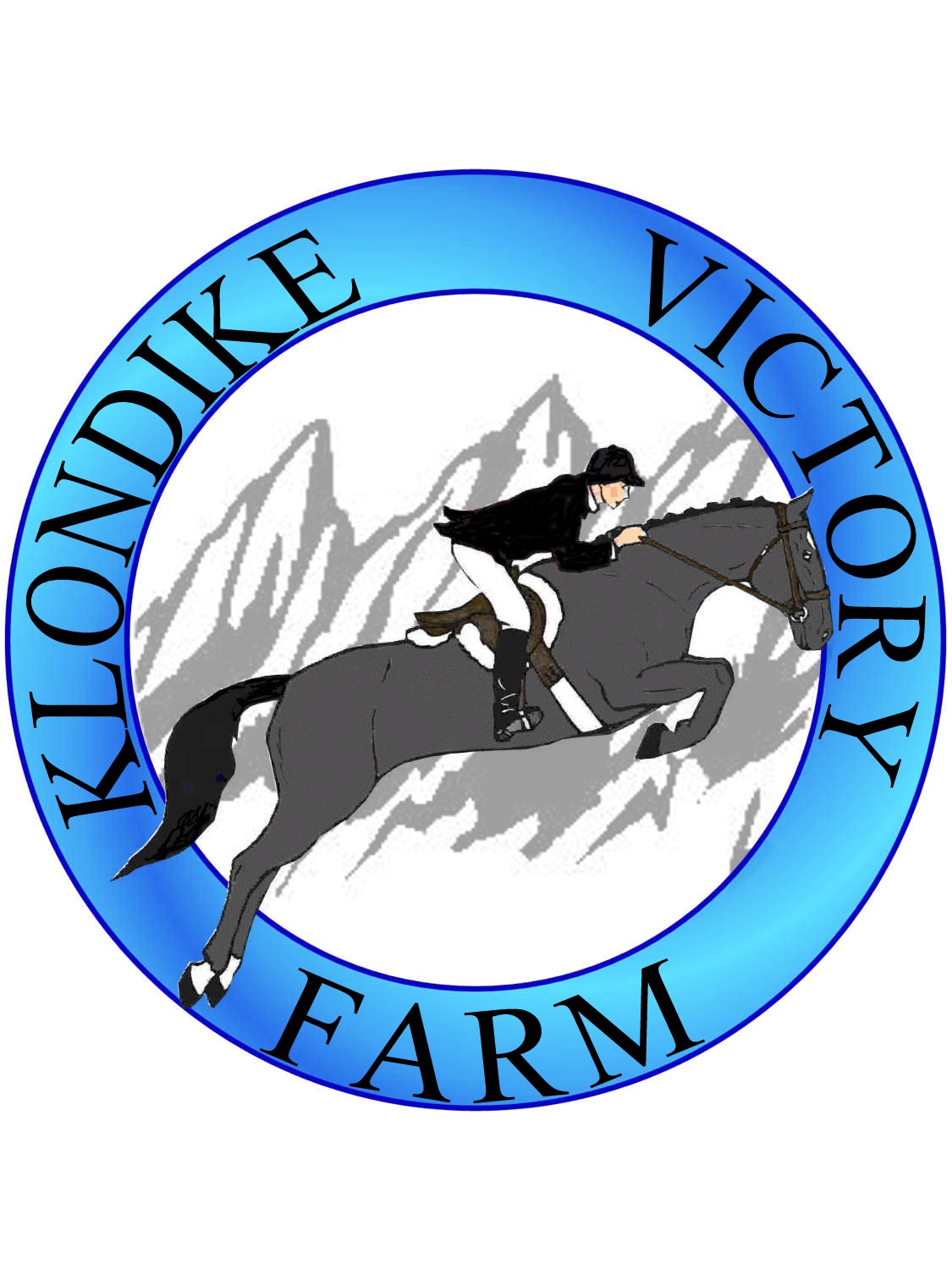 Klondike Victory Farm
Klondike Victory Farm is a family run business specializing in breeding and producing top quality athletes for the Olympic disciplines with amateur friendly temperaments. We have a large farm where our young stock are able to grow up in huge fields with their peers getting plenty of exercise and socialization. We are riders and are proud to compete on our homebred horses up to the FEI level of show jumping and the high amateur jumpers. Our jumper bred youngsters have gone on to successful careers with both professionals and amateurs and are competing all over NA. We also breed a small number of top quality Dressage horses with a focus on soundness, good temperaments and athletic ability. Our select dressage bred horses have sold to top FEI dressage riders and amateurs alike. If you are looking for your next champion please contact us as we have an excellent selection of top quality foals and young stock available at all times.
Bloodlines
Sire
Sire Sire
I'm Special De Muze
Sire Sire Dam
Exquis Walmut De Muze