PAX ASGARD AF PEGASUS
---
For Breeding
---
PAX ASGARD AF PEGASUS
GUARANTEED LEOPARD OR NEAR LEOPARD FOAL
OFFERED FOR BREEDING ONLY
Pax Asgard af Pegasus (Pax) is our young, up and coming licensed Knabstrupper stallion with some incredibly influential KNN lines in his pedigree. Pax was licensed by the Danish inspectors Knabstrupperforeningen for Danmark (KNN) during the 2019 inspection season. Pax earned 1st Premium at his inspection.
Pax is registered as a sport horse type. He fits the Warmblood type perfectly with long legs and big, well balanced frame. Pax has a long sloping shoulder and fantastic movement. He offers a strong, short back and croup. He has lots of bone with well-defined and correct angles. At his September 2019 inspection (just turned 3), he measured 168 cm or between 16.2hh and 16.3hh. Summer 2020 he now measures over 16.3hh.
Pax's movement is light and forward with elasticity and beautiful tracking of his hind legs under him. Pax was started lightly under saddle this past fall and is incredibly cooperative and intelligent. We look forward to putting him to work both in dressage and jumping given his physical ability to go in either direction. Pax is a true athlete, performance horse and willing partner, and we are confident he will pass those traits on to his future offspring!
The approved outcross list for KNN registration is extensive – most Warmblood breeds, Thoroughbred, and Arabian mares are approved for registered outcrossing.
Pax is homozygous LP and PATN1 (LP/LP and PATN1/PATN1). This means he can ONLY produce leopard or near leopard foals when bred to a solid mare. He is also negative for any splashed white or dominant white which increases his ability to produce loud leopard patterning. Pax is tested negative for both PSSM1 and WFFS1. Pax does not carry the grey gene.
Pax's sire, Pegasus Vom Niehaus-Hof, was imported to the USA. Pegasus was bred by the Dr. Ute Braun-Munzinger of Germany. Pegasus received his breeding license with the ZfDP in March 2004 and was awarded the Verbands Premium Hengst title, signifying that he was considered to be a top graded stallion by that German registry. Pax is fortunate to have a balanced top and bottom line pedigree that boasts the famous Apollon. Apollon became the first colored stallion to pass the rigorous hundred-day stallion testing in Germany, earning a worldwide breeding license. One his dam side, Apollon's grandson, Ambrosius af Asgard "Atlantis", stands out as he was the first Knabstrupper stallion imported to America.
Pax will be spending the winter season in Ocala, Florida with FEI dressage trainer Megan Fischer.
Pax has consistently produced well mannered and curious foals that enjoy attention. His foals have all had his strong bone with long legs, wide chests and a big well balanced frames with fabulous shoulders. His foals have gorgeous light movement with fantastic hind leg tracking.
Additional Details
Name
PAX ASGARD AF PEGASUS
Sire
PEGASUS VOM NIEHAUS-HOF
Dressage Training Level
1st Level
Driving Experience
Training
Eventing Training Level
Novice
Registries
Knabstrupperforeningen for Danmark (KNN) #208333KN1603262
International Draft and Sporthorse Registry #IDSHR-201802142
The Stonewall Stud Book #201605
Contact Seller
Owner/Trainer:
Work Phone
(215) 272-6116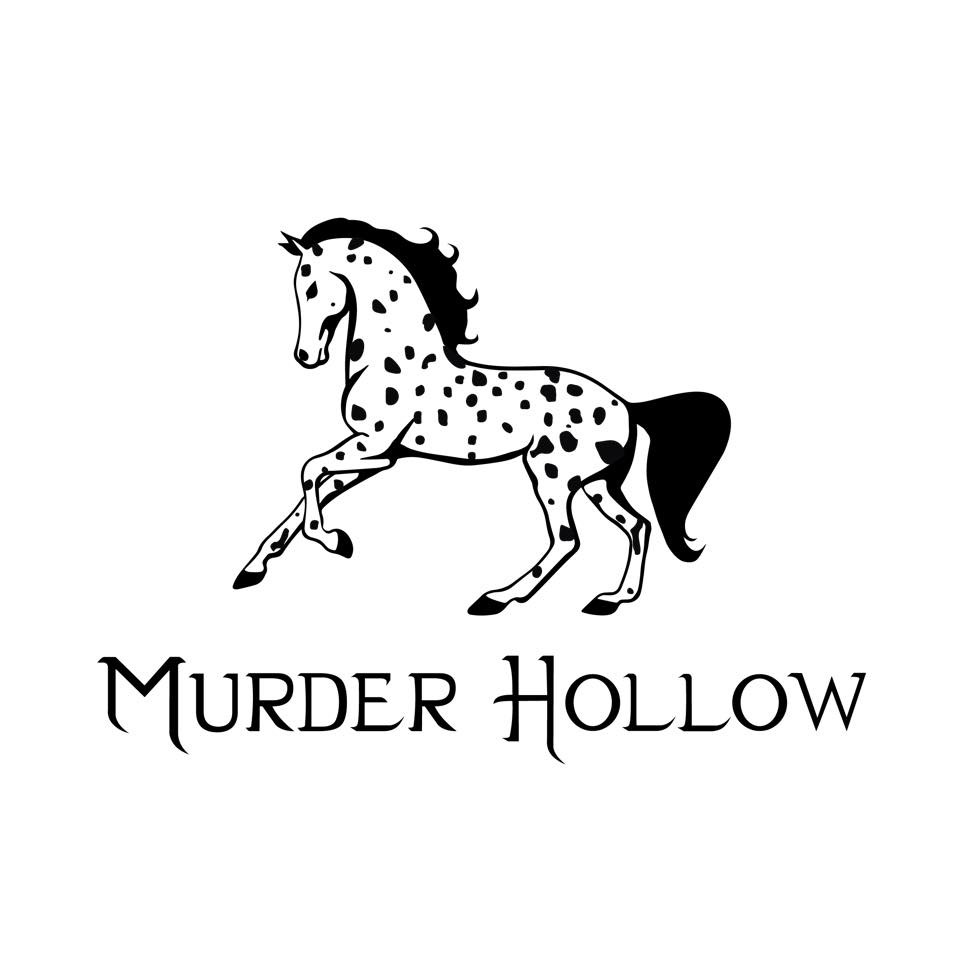 Murder Hollow
Breeding farm located in Chester County, PA
Bloodlines
Sire
Sire
PEGASUS VOM NIEHAUS-HOF
Sire Sire
PERGAMON AUS DER SCHUETZENDEN HAND
Sire Sire Sire
DEUTSCHER STERNEPRINZ
Sire Sire Dam
FLIKA AF MESBALLE
Dam
Dam Sire
AMBROSIUS AF ASGARD
Dam Sire Sire
ADONIS AF ASGARD
Dam Sire Dam
SISSI AF ASGARD