Pearl Jam
Pearl Jam (USEF Pearl Hailo)
11yr old 16h Anglo Trakehner Mare
If you're looking for your next competitive Dressage horse that has the talent to go up the levels and yet still enjoys a bareback hack down the trails this girl is for you! Pearl is a sensitive ride who only takes the thought to do the perfect half pass. She got me my bronze medal a few years ago and is starting on half steps and pirouettes at the moment. She had some time off due to me off eventing and her getting a deep cut to leg (have all documentation on it) so she didn't end up showing the last two years but has been in full time training w professionals for the last 6 months and is ready for her new person. Only for sale due to my want to event and her preference to stay a dressage horse. She will jump but needs a confident rider. I've taken her on some hunt paces this year which she truly enjoys but she really shines in the dressage arena. She would do best with an amateur in a good program or with a young pro looking to continue up the levels, she LOVES to work. Pearl rides in a snaffle or a double bridle. I competed her in a snaffle as I was pretty inexperienced with the double but she has been schooled w both by her trainers. Have multiple videos available.
Additional Details
Dressage Training Level
4th Level
Dressage Showing Level
3rd Level
Eventing Training Level
Not Training
Eventing Showing Level
Training
Jump Level
Level 2 (3ft 3in)
Registries
American Trakehner Association
Contact Seller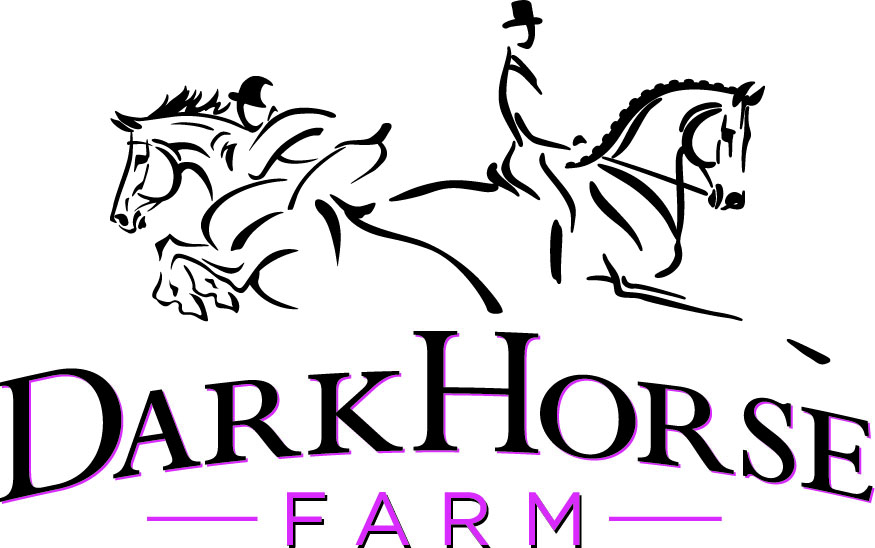 Dark Horse Farm
Bloodlines
Sire
Sire Sire Sire
Hailo *Pg*E*
Sire Dam Sire
Frankly Diplomatic xx
Sire Dam Dam
Milagro's Megan
Dam
Dam Dam
Nancy Foster Wolf xx
Dam Sire Sire
Granditz *E*
Dam Dam Sire
Medaille D'or xx