Pumpernickel Firfod
---
For Sale
---
Pumpernickel Firfod
If you are looking for a compact sporty dressage partner Poe might be it. The canter is ultra comfortable and the trot is easy to sit!
Poe is suitable for a jr/yr or AA in a program, he thrives with a rider that has fairly independent aids, a rider that clenches with the legs and balances on the rein isn't the right match for him.
Poe loves to go for hacks, and enjoys cavaletti work and would prefer to find a person who wants to spend time with him, he is incredibly social and loves attention. His ideal home would be able to provide turnout. He was turned out with other horses in the past but is currently in solo turnout.
Full set of radiographs from December 2020 available.
Additional Details
Sire
Herluf FirfodZardin Firfod
Dressage Training Level
Prix St. Georges
Dressage Showing Level
3rd Level
Registries
Zuchtverband Für Deuche Pferde E.V.
Contact Seller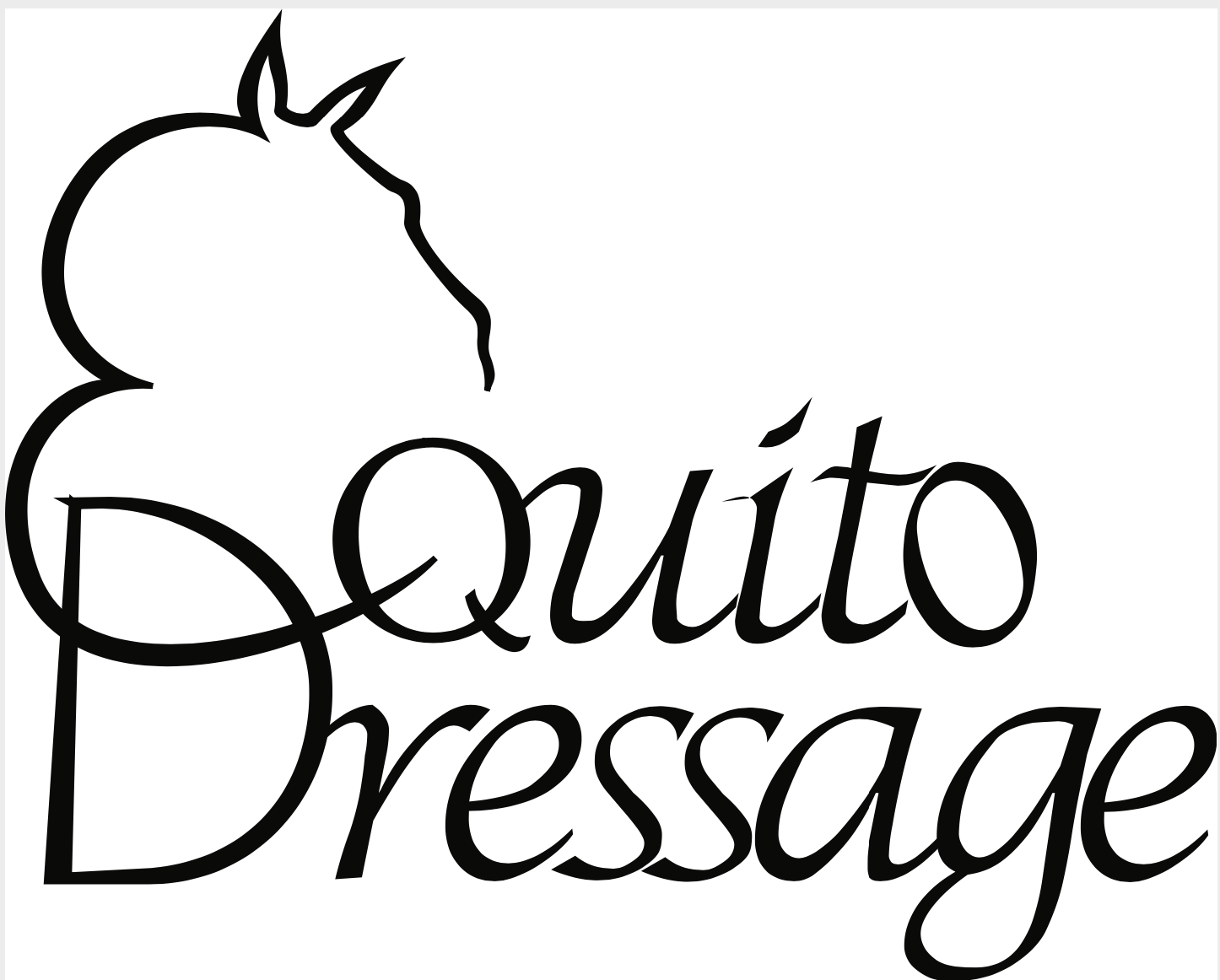 Equito Dressage
Bloodlines
Sire
Sire
Herluf FirfodZardin Firfod
Sire Sire
Blue Horse Don Romantic
Sire Dam
Hejs Flaget Firfod
Sire Sire Sire
Blue Horse Don Schufro
Sire Dam Sire
Zardin Firfod
Sire Dam Dam
Hotenzia Firfod
Dam
Dam Dam
Polka II Nordfeld
Dam Sire Dam
Zawanne Firfod
Dam Dam Sire
Schwardroneur
Dam Dam Dam
Quick-Step Nordfeld