Request
Fantastic mover Bold personality Produces super foals with correct ,movement suppleness , sound conformation ,sufficient bone but elegant . Her 1st foal now winning under saddle in the 3 year old matierial classes earning 80% She will be showing at Devon in the 3 year old material class.
Request Has comfortable gaits that are easy to ride. she is a sensitive ,forward ride.She has been schooled through 2nd level. She is presently open ,not in foal. The past 3 foals she has successfully been in foal after 1 st insemination. She is ready to have her 4th foal for another owner or will have a break this year and will be starting to compete .
Request is now showing and getting used to the atmosphere.Judges comments are that she is very talented.
Additional Details
Dressage Training Level
2nd Level
Dressage Showing Level
Training Level
Eventing Showing Level
Not Showing
Contact Seller
Owner/Trainer:
Farm
Seahorse Training Centre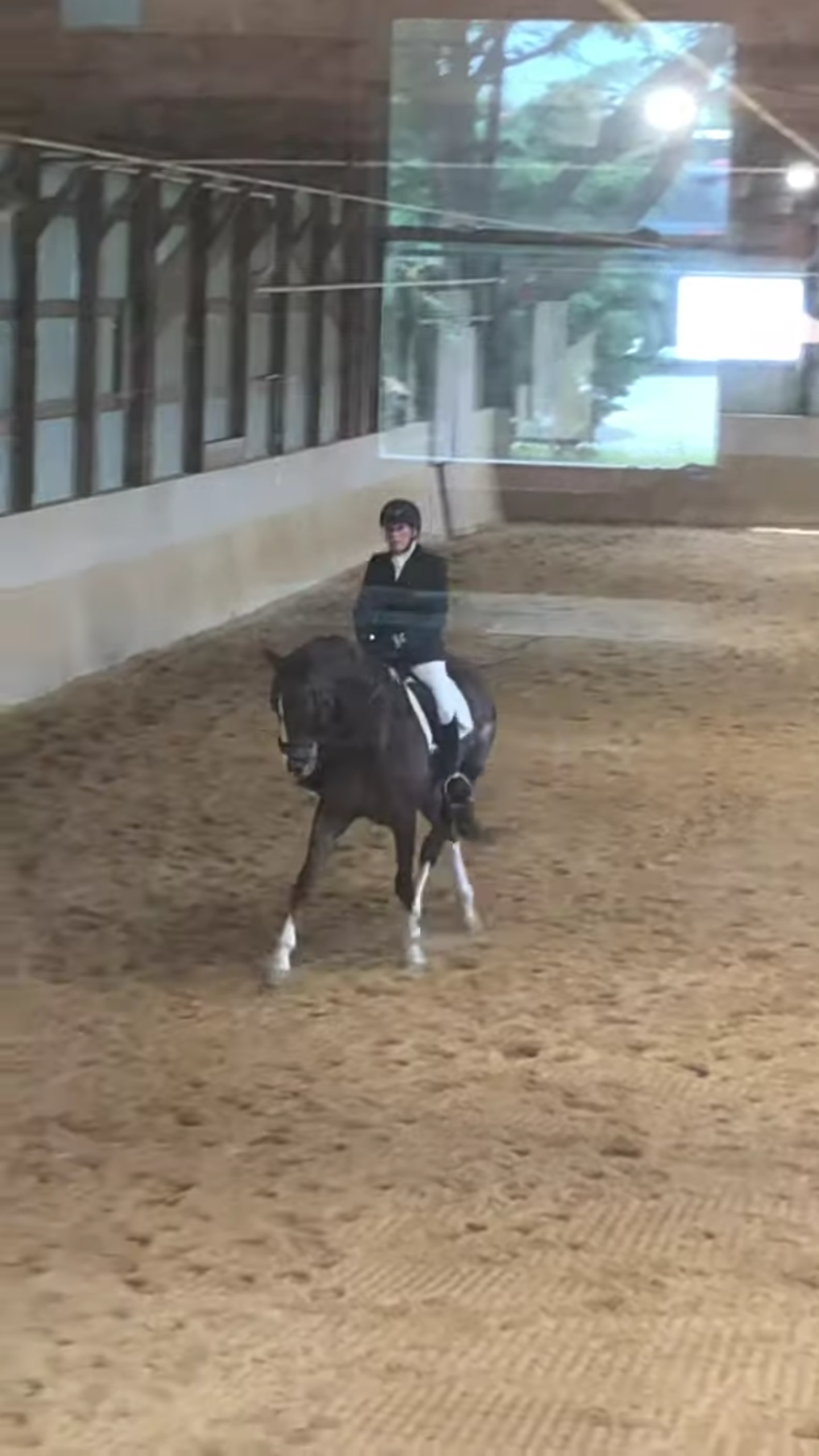 Seahorse Training Centre
Dressage and Combine Training