Revlon WGF
Rarely do we find quality, class and such an opportunity to develop a horse like this without any baggage to unpack before moving along in the training process and no need to import! Her sire Revolution is just exceptional and passing on his talents, and Revlon's dam Iris brings versatility to the table with her pedigree, backed by her own career through 3rd level with AA rider until retired to the broodmare herd.
Revlon is ready to find her person and embark on her career. While the focus has been basic riding and beginning dressage, she is happy to go over crossrails, canter through water, etc. She is even happy to pack her current trainer's little kids around while cooling out after works--while she is not ready to be turned loose with a child rider because she's young, the disposition is certainly there for it and we can see her becoming a family treasure. There are endless dreams this special horse could realize for someone special. Price is negotiable to a HIGH quality home and easy, stress-free transaction.
Serious inquires most welcome by phone for quickest response. We are happy to arrange a viewing time for truly interested parties; a Pivo link is easily sent and buyer can watch/talk to trainer on the horse in real time.
X-Rays Available. Never Lame. Up to date on all care including dental.
Additional Details
Dressage Training Level
Training Level
Eventing Training Level
Prospect
Contact Seller
Owner/Trainer:
Farm
Legacy North Training, LLC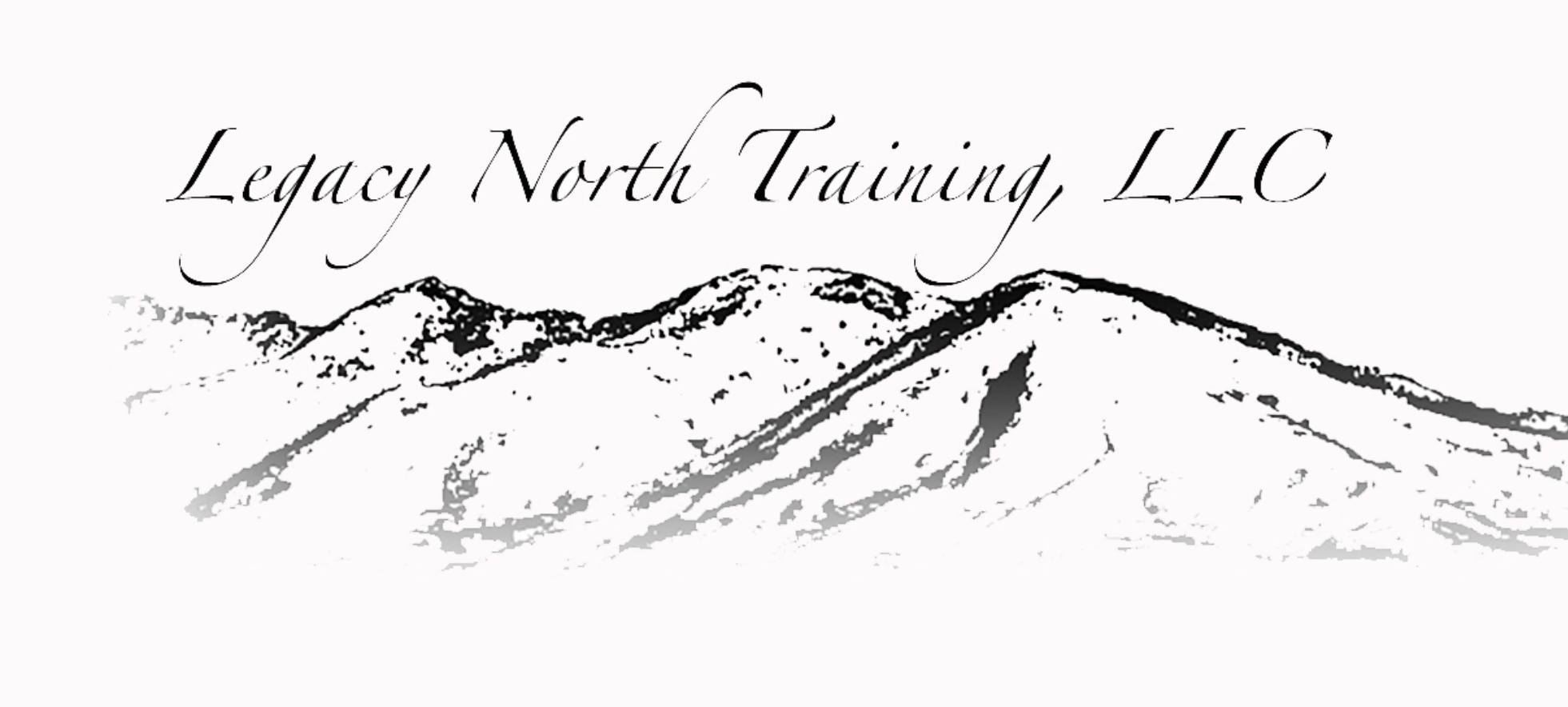 Legacy North Training, LLC
Bloodlines
Sire
Sire Sire Sire
Rock Forever NRW