Rubignon
Limited Frozen Semen Available
1100 Per Dose
Rubignon
(Rubinstein/Donnerhall/Pik Solo)
​Rubignon standing alongside many top producing stallions at Eurequine, Including, Lord Adonis, Wild Dance, Landkonig, Donarweiss, Dubarry, Don Roncalli, and Zorro.
Rubignon, a black 16.2h Oldenburg stallion, listed for the Swedish Dressage team in 2008 and 2009 has 17 GP wins and placings including international wins in his name. Rubignon – Rubinstein/Donnerhall/Pik Solo, 4 generations of Grand Prix and international performance combined with fantastic character, temperament and type. Rubignon's Dam "Una Donna' is from the "Utoba" stamm with Samun xx and Vollkorn xx on the bottom. This Stamm produced the licensed stallions Azzarro, Landtinus, the International jumper Figaro's Boy successful with Ludger Beerbaum and from Una Donna herself Racoon, Una Placida a successful jumper and Rubignon.
​
In 2011 Rubignon's son Replay earned a spot on the Swedish team. His first competition representing Sweden yielded placings in the Baltic Grand Prix championships making them the highest placed Swedish combination.
​
His temperament is superb, true to his sire, "his movement even better than Rubinstein" said Oldenburg Judge Evelin Vollsted during Rubignon's licensing.
​
Rubignon was the most popular breeding stallion for SWANA both in 2002 and 2003. He bred the following years in Germany and Sweden where he also had a successful Grand Prix career.
​
Rubignon is approved Hannover, AHS, Oldenburg Verband, SWANA, RPSI, Hessen, ISR/Oldenburg N.A. and Canadian Warmblood(CWHBA).
Rubignon is EVA negative and vaccinated annually. Our facility is certified CEM free.
Additional Details
Dressage Showing Level
Grand Prix
Eventing Showing Level
Not Showing
Registries
Approved with...German Hanoverian Verband, German Rhineland Verband, American Hanoverian Society, American Rhineland Society, Canadian Warmblood Horse Breeders Association, Oldenburg Verband, ISR/Oldenburg NA, Swedish Warmblood Association NAFoals also register-able KWPN, Westphalen, BWP, SBS
Terms
Frozen Semen by the dose
Contact Seller
Owner/Trainer:
Name
Edgar Schutte (Stallions) Crystal Toogood (Sales Horses)
Work Phone
5302183781 - Crystal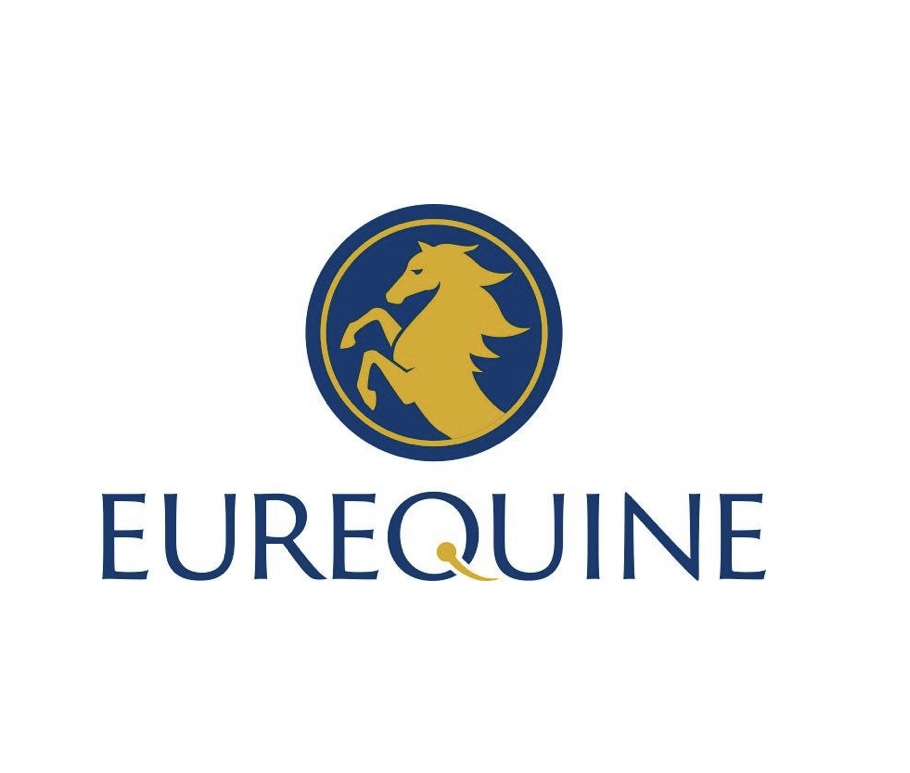 Eurequine, LLC.
Bloodlines
Sire
Sire Sire Sire
Romadour II
Dam
Dam Sire Sire
Donnerwetter