Ruza
Ruža (ROO-zha) is a fancy super moving Chestnut filly by the Stallion Rubignon. Rubignon stamped this filly with beauty, movement and an amazing brain. She is feminine in type, sweet natured, easy to handle and always trying to please. Ruža has been shown in hand as a yearling and as a two year old. She is easy to take to shows and largely unfazed at new places/showgrounds. She has been hauled on an outing to a jump chute schooling session(for her first time jumping) where she displayed beautiful form over fences, video linked.
In 2016 she was the High Score Foal at the 2016 Starr Vaughn Oldenburg inspection of the 14 foals presented that day. She was the youngest foal by far, at only 4 weeks old (born August 2016) she impressed the judge with her modern type and fancy correct movement earning her a high score of 8.3 for movement and an 8.2 Premium overall. Ruža has the pedigree, conformation, movement and temperament to shine in the discipline of your choosing. Her laid back nature will make her easy to start with the potential to be a serious amateur mount. Ruza's sale price includes a breeding contract to breed her in the future to any www.eurequine.com stallion.
Ruža is sweet and friendly as is her Dam, Kalina. Kalina produces a fancy type, she is beautiful, athletic and talented mare who is exceptionally generous, quiet and easy. Kalina has trained and shown in both Dressage and Jumpers, she competed successfully at Woodside with a 13-year-old to earn Reserve Champion in Jumpers as a 6-year-old. An incredibly quick learner, with a huge stride and lots of scope. Kalina has also trail ridden and gone out bareback. Dam's Jumper and Dressage video available.
Laitin, (Sire of Kalina) a beautiful bay Oldenburg approved stallion the result of the combination Le Champion (Landadel) and Argus (Pion). Laitin Showed in Dressage with excellent scores as a young horse, but comes from wonderful jumping lines. He was a USDF PSG Horse of the Year. Le Champion, by Landadel, out of Kalla; his grandsire is Landgraf I and his dam is by Furioso II. Le Champion, a 17 H bay with four white socks and a blaze was Grand Champion stallion at the 1992 Oldenburg 100-day test, with an unprecedented 138.15 points-due in part to outstanding scores of 9 on his walk and trot and 10 on his canter. Argus, was one of very few horses in the world that simultaneously competed at both F.E.I. Dressage under Laurie Flavo and Oliver Luze as well as at Grand Prix Show Jumping under Hap Hansen.
Rubignon, a black 16.2h Oldenburg stallion, listed for the Swedish Dressage team in 2008 and 2009 has 17 GP wins and placings including international wins in his name. Rubignon – Rubinstein/Donnerhall/Pik Solo, 4 generations of Grand Prix and international performance combined with fantastic character, temperament and type. Rubignon's Dam "Una Donna' is from the "Utoba" stamm with Samun xx and Vollkorn xx on the bottom. This Stamm produced the licensed stallions Azzarro, Landtinus, the International jumper Figaro's Boy successful with Ludger Beerbaum and from Una Donna herself Racoon, Una Placida a successful jumper and Rubignon.
Ruza's sale price includes a breeding contract to breed her to any www.eurequine.com stallion in the future.
Additional Details
Dressage Training Level
Prospect
Dressage Showing Level
Not Showing
Eventing Training Level
Prospect
Eventing Showing Level
Not Showing
Registries
Oldenburg N.A. Premium Filly
Terms
Sale Price includes a breeding contract to any Eurequine Stallion
Contact Seller
Owner/Trainer:
Name
Edgar Schutte (Stallions) Crystal Toogood (Sales Horses)
Work Phone
5302183781 - Crystal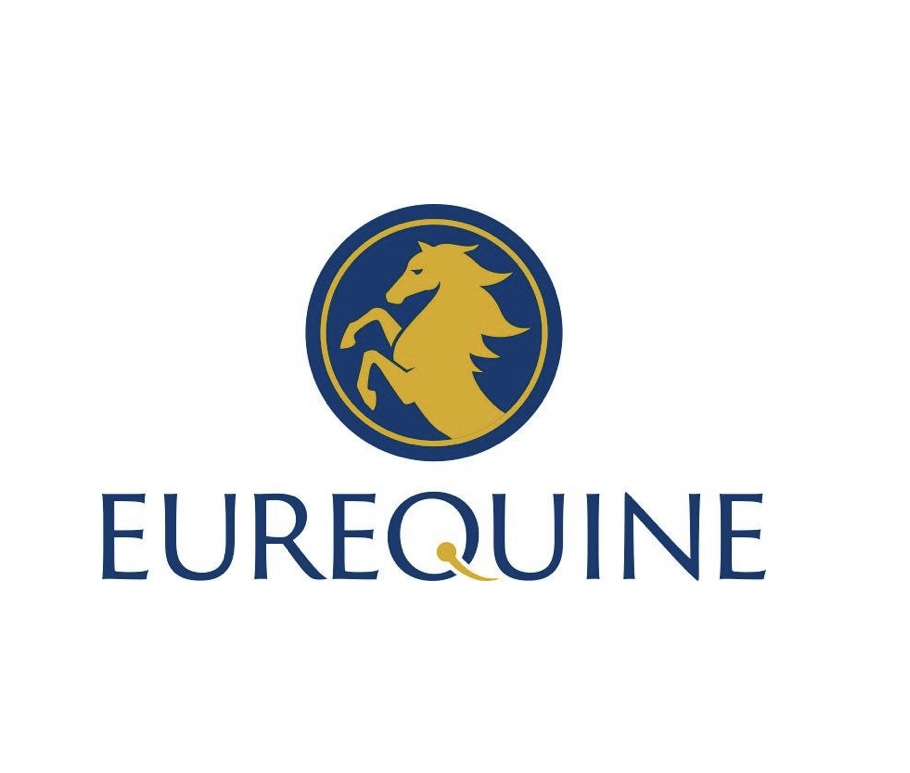 Eurequine, LLC.
Bloodlines
Sire
Sire Sire Sire
Rosenkavalier
Dam
Dam Sire Sire
Le Champion
Dam Dam Sire
Graf Gotthard Z
Dam Dam Dam
The Silk Shoe