Santos For a Star
---
For Breeding
---
Santos For a Star
https://www.elevageselite.com/en/for-a-star/
We are very proud of our homebred 4yo stallion For a Star: an exciting young stallion with an exceptional pedigree . While he is a very modern type, he has the presence, carefulness and reflexes that benefit the more classical sporthorses.
His jumping technique is textbook by any standard. He is incredibly clever and careful while free jumping, and has nothing less than a fantastic hind end!
At the 2021 BWP stallion inspection, he received the phenomenal score of 85 in the free jumping phase with amazing comments from the judge!
Bio and performance: . »Very good attitude and willingness- very promising jumper- exceptional back legs technique – good canter-supple and light »
We are looking forward to see his first foals in 2022, while breeders have chosen him for his fantastic pedigree, and his beautiful look!
For a Star is a son of the great FOR PLEASURE
For Pleasure had an exceptional career ! He was elected Stallion of the Century in 2003 , He will have cumulated an unparalleled sporting career and a successful stallion career, he is still today one of the stallions appreciated for the reactivity, courage and respect for his products. His semen, which has become very rare, is the object of much covetousness and his last foals are snapped up.
As at 2021, For Pleasure is the sire of twenty seven licensed stallion sons, Forsyth is the best of them, with 137 competitors with winnings of €790,304. He is the sire of six horses that have won over €15,000 including Fine Lady (€229,295).
For Pleasure was the most represented stallion on the Rio preliminary nominations list, with nine of his progeny – and with three of his stallion sons, For Keeps (Graphit), For Feeling (Monaco) and Forsyth (Dorian) each with one rep.
For a Star' mother is MALLE BABBE VAN'T KIEVELD, a young 9yo EMERALD/ORLANDO mare, that jumped 2** 1m45 Grand Prix, with the international rider David Arcand, and is now pursuing her carrer under the saddle of Quentin Judge.
Star inherited the good temper and excellent technique of his mother, the color, scope and presence of his father For Pleasure and grand father Emerald Van't Ruytershoff
His semen will be available for 2022 in frozen, and fresh for a limited number of doses.
He will be seen at horses shows during summer 2022
Additional Details
Hunt Level
Schooling Hunter (2ft 0in)
Jump Level
Level 1 (3ft 0in)
Contact Seller
Owner/Trainer:
Farm
Les Elevages Elite YPDM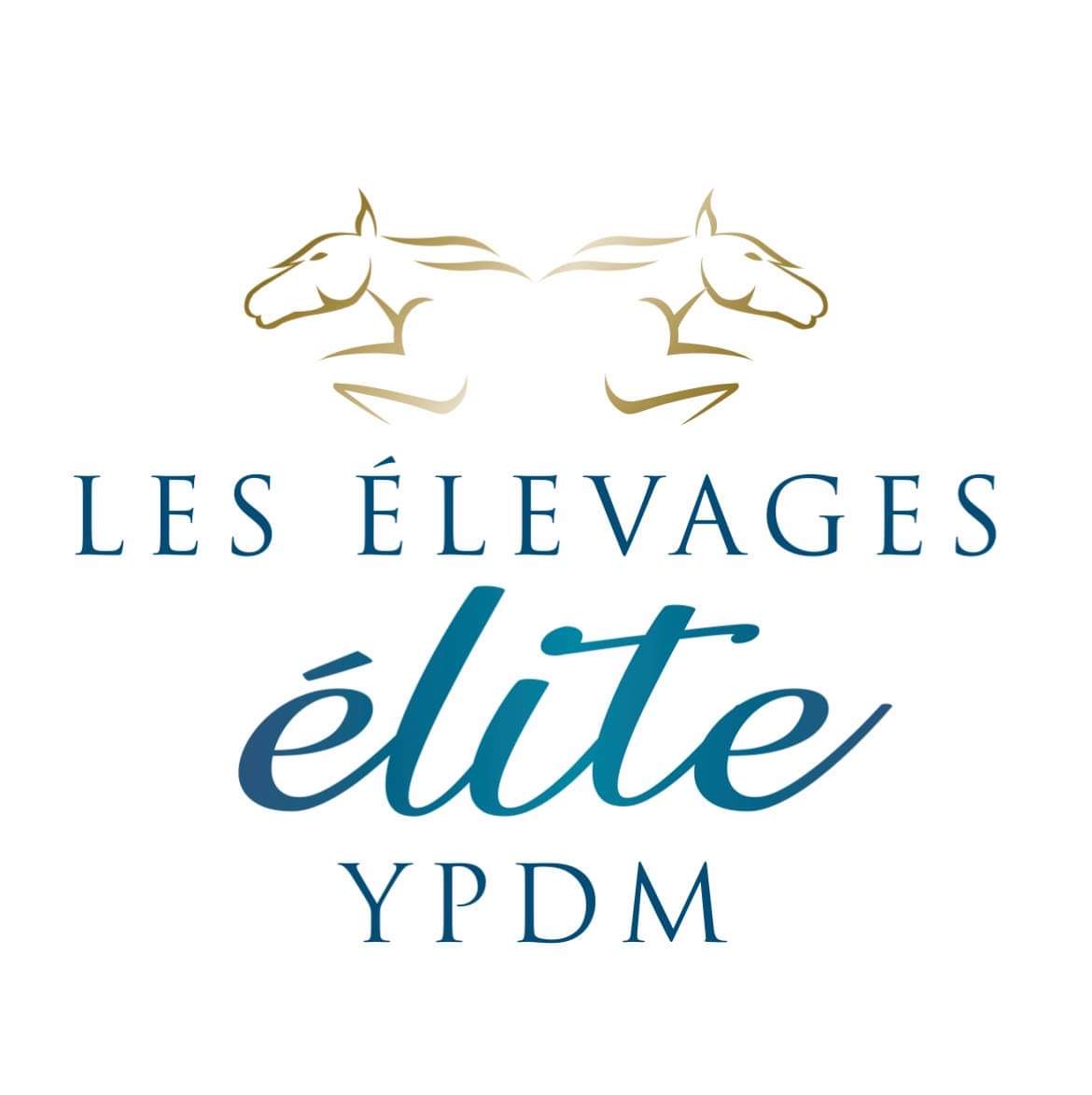 Les Elevages Elite YPDM
Foals and embryos from the best international show jumping breeds. Each embryo is the fruit of careful consideration, with the goal of obtaining the best breeds based on the qualities, and strenghts of the mares and stallions proposed. Please feel free to contact us if you are looking for a foal or a filly of high genetic value for sporting events or breeding. We would love to tell you about our small stud farm, our excellent roots as well as our young horses, foals, fillies and embryos for sale. Stud farm in Boisbriand, Quebec, Canada. Some embryos and foals are currently in Europe
Bloodlines
Sire
Sire Sire Sire
Furioso xx
Sire Sire Dam
Dame de Ranville
Dam
Dam Dam
Campiola van den Hoendrick
Dam Sire Sire
diamant de Semilly