Ser Jaime
Jaime commands your attention. He has a mature powerful uphill look and presence that turns heads. He will mature to be 17hh. He likes people has had good handling, but has not been over handled. He has the best of both worlds, good bloodlines and has been raised naturally.
Additional Details
Dressage Training Level
Prospect
Contact Seller
Owner/Trainer:
Farm
Eckwood Equine Services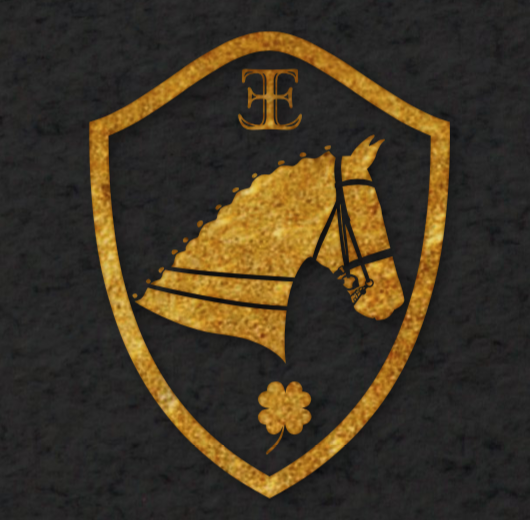 Eckwood Equine Services
All of my horses are trained using learning theory. They are confident partners who understand their jobs under saddle and respond to light cues. We have not taken the horse out of the horse. Our horses have been raised outside, with room to stretch their legs and experience life. If you are looking for a horse with balanced movement and a willing confident temperament, then we have the horse for you.
Bloodlines
Sire
Sire Sire Sire
Sandro Hit
Sire Sire Dam
SPS Contenance
Sire Dam Sire
Don Gregory
Dam
Dam Dam
Long Came a Spyder
Dam Sire Sire
Rubenstein I