SEUL
HEIGHT: 16 hh
Imported from Spain ANCCE Papers. 3rd level Ridden by Marta Renilla (5'7 Tall), International Grand Prix Competitor 5 Star USDF Gold, Silver and Bronze medalist on self-trained horses *Amateur friendly. Hard worker. Sporty. Forward thinking. Smooth gaits. Brave. Willing. Top dressage bloodlines. X- rays on file.
Additional Details
Dressage Training Level
3rd Level
Contact Seller
Owner/Trainer:
Farm
WOODLANDS EQUESTRIAN CLUB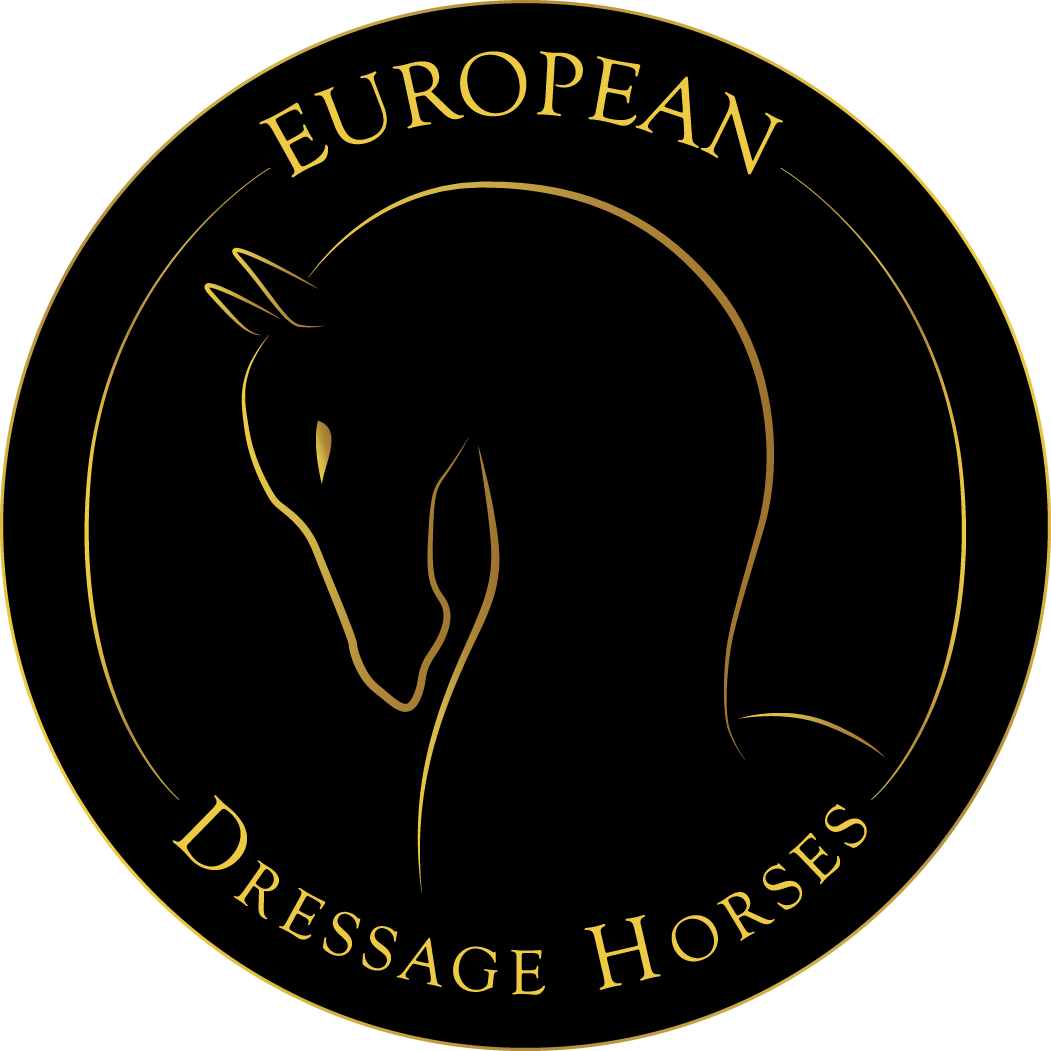 WOODLANDS EQUESTRIAN CLUB
EUROPEAN DRESSAGE HORSES trains and offers Dressage Warmbloods & Andalusians For Sale in U.S.A. Selected & Trained by Marta Renilla. Marta has sold more than 100 sport horses to happy owners all over North America since 2010. She offers import and local Top Dressage horses of all levels (X Rays Available) thanks to her vast network of the best breeders in Spain, Germany and USA. All our horses are located at the training facility WOODLANDS EQUESTRIAN CLUB, in the North of Houston, 30 min away from IAH Airport.