Sparkle
Landkonig is homozygous black therefore offspring cannot be chestnut. Mare is heterozygous Pinto therefore there is a 50% chance offspring will be pinto.
Mare is registered and approved for breeding with the German Oldenburg Verband and offspring are also eligible to be registered Rhineland. All of the offspring from this mare have had awesome dispositions and have been uncomplicated to handle and easy to work with (Message for more offspring pictures/video). Sire Landkonig is known for producing offspring with amateur friendly personalities as well as immense amounts of talent. Many Landkonig offspring are Grand Prix horses including even an Olympian. In addition to a great jump Landkonig also offers size in his offspring. All of this mares offspring have also finished over 16 hands. To secure this foal please send us a message.
To see more Landkoenig offspring go here: https://www.eurequine.com/landkonigoffspring
More info on sire, Landkoenig at our website here: https://www.eurequine.com/landkonig-1
Mares SIRE
Spectrum is a Pinto Stallion approved by the Oldenburg Verband/The Oldenburg Horse Breeder's Society and licensed Rheinland-Pfalz-Saar International. He has three impressive gaits and is an outstanding jumper. Spectrum shows tons of scope and a keen attitude over fences. Spectrum had a wonderful temperament, very willing in all that was asked of him. Spectrum's foal crops have been outstanding; his foals have incredible temperaments, very sweet and inquisitive. They are correct and excellent movers.
Spectrum's Sire, Rainbow is branded/registered ZfDP horse imported from Germany and had an impressive score in his 100 day testing which earned him class 1 rating for the testing. He competed successfully in jumpers L & beginning M levels (= to our schooling & low prelim levels) and dressage (= to our 1st level) in his region in Germany.
Spectrum's dam has very impressive bloodlines. Allouette combines "some of the most famous and successful breeding stallions Germany ever had: Gotthard, Cardinal xx, Argentinus, Absatz, and Furioso II. Allouette has produced all premium foals.
Additional Details
For Sale
Inquire for price
$0 USD
Registries
German Oldenburg Verband, Rhineland
Terms
Flexible on terms for In Utero Option - Please Contact for more info
Contact Seller
Owner/Trainer:
Name
Edgar Schutte (Stallions) Crystal Toogood (Sales Horses)
Work Phone
5302183781 - Crystal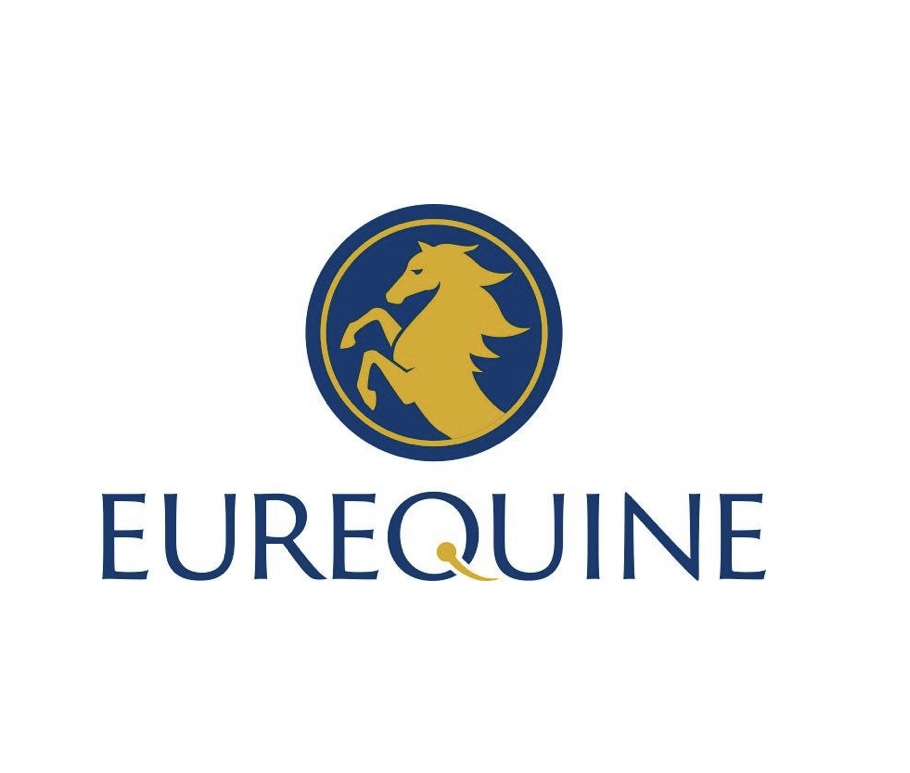 Eurequine, LLC.
Bloodlines
Dam
Dam Sire Dam
Provide For Me
Dam Dam Sire
Reb's Policy
Dam Dam Dam
Cakes and Ale