2018 MARE BY IBIZA!
🖤'IMA PERDY LADY'
❤️2018 Hanoverian
💛Mare
🖤Standing 1.67m
❤️‍🔥CALLING ALL MARE LOVERS❤️‍🔥
🏆An empathic mare who has quality, pedigree, ability.🏆
Perdy is an elegant, uphill, well bred chestnut Hanoverian mare whom, upon reports from those who know her best, is a compassionate and sensitive mare. Those who like mares will LOVE HER!
A stereotypical mare but without the strops! If she was human she would be the friend in the group who is quiet and observes, the girl next door; sensitive to her surroundings and situations but loves being the 'social butterfly', she spends her whole day with her head over the stable door 'people watching' (which I am sure most of you ladies can relate to?!). She just loves a social setting chilling with friends.
She has just started under saddle (she has been in work for a few weeks now), but with her sensitive temperament requires a capable compassionate rider who will work WITH her, not against her, where both Perdy and her rider can progress at their own pace up through the levels.
She is extremely talented after all! She has springs in her heels; Elevated with incredible suspension.
Perdy is ridden 2/3 times per week with no strict routine as such as she doesn't appreciate the regimental strict timelines some yards bring when it comes to work, She will do it but in her time (again, mare lovers will completely understand).
She has an advantageous lineage so must surely also be considered by those with a breeding programme? With her who character I am sure she would make the most incredible mother. She is by the fantastic dutch stallion Ibiza (desperado x Jazz) and out of a state premium mother by Weltmeyer x Akzent. From her damline comes competitors upto PSG.
Perdy requires a best friend, not an 'owner', one that can understands a mares psyche, to be compassionate in all circumstances when in ridden work or to build a relationship from the ground. If you build the foundations right for this genuine mare we are sure she would give you her whole heart and I am almost sure that this mare will go places and the bond between rider and Perdy will be unbreakable and she will want to win FOR YOU and maybe help you raise some of her beautiful babies in future.
If you love mares and are after a horse which you can truly build a relationship with and embrace the strength and character that a mare brings to the table, then this glossy ginger rising 4yo lass is for you.
Full sales list at www.SupremeSportHorses.com
Additional Details
Sold
Inquire for price
$0 USD
Dressage Training Level
Prospect
Dressage Showing Level
Not Showing
Terms
www.SupremeSportHorses.com
Contact Seller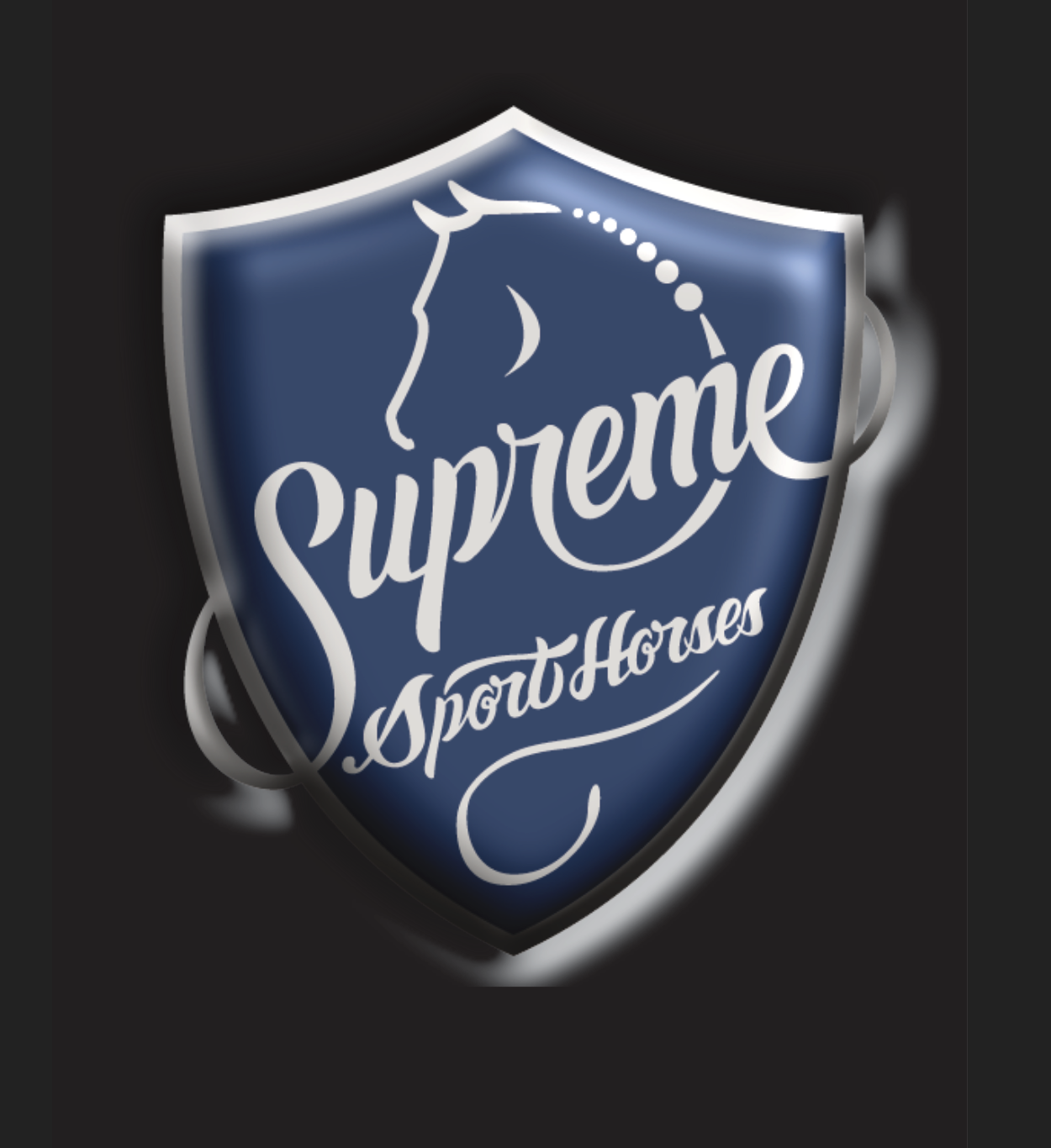 www.SupremeSportHorses.com Supreme Sport Horses are experienced agents in sourcing World Class young Dressage prospects and providing customers Worldwide with top class Dressage Talents.