Adorable
Verry nice and easy to ride BWP gelding. He have a good balance with easy leadchanges. He is now frequently ridden and making progress every day. Adorable will make his rider very happy! He also have a good european showjumping pedigree.
Additional Details
Dressage Showing Level
Not Showing
Eventing Showing Level
Not Showing
Jump Level
Level 5 (4ft 0in)
Contact Seller
Owner/Trainer:
Farm
Breemeersen studfarm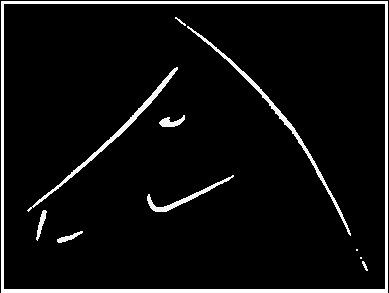 Breemeersen studfarm
Please visit our website and have a look at the horses we have for sale. We always have about 15 horses for sale. We breed 10 foals every year and buy some talented youngsters from our clients. You can find topquality broodmares, youngsters and sporthorses! We are located in Belgium (europe). Our goals! - To breed good, easy and healthy horses. - To find you the right horse. - To offer the right stallion for your mare. - To deal in a confidentional way.