Aldous
Aldous
4 year old
17 hh
DWB gelding
Amateur friendly, big loveable gelding. He is still a green bean but oh so easy and fun. Has the brain of a made horse, not spooky, tries anything for his rider, and doesn't need rode every day to stay sane. Could excel in several directions. He has fabulous movement and jump. The brain to take him far. Hacks out great, can go from a full gallop in a field to a stop and will stand still as long as you ask him. Goes through water, in and out of ditches, rides along roadways. ets both leads with ease and working on smoother transitions. Accepts contact as well as he is moving off leg great. Excellent barn manners. Stands to clip, bathe, stalls great, causes no fuss turned out in a mixed herd. He's used to chaos around the barn, kids, dogs, atvs, tractors you name it he's seen it. Rides in a simple snaffle. Has been lightly started over jumps and shows promise. Trailers and hauls off property excellent. No silly business, a huge loveable personality. Sound with no maintenance.
Asking $12,000
Located in Centre Hall Pa
Additional Details
Dressage Training Level
Prospect
Dressage Showing Level
Not Showing
Driving Experience
Training
Eventing Training Level
Prospect
Eventing Showing Level
Not Showing
Contact Seller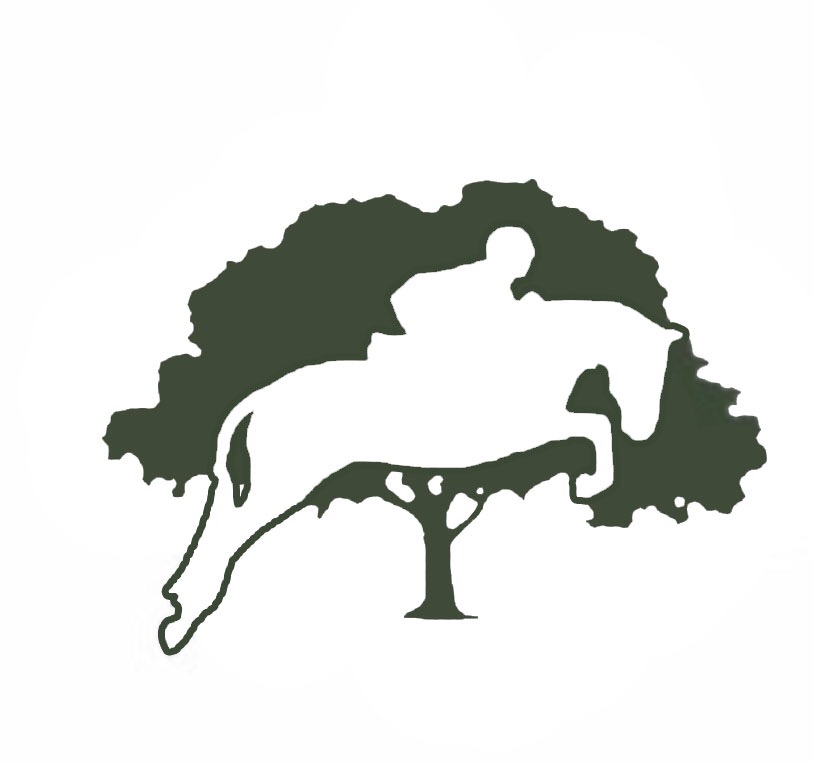 Four Branch Farm
Quality sport horses for sale and lease.