Baxter
Baxter has the presence and movement of a huge horse but at 44 months old currently he is 15.2 hands. He has the movement to complete with the big boys perfectly with a smaller person. He has numerous siblings competing at the top of dressage, show jumping, hunters, EV enters and combined driving. While he has only been under saddle a couple of months and pulled the cart a few times, he has extensive ground driving preparing him to be a solid citizen. He cross ties willingly for baths and the farrier, ties directly to the hitching rail for harnessing, loads in any trailer etc. No vices.
Additional Details
Dressage Training Level
Training Level
Driving Experience
Training
Registries
The Oldenberg Horse Breeder's Society of North America
Contact Seller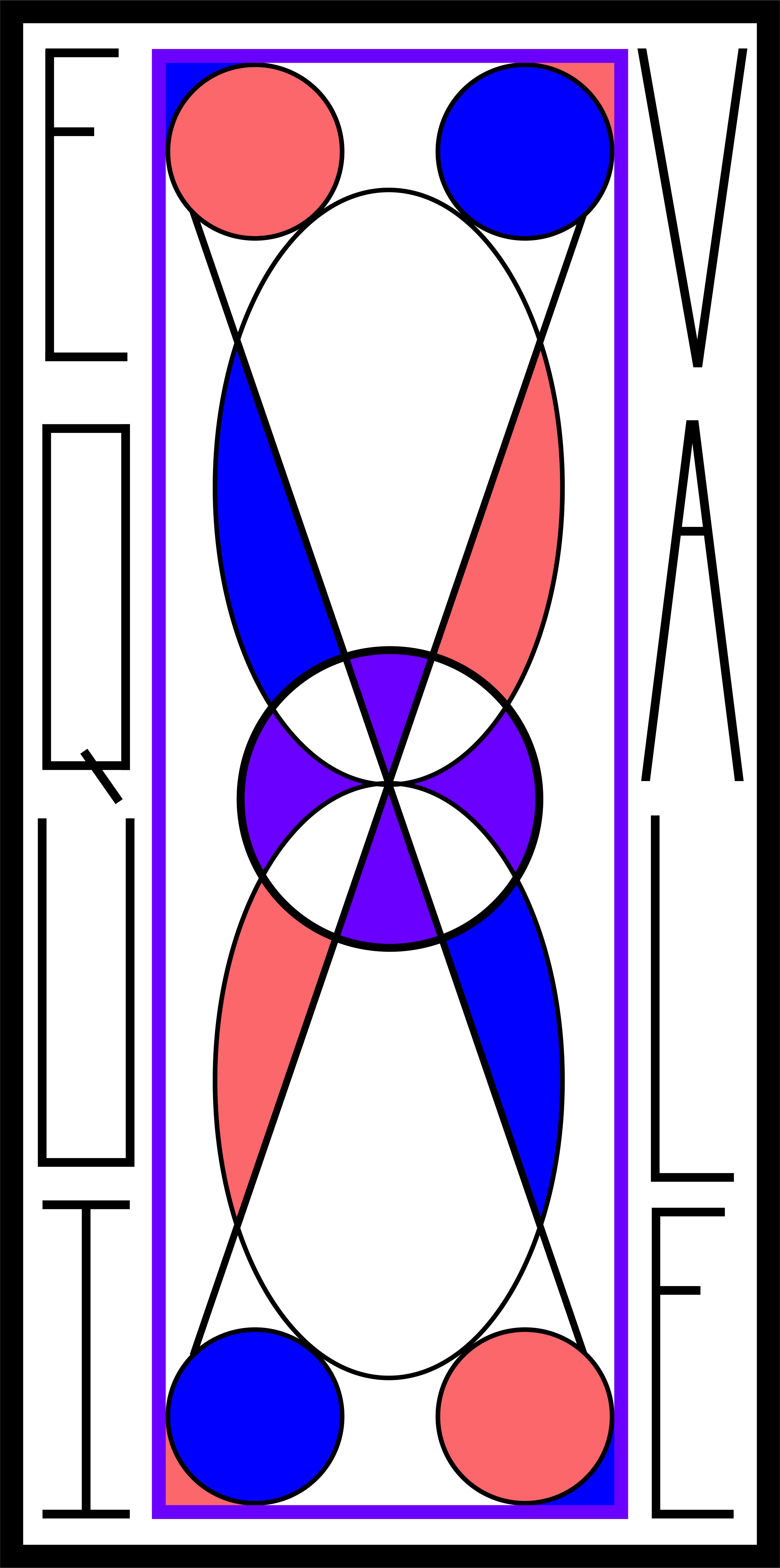 Equivale
Equivale specializes in breeding top quality palomino colored warmbloods. All of our horses have 100% Dutch, Oldenburg, Hanoverian and German bloodlines. Bloodlines from Röemer, Londonderry, Weltmyer, Souvenier, Donaufürst, Best of Luck and many others. Our foundation stud who produced many of these palomino colored warmbloods is Blue Eyed Dream GF. Imported in 2004 Dream quickly produced top quality offspring here at Equivale and all over the country. Our ultimate goal was to produce a matching 4 in-hand driving team of dark golden palomino colored warmbloods to compete in show jumping, hunters, combined driving, events and dressage. We believe in training all of our horses in dressage and educate them to drive a carriage as well so that they can be versatile. Located in central Florida, our facility has an air conditioned indoor arena with ProTek footing, an outdoor dressage riding arena with rubber footing and mirrors, a grass dressage driving arena, 29 irrigated pastures and a 30 stall barn. As a USEF licensed dressage judge and USDF Gold medal rider and certified instructor, Jean Kaplan Thornton has the experienced eye necessary to successfully produce palomino warmbloods with the conformation, & movement required of a high level sport horses. Palomino warmblood foals out of our top quality German Warmblood mares selected specifically for their conformation, movement, temperament and pedigree are frequently available for sale.
Bloodlines
Sire
Sire Dam Sire
Cavalet Trojsky