Benito
Benito "Benni"
Is a gentle giant!
He was broke to drive as a 4yo and put to pasture. He has had a couple months of professional training and is a very quick study!!
He has three lovely gaits and a great understanding of the contact. Easy WTC under saddle.
Light in the contact and easy on the bit.
Quick off the aids and awesome breaks too!
He is a couch to sit on and very well mannered around the barn.
Loads well and hacks out with dogs, deer, kids etc.
No hesitation to step over logs on the trail and well accustomed to trot poles in the arena.
Jumps cross rails and logs.
4 solid feet and barefoot
Would be easily suitable for an AA or kid to bring along.
Additional Details
Dressage Training Level
Training Level
Dressage Showing Level
Training Level
Driving Experience
Training
Eventing Training Level
Prospect
Eventing Showing Level
Not Showing
Contact Seller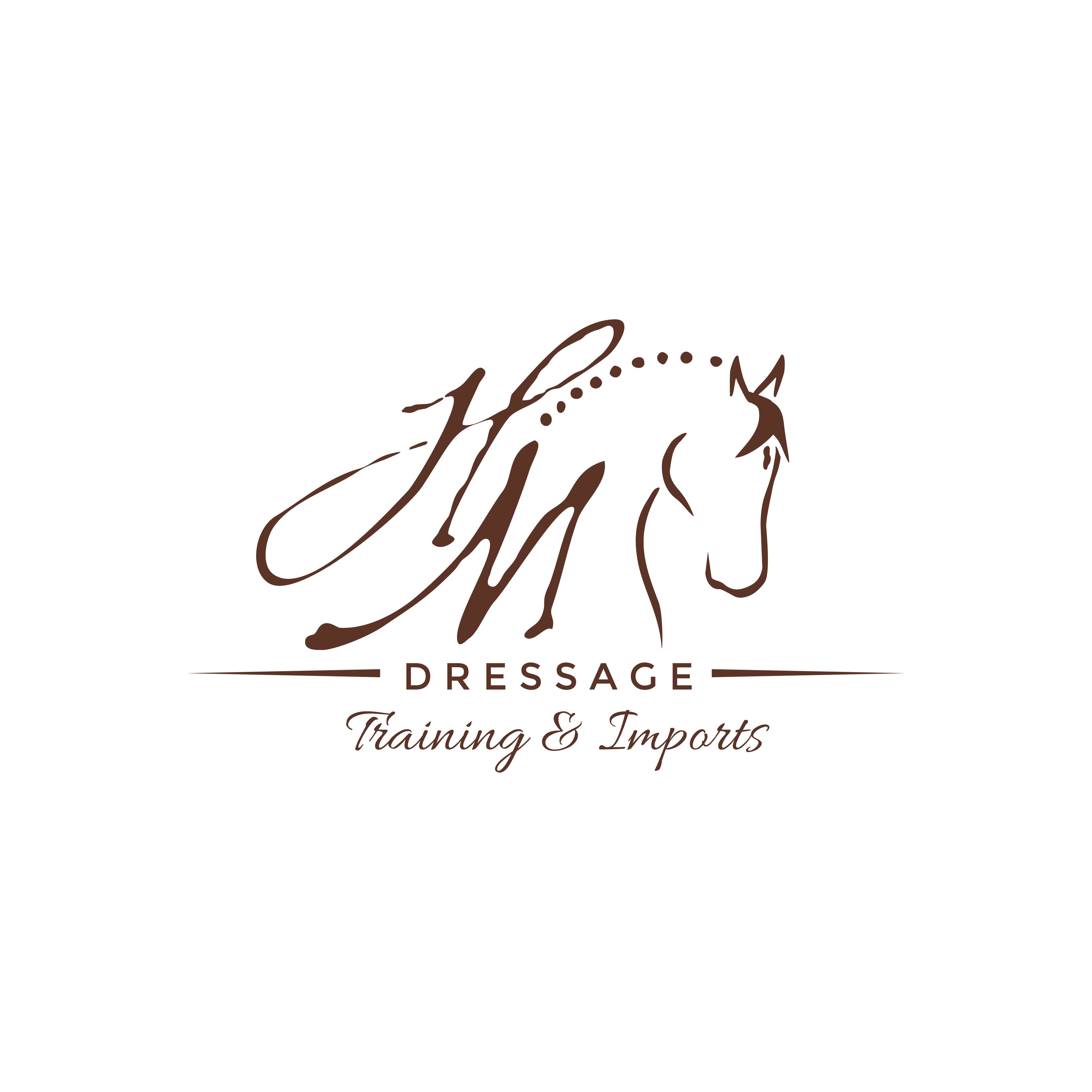 HM Dressage
Importing and selling quality dressage horses to the USA. Import services available Please follow @hm.dressage on Instagram for additional candids and videos of sale horses.