Buena Vida - Venedor I
---
Sold
---
Buena Vida - Venedor I
Looking for a stunning up and coming dressage star that you can also enjoy out of the arena? Want a horse with personality and unlimited potential for lower level dressage? If your answer is YES then "Rooster" is your guy!
This delightful gelding was imported from Mexico in Spring 2020 as a resale investment prospect for dressage. Rooster is solid training level and ready to show. He is beginning lateral work and also can jump around a small course. His personality is fun and youthful. He has been extensively trail ridden. Goes through water, out alone or in a group and has worked around cattle. No spook! Easy to trailer, clip and loves the farrier too.
Rooster comes with a full set of clean radiographs that were taken in June 2020. Radiographs include every joint and his back. No soundness concerns, purely done as courtesy for potential buyers. Up to date on all vaccines, coggins, dental and microchipped.
Please serious inquires ONLY! Preference to clients working with a trainer. ONLY phone calls or direct text messages will be returned. Overwhelmed by emails on this guy and time wasters. Thank you in advance for your understanding!
Additional Details
Name
Buena Vida - Venedor I
Dressage Training Level
Training Level
Eventing Training Level
Prospect
Hunt Level
Low Hunter (2ft 3in)
Registries
Asociacion Mexicana de Criadores de Caballos de Raza Azteca, A. C.
Contact Seller
Owner/Trainer:
Farm
La Bella Vita Equestrians
Work Phone
(303) 807-7118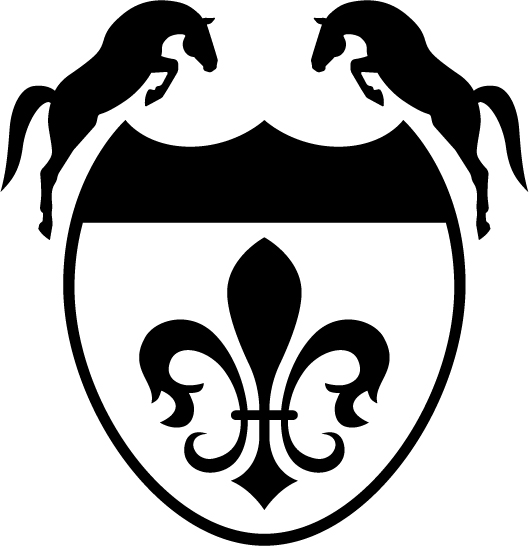 La Bella Vita Equestrians
Professional hunter/jumper/equitation/pony trainer providing excellence in solid basics for the horse and rider. Specialty with young/green horses. Main focus of our barn is sale, investment horses and imports. We attend USEF shows nationwide, but are based out of Stolen Aces Farm located in Las Vegas, NV.