Candy Man M-S
Candy Man M-S is a branded AHHA Holsteiner gelding by Concerto Grosso out of a French-bred Voltaire mare. He is a quiet gelding that needs no prep and loves to work. Super dressage type, or jump him. Trail rides nicely as well. Super easy to be around, ship, etc. Owner has too many horses and this one is ready to go on. 16.1, but big bodied moving and feeling much larger. His 62 yo "Mom" loves riding him and plans to show him if he doesn't sell. He needs no prep and is ready to work from the get-go. He will go to Ocala if not sold and get down to some serious showing.
Please contact trainer, Nicolette Merle-Smith - 434.953.7980 - [email protected].com
Additional Details
Dressage Training Level
Training Level
Dressage Showing Level
Not Showing
Registries
American Holsteiner Horse Association
USEF Lifetime #
Contact Seller
Owner/Trainer:
Name
Rosemarie Merle-Smith
Farm
Merle-Smith Sporthorses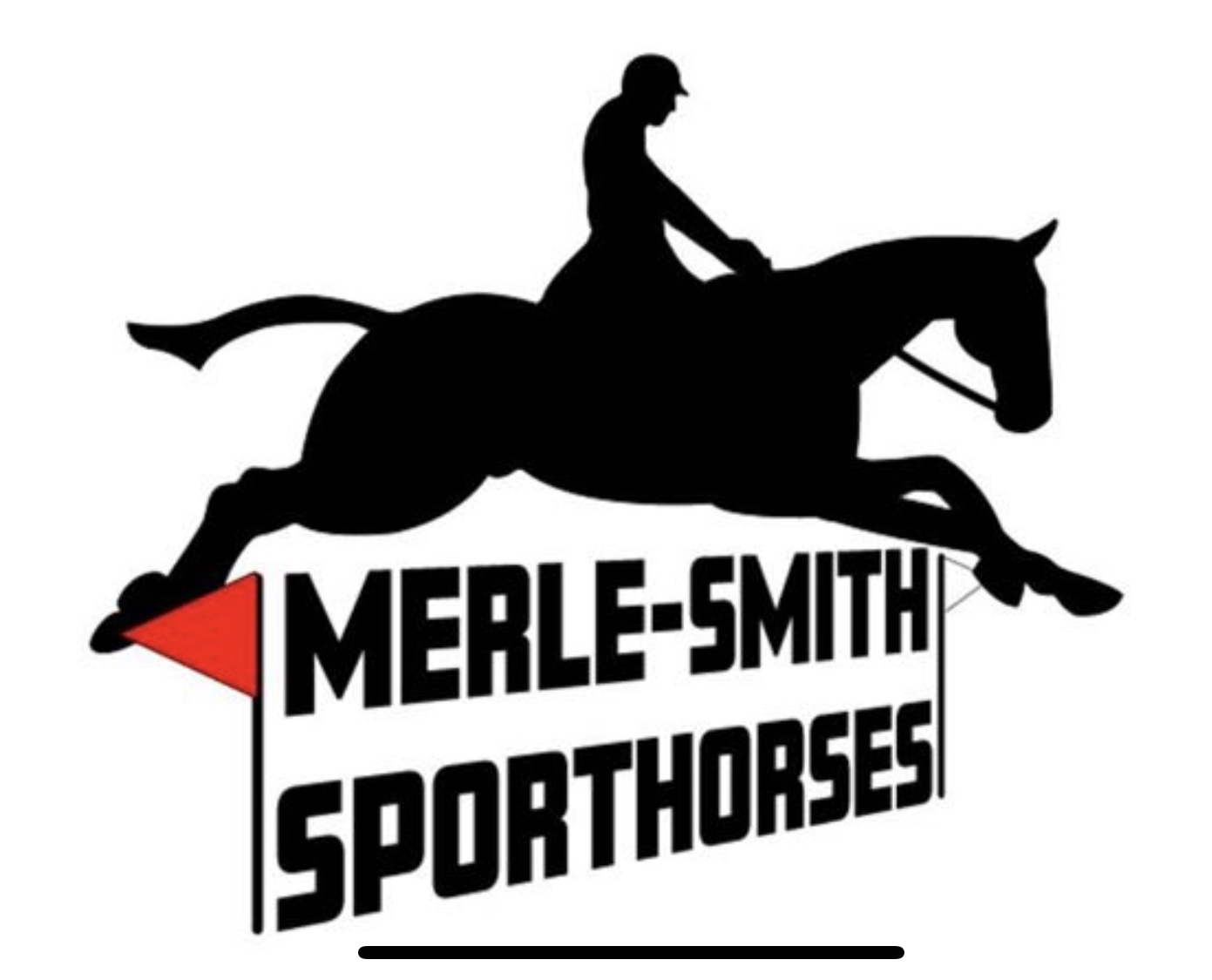 Merle-Smith Sporthorses
Trainer of hunters, jumpers, eventers and fox hunting horses for over 40 years. We have been Masters of Foxhounds since 1995. Breeders of German Warmbloods now specializing in Holsteiners. Nicolette Merle-Smith is a professional event rider and trainer with a farm in Ocala, FL and in the summer and fall is based in Virginia at her parents', Sunny View Plantation, a 500 acre farm located between Charlottesville and Richmond.