Captain Nemo
Lovely 5 yr old 16.2h KWPN WB gelding now available in VA! Huge talent for Dressage! This one is a very talented horse, big movements, correct & gumby supple. Quiet-minded & takes everything in stride, very safe, never does anything stupid. Great at competitions! Nemo keeps his rhythm like a metronome, AMAZING CANTER, power from behind, good push and uphill tendency! Legs for days, and a strong-bodied horse with an uphill build from long front legs up thru the wither and neck, his self-carriage is naturally uphill which helps SO MUCH in dressage!!
Nemo is in serious dressage training. Nemo had a super start, from myself and we did all the good ground work, driving with tack, ridden, sent to a horsemanship trainer in CA w/ 6 months of great training, including going to shows (non-compete), mountain rides, circus props! He's a very self-confident guy and trusts new ppl easily. Heart of gold and the darling of the barn! Everyone luvs Nemo! Can't wait to see this horse in the show ring w/ someone.
Nemo wants a 5* home/ facility, as he's special, very friendly & cuddly, great sense of humor, funny kid! I'm looking for a kind trainer, or good AA/ YR, good turn out like a stall & pasture to live in, and tons of attention! He's like a Labrador puppy!! Super fun, he luvs just hanging out & being groomed, petted, scratched. He absolutely never kicks, very safe in the stall & grooming. Stands very quietly for farrier, vet & all. Doesn't mean he's a dead head, just luvs grooming time!
Nemo was gelded February 15th 2021. Started him prior in January 2021, with a few weeks under his belt first! Back on him after castration, then turned out to pasture w/ friends for 4 months, then brought back in to re start, then sent to horsemanship pro in Sacramento for 6 months while I was in FL in 2022, then back to me for Dressage training. Price will increase to reflect training, now going to dressage shows in Materiale, WINS!
16.2h and growing! Will end up close to 17h. Nemo knows some little tricks, starting to dance w/ me on the ground work. Luvs toys, hand walks in the evenings, etc.
Nemo also comes with a lifetime guarantee, meaning if at anytime in his life if you're not a match for whatever reason simply ship him back to me. I want the BEST LIFE for this guy.
Additional Details
For Sale
Inquire for price
$0 USD
Dressage Training Level
3rd Level
Dressage Showing Level
Training Level
Terms
Some payments ok with healthy down, and to the exact right match & home.
Contact Seller
Owner/Trainer:
Farm
Global Lusitanos and Wilderness Farm Dressage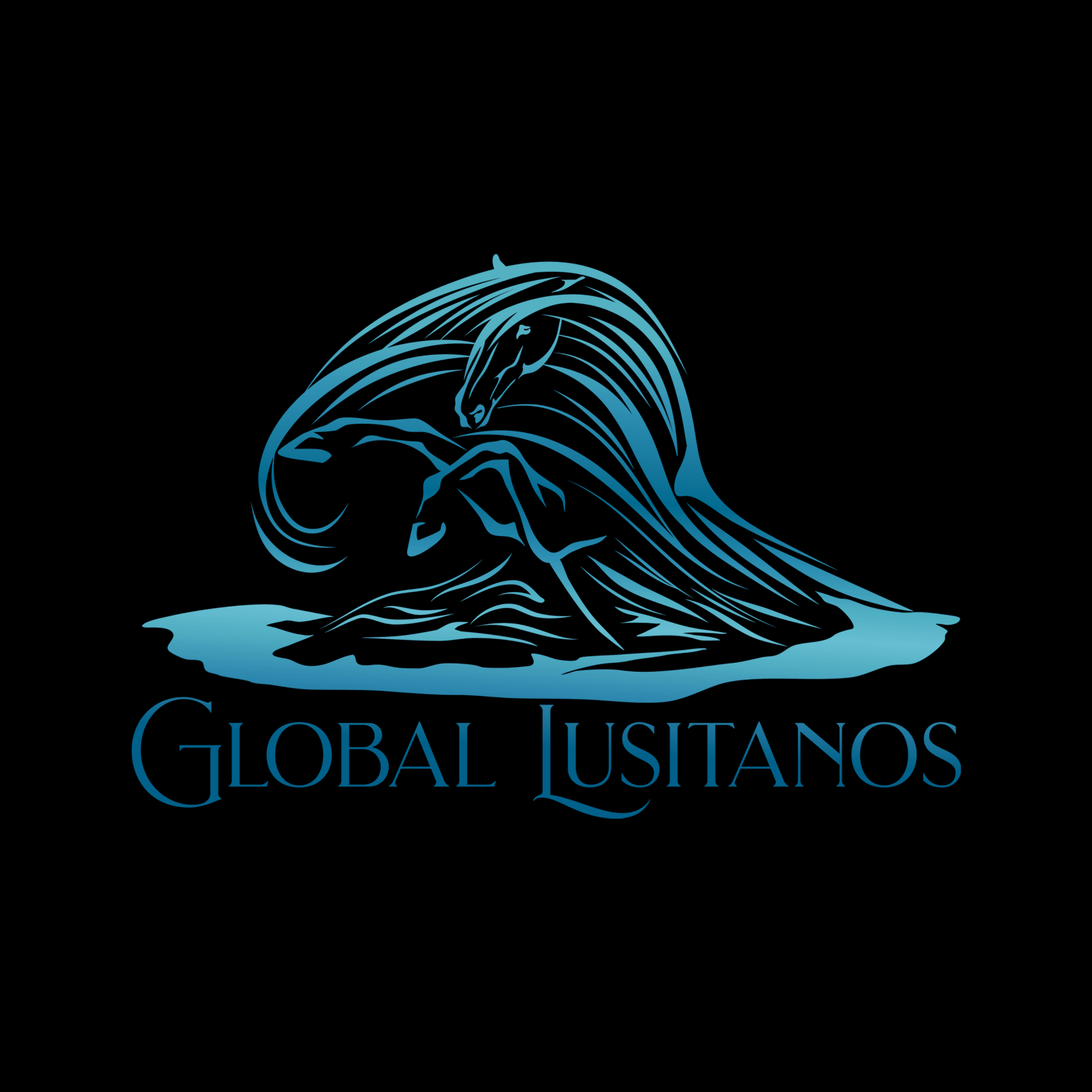 Global Lusitanos and Wilderness Farm Dressage
Global Lusitanos is a branch of Wilderness Farm Dressage Sales, a sales barn based in Wellington, FL in winter/ spring & Santa Rosa, CA in summer & fall. Our horses are hand-picked from Portugal, Holland, and Germany!!! Since 1985 we've been training, showing, and breeding top USEF & USDF national champions over and over, KWPN, Hanoverians and Oldenburgs for Dressage. We raise, start, and show our own horses for the Dressage ring. Come visit & see our fantastic collection of riding horses for sale. International sales, German & Lusitano Imports regularly, FEI Dressage horses for sale, young horse, & horses showing thru Grand Prix. Regular trips to Europe, Spain & Portugal! In January 2019 we founded Global Lusitanos, with our partners in Portugal. And the happy owners of a nice young breeding stallion, Lotus de Sena, a 2015 16.3h Cremello Stallion, who has huge movement & bred specifically for Dressage. Now we have Karat, the up and coming KWPN super star in Wellington, FL, who in 2022 won champion 4 yr old for all of USA & Canada at the KWPN-NA Keuring! WF was a small Hanoverian & Oldenburg Breeding, Training, & Sales operation from Seattle, WA for over 25 yrs. And Cathi was competing in Jumpers & a little Dressage since a very young age. She's owned one of the largest training centers in the NW in Seattle, and a couple of small breeding farms after retiring from training. Nowadays she mainly travels looking for horses for her trainer friends & clients!