Captain Nemo
Lovely coming 5 yr old KWPN WB gelding now available in VA! Huge talent for Dressage! This one is a very talented horse, big movements, correct & gumby supple. Quiet-minded & takes everything in stride. Will be great at competitions! Nemo keeps his rhythm like a metronome, AMAZING CANTER, power from behind, good push and uphill tendency! Legs for days, and a strong-bodied horse with an uphill build from long front legs up thru the wither and neck, his self-carriage is naturally uphill which helps SO MUCH in dressage!!
Nemo is in serious dressage training w/ Grand Prix trainer, Adriane Alvord in Boyce, VA. Back from the starter w/ 6 months of great training, including going to shows (non-compete), mountain rides, circus props! He's a very self-confident guy and trusts new ppl easily. Heart of gold and the darling of the barn! Everyone luvs Nemo! Can't wait to see this horse in the show ring w/ someone.
Nemo wants a 5* home/ facility, as he's special, very friendly & cuddly, great sense of humor, funny kid! I'm looking for a kind trainer, or good AA/ YR, good turn out like a stall & pasture to live in, and tons of attention! He's like a Labrador puppy!! Super fun, he luvs just hanging out & being groomed, petted, scratched. He absolutely never kicks out, very safe in the stall & grooming. Stands very quietly for farrier, vet & all. Doesn't mean he's a dead head, just luvs grooming time!
Nemo was gelded February 15th 2021. Started him prior in January 2021, with a few weeks under his belt first! Back on him after castration, then turned out to pasture w/ friends for 4 months, then brought back in to re start, then sent to horsemanship pro in Sacramento for 6 months while I was in FL, now back to me for Dressage training. Doing baby shoulder ins, leg yields in w/t, etc. Price will increase Jan. 1, 2023 to reflect training.
16.2h and growing! Will end up close to 17h. Nemo knows some little tricks, starting to dance w/ me on the ground work. Luvs toys, hand walks in the evenings, etc.
Nemo also comes with a lifetime guarantee, meaning if at anytime in his life if you're not a match for whatever reason simply ship him back to me. I want the BEST LIFE for this guy.
Additional Details
Dressage Training Level
1st Level
Contact Seller
Owner/Trainer:
Farm
Global Lusitanos and Wilderness Farm Dressage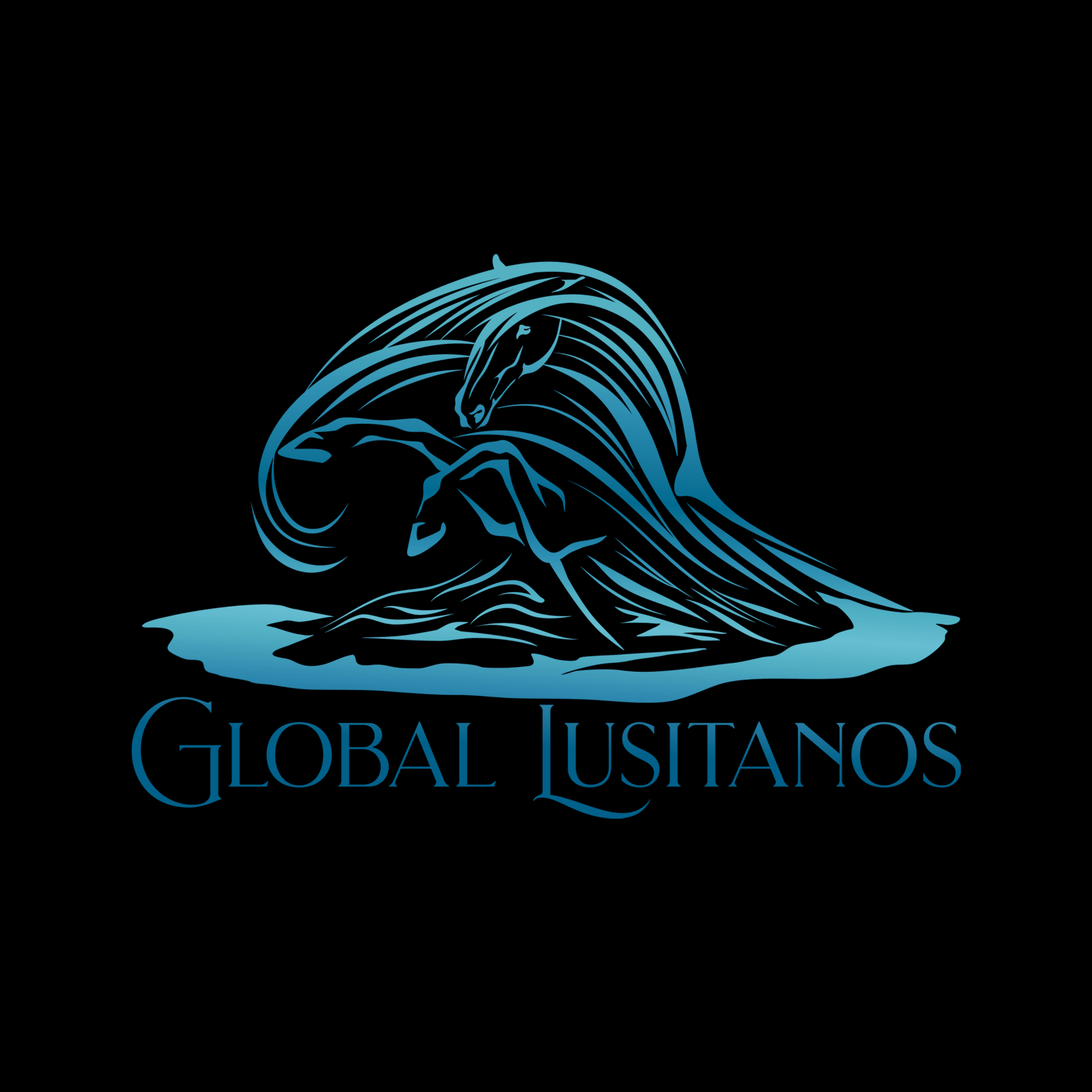 Global Lusitanos and Wilderness Farm Dressage
Global Lusitanos is a branch of Wilderness Farm Dressage Sales, a sales barn based in Wellington, FL in winter/ spring & Santa Rosa, CA in summer & fall. Our horses are hand-picked from Portugal, Holland, and Germany!!! Since 1985 we've been training, showing, and breeding top USEF & USDF national champions over and over, KWPN, Hanoverians and Oldenburgs for Dressage. We raise, start, and show our own horses for the Dressage ring. Come visit & see our fantastic collection of riding horses for sale. International sales, German & Lusitano Imports regularly, FEI Dressage horses for sale, young horse, & horses showing thru Grand Prix. Regular trips to Europe, Spain & Portugal! In January 2019 we founded Global Lusitanos, with our partners in Portugal. And the happy owners of a nice young breeding stallion, Lotus de Sena, a 2015 16.3h Cremello Stallion, who has huge movement & bred specifically for Dressage. Now we have Karat, the up and coming KWPN super star in Wellington, FL, who in 2022 won champion 4 yr old for all of USA & Canada at the KWPN-NA Keuring! WF was a small Hanoverian & Oldenburg Breeding, Training, & Sales operation from Seattle, WA for over 25 yrs. And Cathi was competing in Jumpers & a little Dressage since a very young age. She's owned one of the largest training centers in the NW in Seattle, and a couple of small breeding farms after retiring from training. Nowadays she mainly travels looking for horses for her trainer friends & clients!