Carvalla Real
Carvalla Real is a spicy little mare perfect for the go-getter rider looking to win and have a blast doing it. She has superb athleticism, scope, carefulness, experience, and bravery - everything you need be in the money time and again. In 2015, Carvalla qualified for and finished National Reserve Champion 5 yo at the YHS finals in Tryon. She rounded out 2016 competing in the 6 year olds/1.25m jumpers with multiple top place finishes. In 2017, she has finished well in the 1.30m 7 year olds at WEF, WEC, and Balmoral. She debuted in the Junior/AO jumpers at Balmoral under Gia Rinaldi with top placings and more recently has regional Grand Prixs under the belt as well with Genevieve Edwards. Carvalla would be most suited to someone who prefers a smaller ride that will take you to the jumps.
Additional Details
Dressage Showing Level
Not Showing
Eventing Showing Level
Not Showing
Jump Level
Level 6 (4ft 3in)
Contact Seller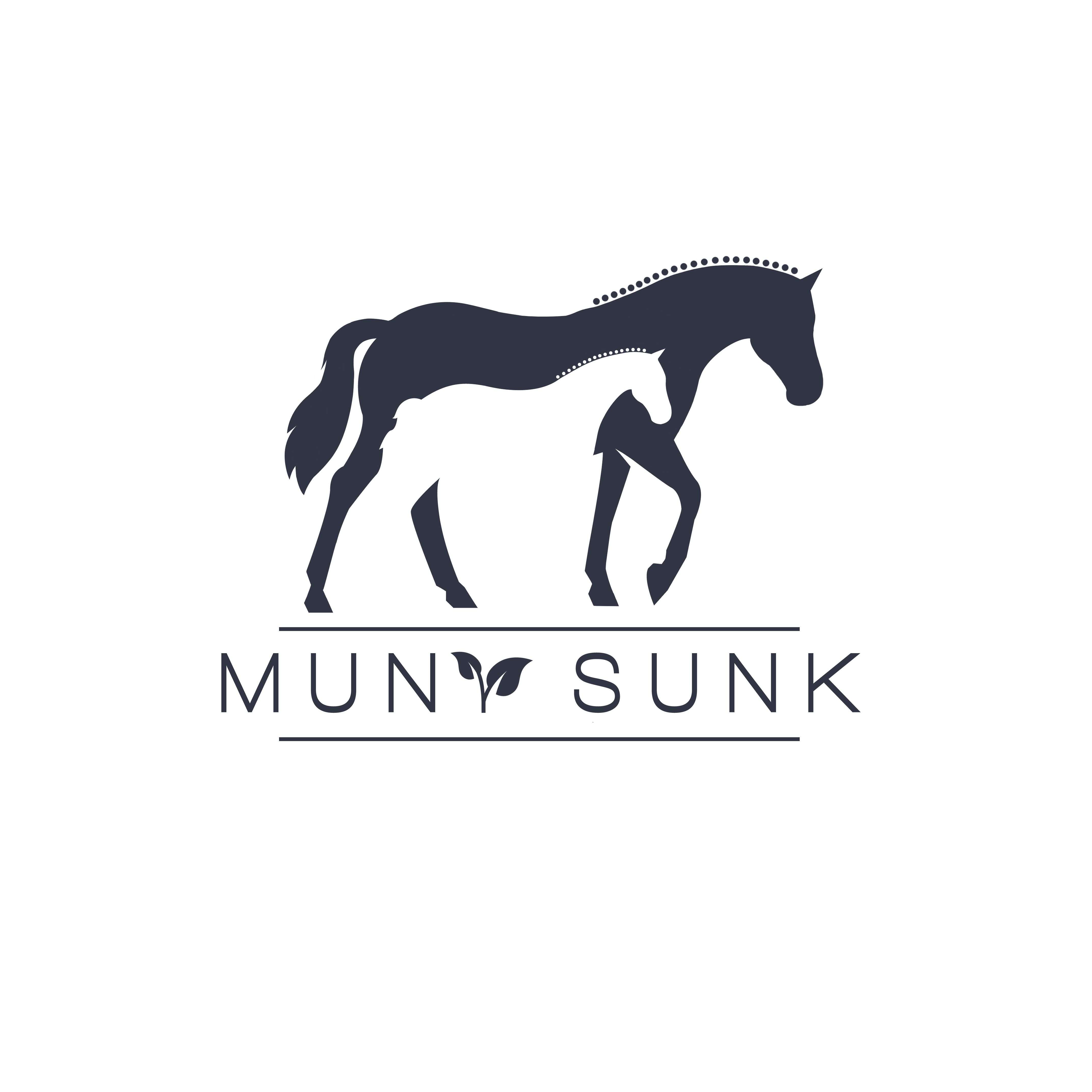 Muny Sunk Stables
Muny Sunk Stables is a sport horse breeding program designed to create top international show jumpers with the best genetics in the world.
Bloodlines
Sire
Sire Sire
Diamant de Semilly
Sire Sire Sire
Le Tot de Semilly
Sire Sire Dam
Venise des Cresles
Sire Dam Dam
Kimberly III
Dam
Dam Sire Sire
Carvallo (Carthago Z)
Dam Sire Dam
Esther VIII (Landlord)
Dam Dam Sire
Lucero Real xx