Cause for Gold Fever
---
Sold
---
Cause for Gold Fever
Cause for Gold Fever is a lovely bay 2017 gelding 16.1 hh. He is a lovely boy to work with; he is smart and willing, with a strong well balanced canter, and a lovely way of carrying himself in the bridle. He is a simple boy who isn't overly complicated to work with. At just 4 years of age he is schooling 1st Level movements nicely and working on 2nd Level lateral movements and schooling green changes.
He would excel as a ladies dressage mount, as he is smooth in his gaits, and safe to ride. He doesn't need a lot of preparation to ride, doesn't need lunging, works outside well, hacks calmly, and loves attention and affection from his rider.
His training is progressing very smoothly and quickly as he is such a willing partner, and significantly improves from week to week.
Additional Details
Dressage Training Level
3rd Level
Dressage Showing Level
Not Showing
Contact Seller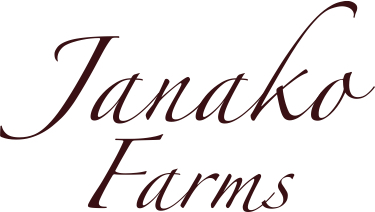 Janako Farms
We breed and train high end horses for all sports.