CGF Ella
*CONGRATS to Laurie and Kennley C. on the purchase of Ella! We are so excited to see the places you'll go together!!!*
Though started under saddle later in life, Ella is a natural and is quickly catching on to the dressage work. Always willing and cooperative, she provides her rider a sense of security and balance as she goes light in the bridle and is very steady. When in doubt, Ella will pause to ask for clarity. Absolutely foot-perfect, she tries her heart out for her rider and has never hinted at any naughtyness. She is the same day in and day out and can go weeks, months or years between work and will reliably pick up right where you left off.
Ella is by the notable Morgan stallion Statesman's Signature and out of a classically-bred Arabian mare named ElDiHan's Serena. Athletic and balanced, Serena began her second career with us as a dressage horse well into her teens where her amateur rider trained her to 2nd level. Upon discovery of her talents, we worked to find a suitable stallion to match and enhance her; and thus the choice of Statesman's Signature. American bred, this prolific dressage stallion has been competing in open shows up to 4th level. He has proven to be a perfect compliment to Serena.
CGF Ella is dam to the 2018 National Dressage Pony Cup Breed Show Young Division Champion CGF Mischief Managed. Although she has done well for our program, we have made the difficult decision to focus our program exclusively on German Riding ponies, thus we are offering Ella for sale as a riding pony who could also be bred.
Not at all hot or reactive, Ella is smart, steady, sensible and sensitive to her people. She takes care of her rider and provides an excellent feeling of security through her fun and rideable gaits. Her walk is big and rolling while her trot is steady, swinging and easy to ride with a nice even contact in each rein. She moves easily through her back and is a natural for the dressage work, picking up on lateral schooling first try. Early canter work confirms she is balanced with a lovely step under, shoulder lift and rocking horse feel. She is a joy to work with and is always eager to please, trying her hardest to provide just the right answer.
Ella has bug sensitivities and requires a fly sheet, mask and leg wraps to prevent scratching. Otherwise, maintenance free, she is an easy keeper and has lived out or in (she prefers in) and is the boss mare with whomever she is turned out with. Excellent for the farrier, clipping, bathing, handling, trailering away from home, Ella has had 60 days of professional training Spring of 2019 and we have continued her saddle education with us Summer of 2019.
Additional Details
Sire
Statesman's Signature
Dressage Training Level
Training Level
Dressage Showing Level
Not Showing
Registries
Eligible for Morab or Half Arabain
Contact Seller
Owner/Trainer:
Farm
Connaught Green Farms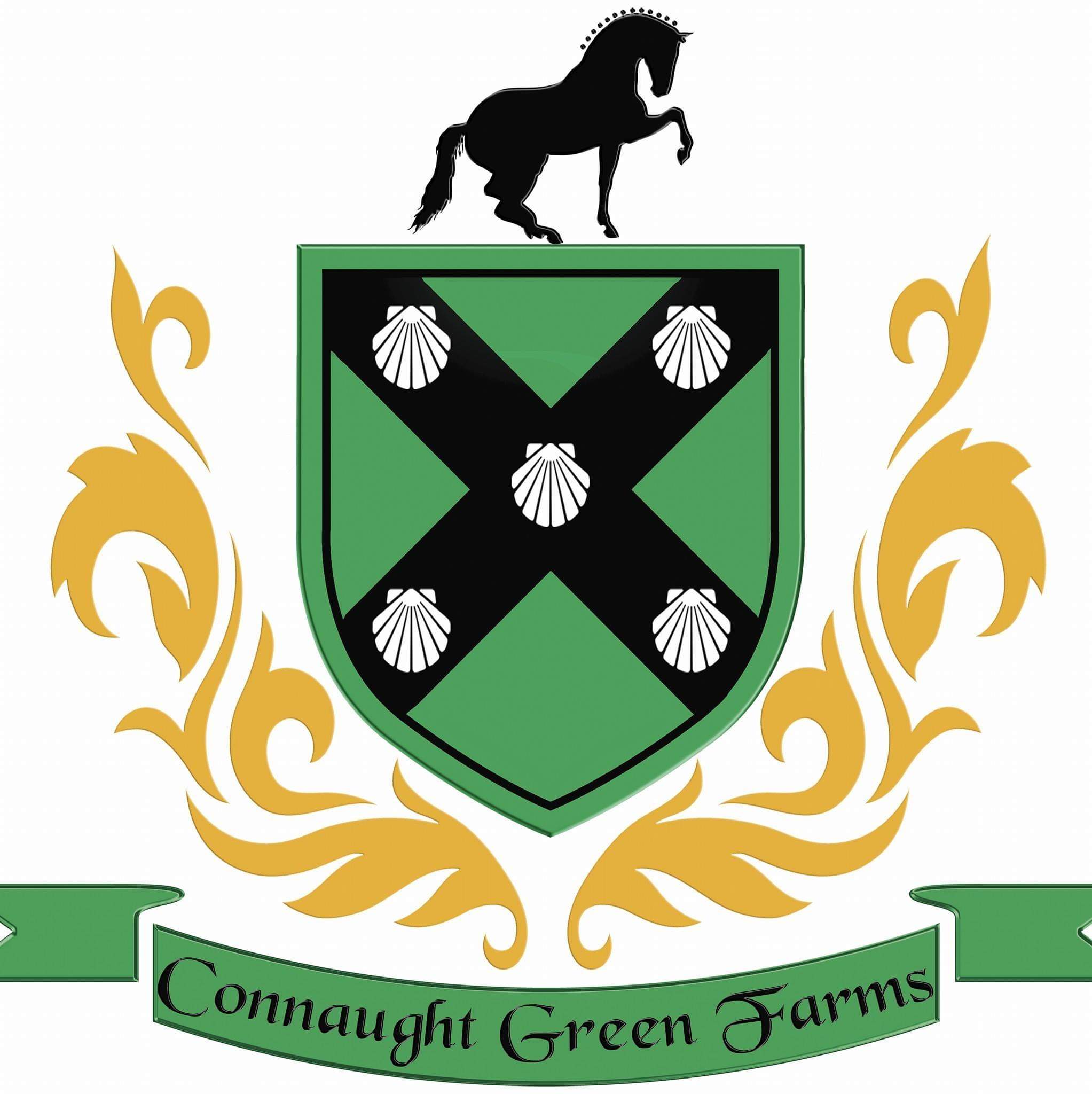 Connaught Green Farms
Small family breeders of ponies and small horses for sport. We are located in Minnesota between 2 farms; the raising location and the training farm. With daily handling, premium nutrition, regular vet/farrier and pasture turnout, we do all we can to set our foals up for success with you.
Bloodlines
Sire
Sire
Statesman's Signature
Sire Dam
COAL CREEK SPICYGLOW