Checkers
Checkers
Application for KWPN registration
Foaled May 2018
Has been handled a lot since birth
Dam: Paula
Sire: Graaf Kelly
Flashy filly with a good amount of chrome. Dam was 16.2 hh and had nice bone, sire was 15.3 hh and has a nice active hind end. This girl would excel well in dressage or jumping. Excellent mover with a powerful push from her hind quarters. Checkers was born with us and has been exposed to a lot. She is handled daily and is used to dogs, cows, chickens, kids, and vehicles. She is halter broke, ties, leads and started loading on trailer. She picks up all 4 feet great, you can mess with her ears, and she never has done anything to harm a human. Checkers has been raised with a lot of turn out to help her mind and body. She comes in in bad weather and once a day to eat. Stalls with no vices. 100% sound with nice feet and legs. A good attitude and very brave. Has to cross a creek to get to parts of the pasture therefore is used to water.
Asking: $2,500
Located in Centre Hall Pa
Additional Details
Dressage Showing Level
Not Showing
Eventing Showing Level
Not Showing
Contact Seller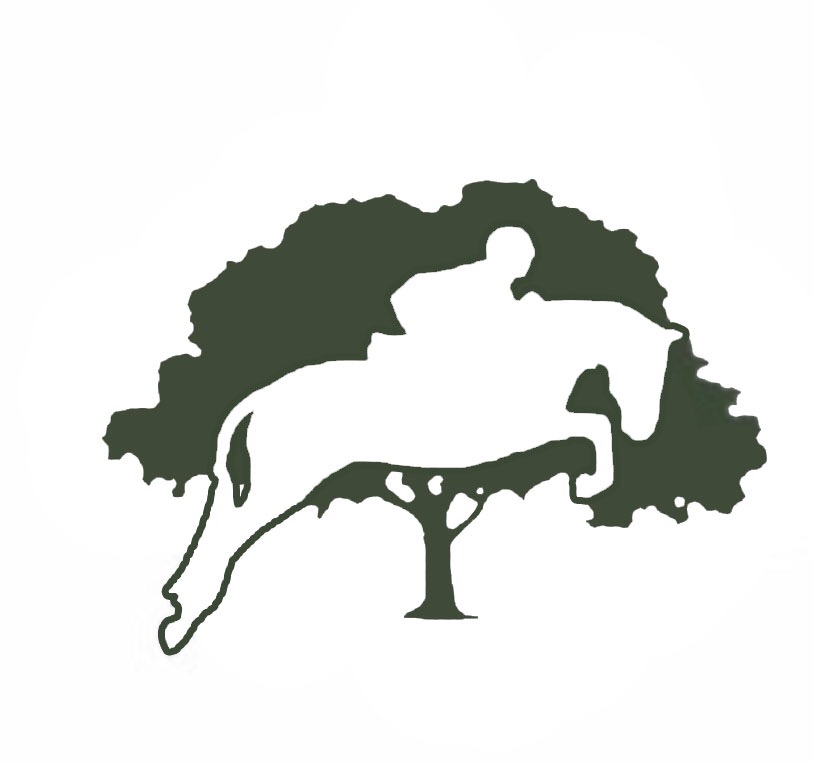 Four Branch Farm
Quality sport horses for sale and lease.