Churchill WS
Churchill is destined to walk in the hoof prints of his sire, Crelido, 2012 Danish Stallion of the Year. In the spring of 2017 Churchill was selected to participate in the prestigious USDF Sport Horse Prospect Development Forum with Willy Arts and Michael Bragdell and has competed in Materiale classes with scores to the 77%. He was 2017 AHHA HOY Materiale Champion and AHHA HOY Reserve Champion Training Level.
Churchill is well traveled and always the class clown looking to be the center of attention. He loves long gallops up the hillside, mingling with my herd of longhorns, and playing with his friends in the pasture. He has a soft floaty trot and an exceptional comfortable canter that will make flying changes and collected work his forte. He already enjoys playing with the changes, schools all lateral work and the idea of half steps.
Churchill's first class gaits combined with his curios and engaging personality will make him a competitive dream for a professional or an experienced AA to bring up the levels. He is a forward thinking, sensitive but brave ride. Currently he stands at 16.3 but I have no doubt he will mature at 17-17.1hds. After a busy spring his 4yr old year, he was given the fall off to physically mature more. He had two months of training with an eventer in the spring of 2018 to confirm his ability over jumps and he fulfilled all expectations. He has been slowly brought along through summer and fall to ensure that he is strong and confirmed in the basics before moving up the levels.
Our senior FEI trainer says if you try him you will buy him! His full brother schools all of the GP moves with class :)
His sire, Crelido, is described as a very elegant and modern stallion with great talent for dressage as well as show jumping. He has been competing at advanced level in dressage and at Grand Prix level in show jumping under Stein Endresen with international success all over Europe and North America.
In addition to competing successfully, he also has the ability to pass on all of his fantastic skills at high level – in both breeding and sport, and in dressage as well as in jumping. His offspring are placed in both advanced level dressage and showjumping nationally as well as internationally.
https://www.facebook.com/neil.hall.58173/videos/10155222010327552/
Additional Details
Dressage Training Level
2nd Level
Dressage Showing Level
Training Level
Eventing Training Level
Novice
Eventing Showing Level
Not Showing
Jump Level
Level 1 (3ft 0in)
Registries
American Holsteiner Horse Association
Contact Seller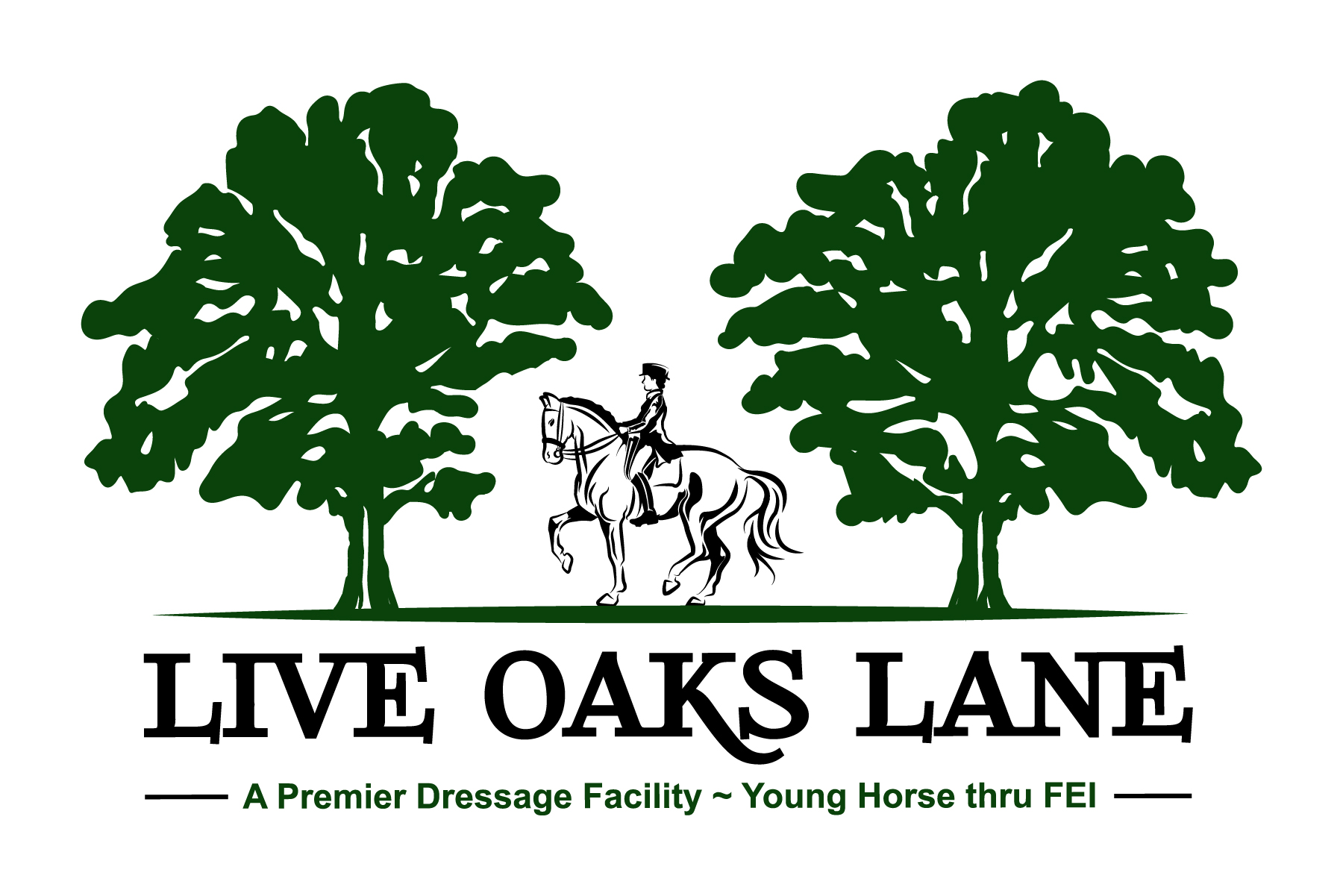 Live Oaks Lane Farm
Cynthia has earned her USDF Bronze, Silver & Gold Medal, German FN Big Bronze Rider Medal, and is a certified equine manager. She is focused on the correct development of horse and rider by creating a symbiotic relationship where partnerships can flourish utilizing correct biomechanics and classical horsemanship. She believes that a positive attitude, patience, and fair expectations will create the best environment for growth and development of riders and equines alike. She accepts students and horses of all ages and disciplines. Aristotle's quote "The more you know, the more you know you don't know" couldn't be more true for anyone that has spent time in the saddle. Cynthia works regularly with Whit Watkins, Hans Biss, and the bio-mechanics expert Mary Wanless. She proactively travels to attend USDF and AHS continuing education seminars.