Cover Girl HM
Cover Girl HM is registered GOV
Born 4/05/2015
Has been shown schooling and Recognized Dressage competitions.
Hauled offsite for numerous lessons and handles being away from the farm well.
She is a more petite build which is my reason for listing her. I am 5'10" and while I love this mare her size doesn't fit me as well as I would like. She is a pleasure to ride and has everything I want in a horse but size. Would be ideal for someone looking for a smaller mount. She currently stands at 15.1 hands.
Just started her over small fences this year and she seems to enjoy it. Could be developed into a nice hunter or would do well as a Dressage horse. She is not super brave on trails so I do not feel she would make the best eventer. Sound, healthy no bad habits or health issues. Super easy keeper and gets along well with other horses. Lifetime USEF and USDF as well as microchipped. Currently in full training and schooling second level movements. Also started changes. Showing first level.
I also feel she would excel in working equitation and have multiple videos I submitted for virtual shows.
I feel she could go FEI. Great work ethic and sweet personality.
Additional Details
Dressage Training Level
2nd Level
Dressage Showing Level
1st Level
Contact Seller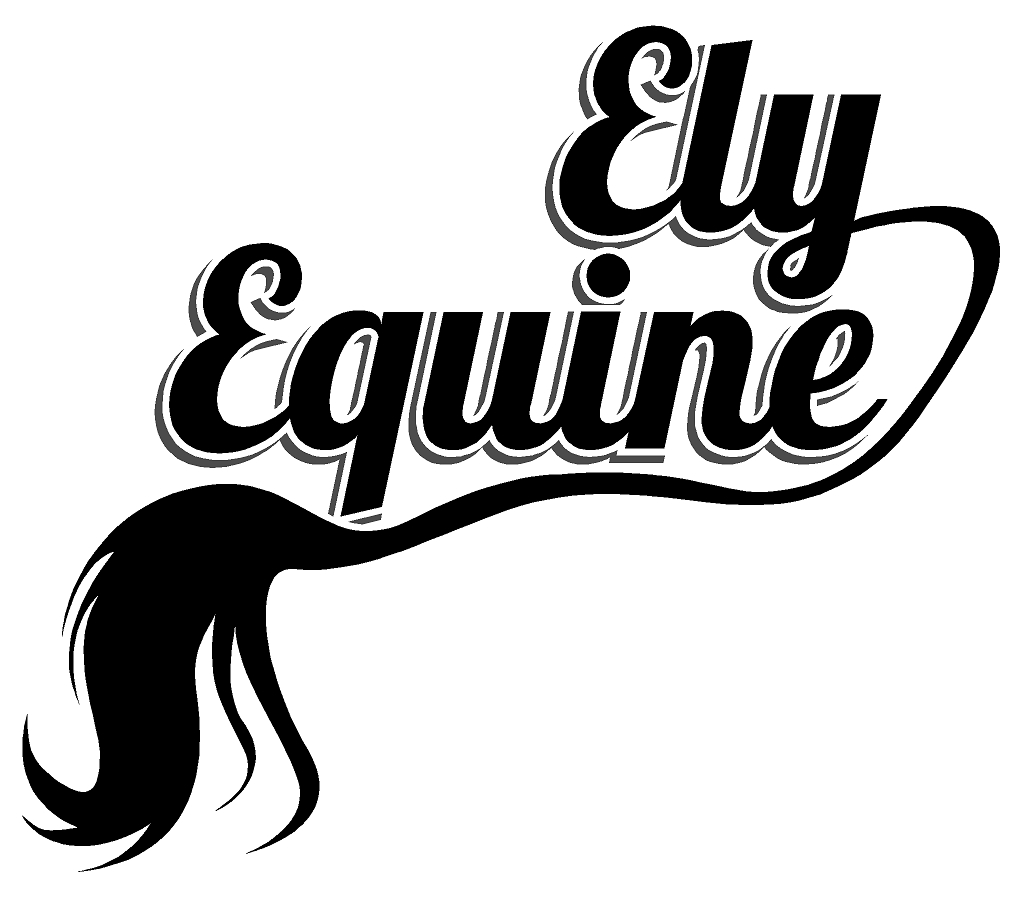 Ely Equine
Specialize in starting young horses under saddle to begin their careers. I believe in using a classical approach combined with natural horsemanship. My horses are given a solid foundation to then continue their training in a variety of disciplines. All of my horses have impeccable ground manners and are a pleasure to work with. I believe in the importance of leadership and respect with your equine partner first and foremost.
Bloodlines
Dam
Dam Sire Dam
Gina Ginelli
Dam Dam Dam
Rosellagant xx