Cyte of Samson
MUST watch his video!! This horse will CROSS FIRE, Win @ Shows and is a total star on the trail! All those claims are captured in video. Also, LOTS more information, pics and video on my website! Samson has wins in traditional dressage, he's undefeated in western dressage, wins in HUS and ETS Events (Equestrian Trail Sports obstacle course competitions). If you are ready for a little adventure and to get outside of the arena... this is the horse for you. A+ Ground Manners, healthy and the biggest LOVE you will ever meet. Plus, you will not find a more FUN horse to "play" with at liberty. 2003, 15.3hh, UTD on everything, sound, push-style, solid w/t/c and some 2nd level work. Located in TX about an hour S of Dallas. Full write up on my website: www.gleehastingshaflingers.webs.com
Additional Details
Dressage Training Level
1st Level
Dressage Showing Level
Not Showing
Eventing Showing Level
Not Showing
Contact Seller
Owner/Trainer:
Farm
Equine Proper Beginnings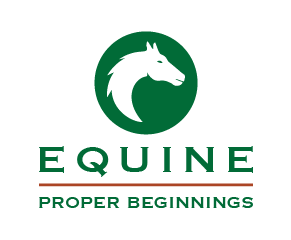 Equine Proper Beginnings
Supporting and Promoting Andalusians, Warlanders and Draft Crosses in the South! We sell Top Quality horses in the great state of Texas, throughout the country and internationally. Our horses are among the top in the country and we only offer solid, safe and enjoyable dream horses with a proven track record of success! Together Cody and Glee Hastings operate Equine Proper Beginnings, and we feel blessed and thankful everyday to be able to train and interact with these fine horses. Our farm is on 38 acres, conveniently located about an hour South of Dallas, Texas.