Der Kleine Clown GSF
---
Sold
---
Der Kleine Clown GSF
Rheinland Pfalz Saar Intl. -
Der Klein Clown GSF is a 2016 gelding by Der Graf out of Somethin' Special GSF by Sinclair B. Der Klein Clown GSF, affectionately called "Chuckles" around the farm is aptly named, he is a little clown. Chuckles enjoys attention and being silly. He is also very smart and willing. He tries very hard to please. He will mature around 15.2 or 15.3 but be very well sprung/wide and will take up a lot of leg. He will be a fun mount and game for just about anything.
Additional Details
Breed
Rheinland Pfalz Saar Intl.
Dam
Somethin' Special GSF
Terms
Prices are firmInterest free on-site financing available
Contact Seller
Owner/Trainer:
Farm
Greenstone Farm, LLC
Work Phone
(540) 423-9337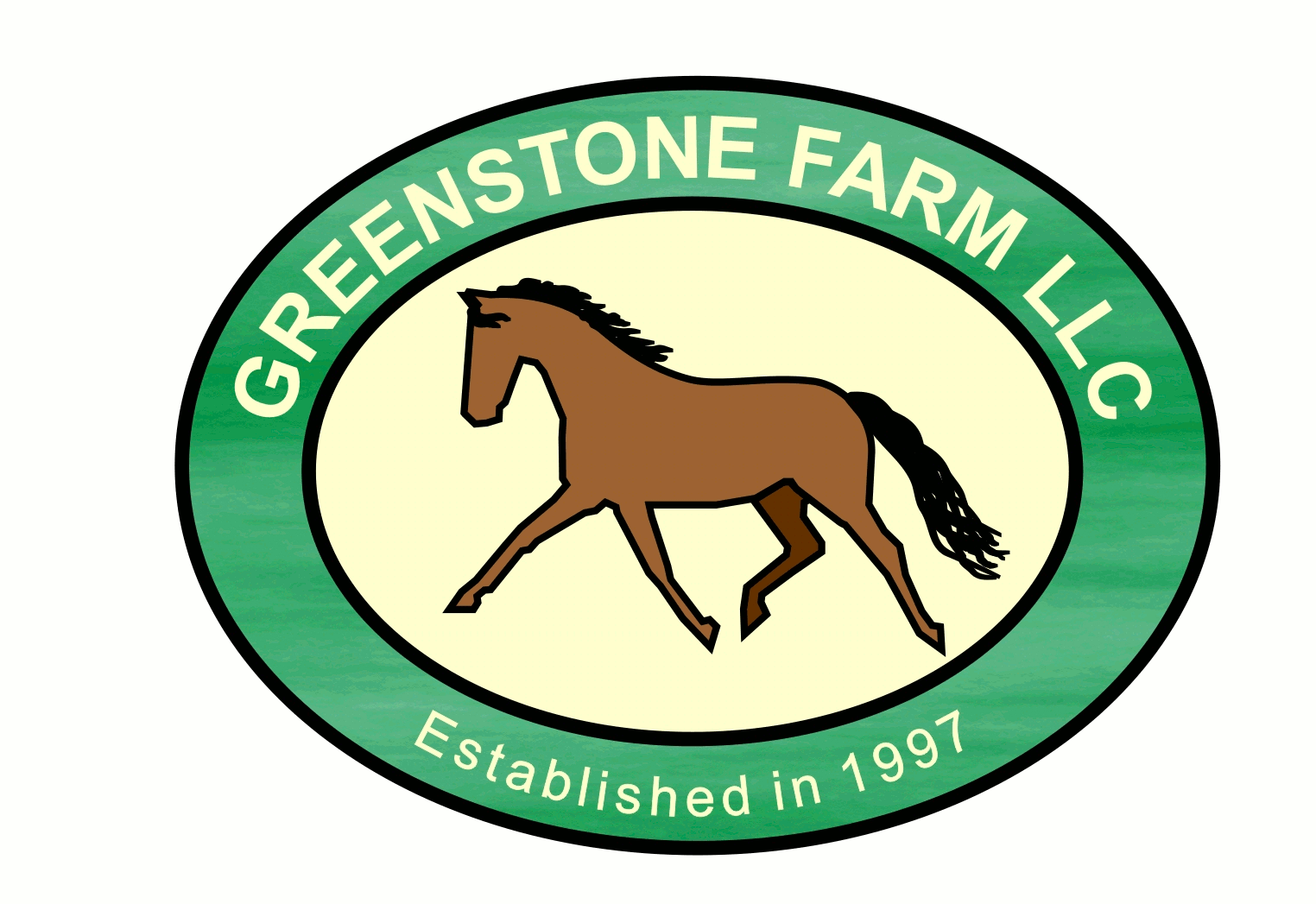 Greenstone Farm, LLC
Greenstone Farm,LLC has been breeding Warmblood Sport Horses since 1997. We stand the stallions Flint GSF, On Target GSF and Chewbaca GSF. We have many top quality prospects available!
Bloodlines
Sire
Sire Sire Sire
Donnerwetter
Dam
Dam
Somethin' Special GSF
Dam Dam Dam
Fifi's April Song