Desperanza
Price Reduced! This lady is the full package for any experienced, competitive rider. Desperanza has three lovely gaits in a beautiful package with fantastic conformation. All three gaits are ground-covering and elastic with an excellent hind leg. The walk has a great overstride, her trot has lovely balance and cadence, and her canter has great jump and thrust. She is ready for her training level debut, and is schooling first level and playing with shoulder-in and counter canter with ease. It takes no imagination from the ground or undersaddle to see and feel a future FEI horse in her. She is an energetic youngster with an inquisitive, willing temperament. To top it all off she has impeccable breeding with lines going back to Donnerhall and Rhodiamant. Desperanza recently went off property to a clinic and was wonderful! Not spooky at all and went right to work in her new environment. I should note she had never seen arena mirrors before either! See clinic video below.
Only available as her owner wants to spend more time with an upper level horse.
If you want a competitive, gorgeous horse with an undeniable future for upper level work, contact Jenna Upchurch at 217-416-7853 or [email protected] to schedule your test ride today!
Located near St. Louis, MO about 35 minutes from the St. Louis International Airport.
PPE with full x-rays including back and neck from 2021 available.
Additional Details
Dressage Training Level
1st Level
Contact Seller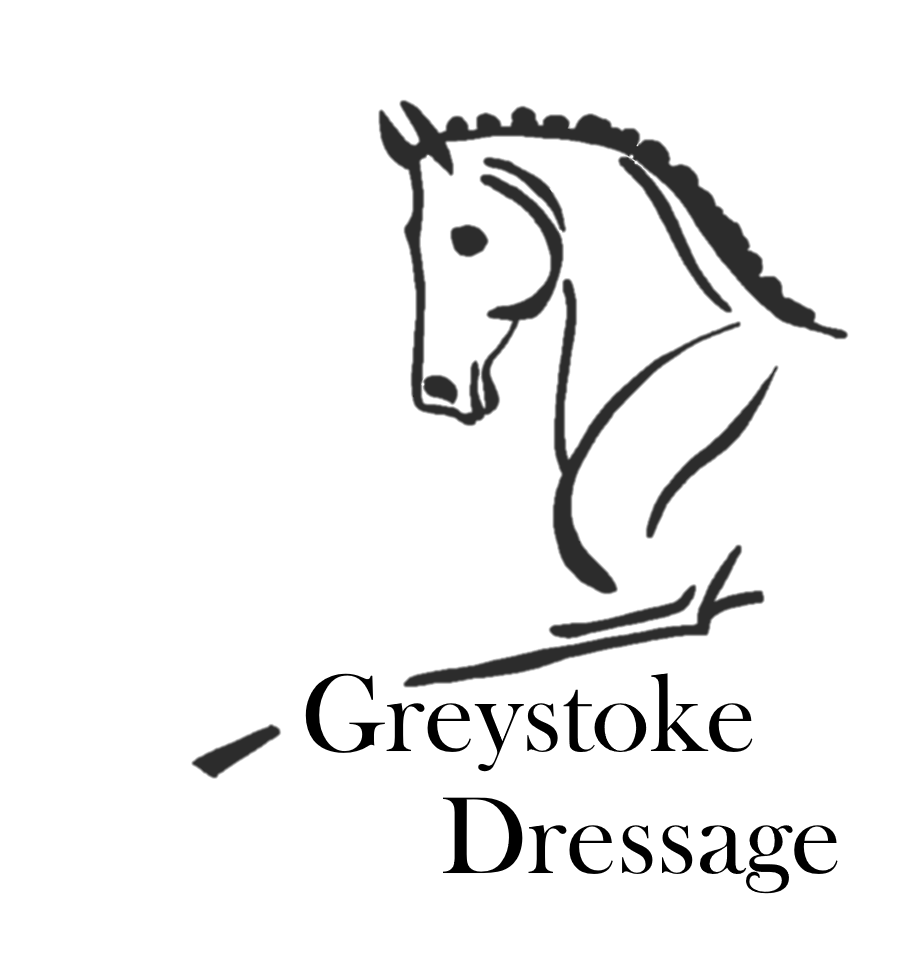 Greystoke Dressage
Jenna Upchurch is a USDF Bronze and Silver Medalist and has competed through Intermediate 1. For the first five years of her career, Jenna was a hunter/jumper rider. She was introduced to dressage in 2009 by Andy Amsden. Jenna competed on the Arabian circuit from 2010 to 2015 earning ten national championships in Dressage and Dressage Seat Equitation. She began riding at StarWest Dressage in Springfield, Illinois in 2015 as a junior rider and became the assistant trainer for USDF Gold Medalists and Certified Instructors Martin Kuhn and Kate Fleming-Kuhn. After six years at StarWest, Jenna moved back to her home state of Missouri to start Greystoke Dressage.
Bloodlines
Sire
Sire Sire
Don Juan de Hus
Dam
Dam Sire Sire
Don Schufro