Destiny's Essy
Desi is a stunningly beautiful and bold mare. She has that fabulous quick hindleg from Jazz, and energy to boot. She is currently at third/fourth level, schooling PSG with talent to keep going! She really bonds with her rider and is very keen. She could be an outstanding competition horse and has superior breeding as a broodmare in the future. She is most suitable for ambitious AA, young professional or junior/young rider. She wows with her big elastic movement and power!
Her price has been reduced and is negotiable due to COVID. Offers welcome.
Additional Details
Dressage Training Level
4th Level
Dressage Showing Level
3rd Level
Contact Seller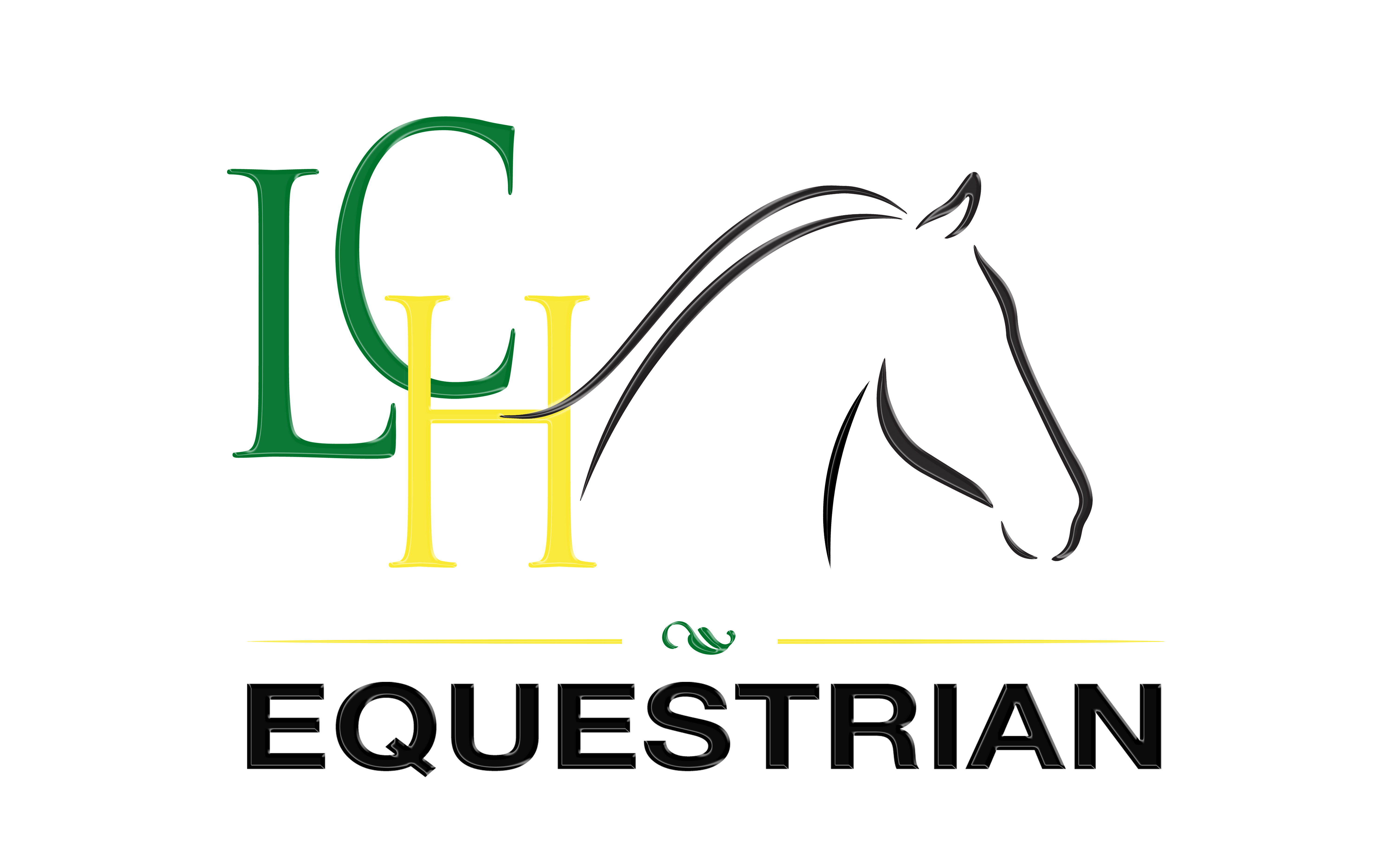 LCH Equestrian
New to Ocala, Lisa Hellmer is a multi-discipline dressage trainer and rider. She hails from New England, most recently worked in Northern Virginia and is now settling here in the beautiful Ocala area full time. Lisa is a kind and enthusiastic dressage trainer that welcomes all levels and abilities. She is a USDF Bronze and Silver medalist, as well as a USEF Silver Para Dressage coach, USPC Graduate B and holds a BS in Equine Business Management and Riding. She has worked for top FEI trainers throughout the USA and in Europe at the Hannoverian verband.