Disidente SGA
Desidente SGA is a very special colt. His sire is the beautiful, ANCCE Qualified, dark liver stallion Travieso BII (Seni Indio x Travieso-B). Travieso is currently excelling in morphology classes as well as Dressage.
Desidente's dam is Luciernaga SG (Creciente BMR x Pilar II). Pilar II is the dam of my Stallion Patriotico SGA and the full sister of my other stallion Confidante SG. Pilar was sired by our foundation stallion Axis/IngratoIX who carries some of the best dressage genes for the breed and is himself in the Limpre book of merits in Spain. Luciernaga,s grandsire on the sire,s side is Indiano XVIII. Indiano is another stallion who is reknowed for his incredible movement. This colt is coupled with those genes on the Dam,s side and equally impressive genes on the sire's side making this a 1 of a kind opportunity to own a future stallion with these unique and valuable bloodlines.
Contact Seller
Owner/Trainer:
Farm
Spanish Gate Andalusians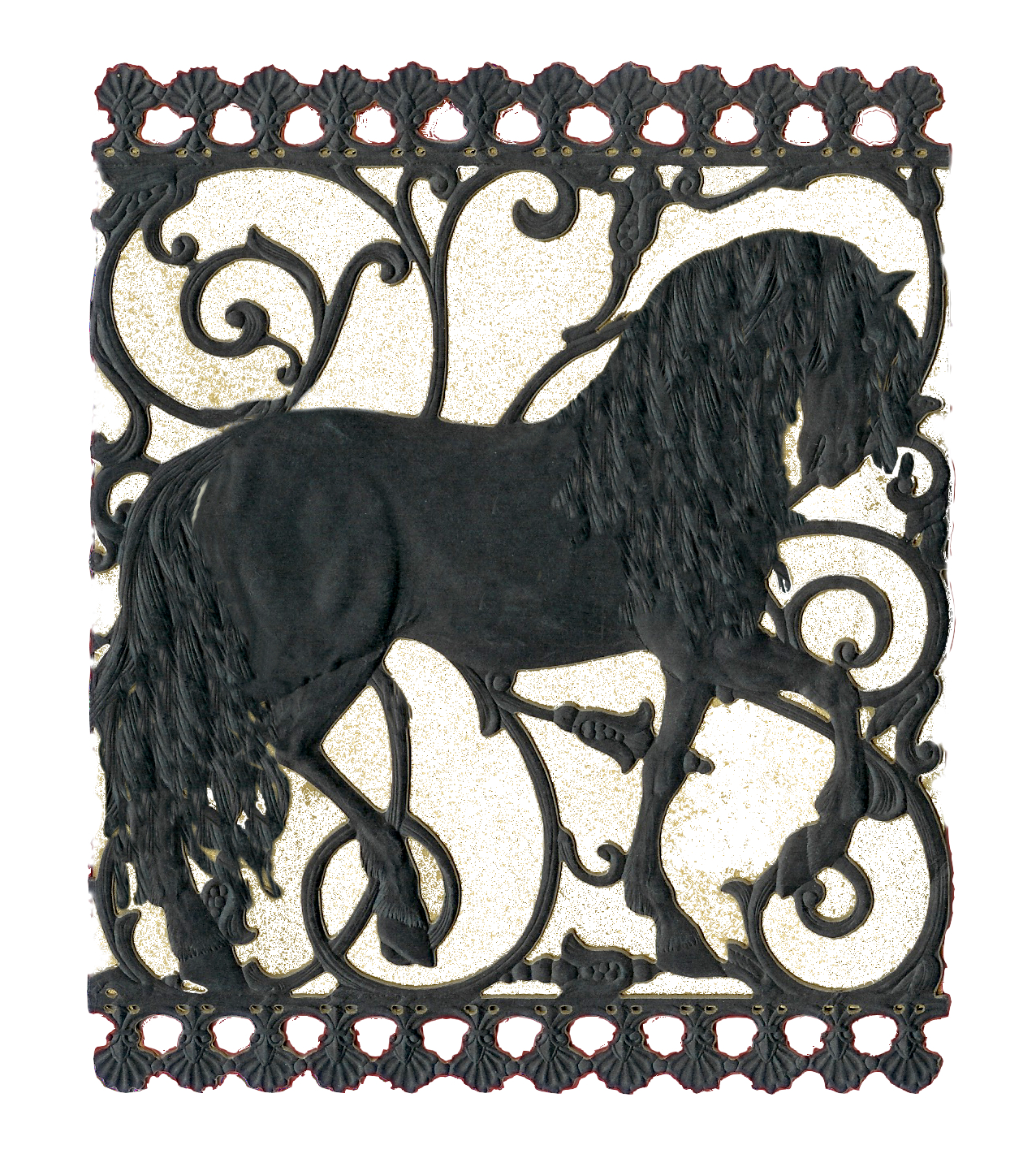 Spanish Gate Andalusians
With 34 years of experience, Spanish Gate Andalusians is a small breeding ranch located in Western Montana. Over the years, we have kept our breeding program small so that we can focus on quality rather than quantity. We produce primarily black Andalusians and specialize in breeding horses with correct dressage type movement while continuing to keep the qualities that make the Andalusian so special. All of our horses have been hand-picked for their impressive gaits which showcase lovely suspension, athleticism, and the ability to collect as well as extend. We also focus heavily on temperament and produce intelligent horses with wonderfully sweet personalities.
Bloodlines
Sire
Sire Sire Sire
Guapo-SENI II
Sire Dam Sire
Colombiano III
Dam
Dam Sire Sire
Indiano XVII
Dam Dam Sire
Ingrato IX (Axis)