Doc
What more can I say about Doc, he's truly one of a kind! This boy has a big heart that comes in his 12.3h body. He loves to work regardless if he is being ridden or driven. He doesn't have weighted shoes, that's his normal movement! Currently doing all 1st level movements and shows willingness for more. Doc is also another one of our ponies for sale and he too is incredible in the hazards. Very quick and handy, bends nice and canter too. Lots of heart! This guy does NOT have a pony mentality. He is easy to care for, no vices, hacks by himself and great a driving too!
See him on our website https://fivephasesfarm.com/
Additional Details
Dressage Training Level
1st Level
Driving Experience
Combined
Contact Seller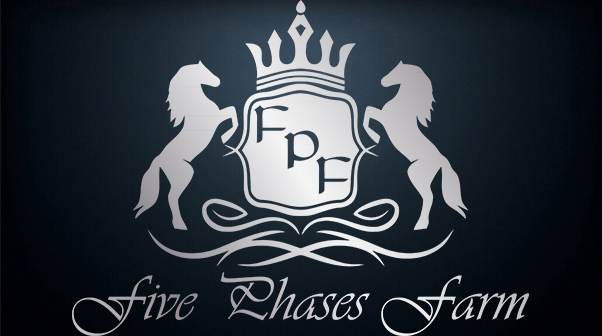 Five Phases Farm
We Specialize in starting horses in dressage, jumping and driving and placing them in the discipline which they excel in. Also offer board, continue training after started and showing. We take in stallions for training and can also stand them at stud and phantom training.
Bloodlines
Sire
Sire Sire
Dun-Haven Center Attraction
Sire Dam
Knight's Impeccable
Sire Sire Sire
Dun-Haven Bandoiler
Sire Sire Dam
Dun-Haven Wicked Ways
Sire Dam Sire
Weathervane's Aristocrat
Sire Dam Dam
Holiday's Michelle
Dam
Dam Sire
Dun-Haven Awesome Creation
Dam Dam
Seamair Lets Dance
Dam Sire Sire
Cadetson's Choice
Dam Sire Dam
Royal Manor Melody
Dam Dam Sire
Sandman's Pride
Dam Dam Dam
Jubilee's Agnus