Everlasting TE
Everly is the coveted black leopard pattern most people dream of in the Knabstrupper breed. This colt is one of a kind, as not only is he beautifully marked, he is by KWPN stallion Everdale. Everdale needs no introduction after his incredible season under Charlotte Fry, culminating in a Silver medal at the 2020 Olympics. Everly is demonstrating his sires ease of movement, with the loveliest easy temperament the Knabstrupper breed is known for.
Everly is out of Feerun Vom Landsteig, our few spot mare who was imported from Germany. Fay has produced several stunning foals so far, all being developed with ease by amateurs. Despite being bred to a number of different stallions; Fay stamps her foals with elegant gaits and non spooky, trainable demeanours. Fay herself has had a low level career between foals in both dressage and eventing. She also is an amateur safe ride and used in our program by students. She scored 71% at her first dressage show, with an amateur on board.
Everly is bred to do dressage, but likely will be suitable for any discipline. He will be a flashy prospect for an amateur or pro alike. His registration is pending via Westfalen.
Contact Seller
Owner/Trainer:
Farm
Tiara Equine Limited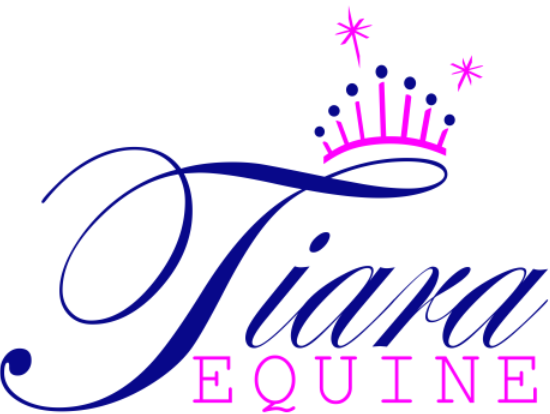 Tiara Equine Limited
Tiara Equine is your source for safe, sound and sane amateur friendly horses in Ontario Canada and Wellington Florida. We offer custom foals, quality youngstock, right up to amateur friendly packers. We specialize in Dutch Harness horses and Knabstruppers. We also offer training and sales consignments and can accommodate buying trips in Ontario.
Bloodlines
Sire
Sire Sire
Lord Leatherdale
Sire Sire Sire
Lord Loxley
Dam
Dam Sire Sire
Thunder Boy
Dam Dam Sire
Rasmus Af Hallundbaek