FEI PROSPECT 'ROMANTIC GESTURE' 2017 GELDING
---
For Sale
---
FEI PROSPECT 'ROMANTIC GESTURE' 2017 GELDING
Exciting opportunity to own a SENSATIONAL young talent with the most trainable temperament and World Class gaits.
An incredibly handsome & charismatic RISING 4yo (2017) German bred gelding standing at 1.70m with a beautiful kind eye and charming character.
He is blessed with a superb exterior, worthy of licensed stallion status should have have been presented prior to castration.
Exquisite naturally elastic and supple gaits. His sensational ability provides his future rider/producer with an exciting insight to the incredibly talented youngsters future. All 3 gaits are what make him worthy of a WORLD CLASS PROSPECT and the added bonus of the most desirable rideability.
Unsurprisingly he is already a WINNER at 2nd level with a recent score of 8.6 and scores over 9 for his gaits.🥇
This is a serious opportunity for a competitive rider to take an impressively talented young horse through the levels and most certainly upto Grandprix based on what we have seen so far.
We will expect to see him on the International scene in a few years.
THIS IS A UNIQUE OPPORTUNITY TO OWN A HORSE OF A LIFETIME and as expected with his credentials a substantial price is required. Serious customers only please.
Additional Details
For Sale
Inquire for price
$0 USD
Name
FEI PROSPECT 'ROMANTIC GESTURE' 2017 GELDING
Dressage Training Level
Prospect
Dressage Showing Level
2nd Level
Terms
www.SupremeSportHorses.com
Contact Seller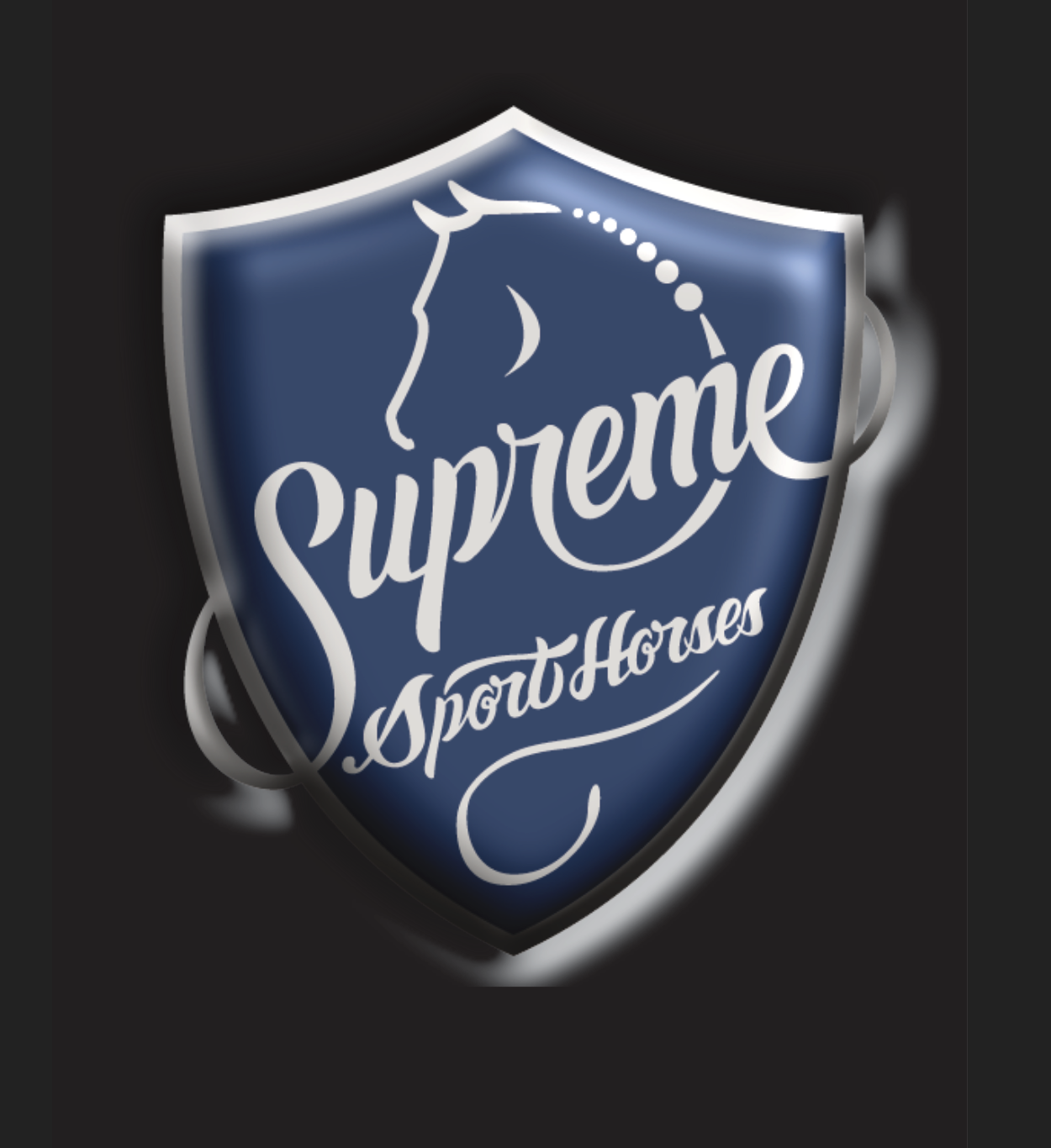 www.SupremeSportHorses.com Supreme Sport Horses are experienced agents in sourcing World Class young Dressage prospects and providing customers Worldwide with top class Dressage Talents.